KBC Autolease provides bicycle leasing to the Flemish government
Starting today, some 29 000 Flemish government employees will have the opportunity to apply for a company bicycle through KBC Autolease. We are incredibly proud to support the Flemish government in this way. 

Focusing on digitalisation together
Both KBC and the Flemish government are strong supporters of digitalisation. 'This collaboration is taking the digitalisation of KBC Bicycle Leasing to the next level', explains Sylvie Thiry, Product Manager at KBC Autolease. The process begins when employees first head to their bicycle dealer.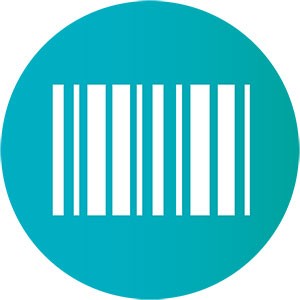 Each employee receives a digital barcode

When the bicycle dealer scans the barcode, employees automatically receive a lease quote in KBC MoveSmart, the online mobility platform from KBC Autolease. The company bicycle is then ordered as soon as the lease quote has been approved and validated by the Mobility Manager.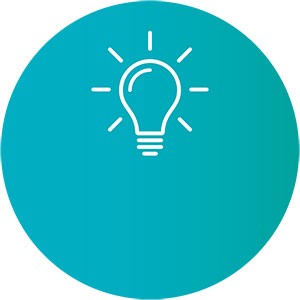 KBC MoveSmart provides simplicity and efficiency

This connection between KBC MoveSmart and the Agentschap Overheidspersoneel (the central HR partner of the Flemish government) significantly reduces administration, saving the Flemish government and its employees a huge amount of time. Quotes, orders and even contract terminations are all taken care of digitally. Employees can quickly and easily indicate whether or not they would like to purchase the company bicycle when the lease ends, and everything is taken care of for them.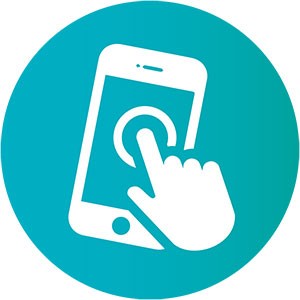 Employees benefit from a handy app

The additional 'MoveSmart' service in KBC Mobile allows employees to track their order, view the maintenance history of their company bicycle, get breakdown assistance and much more besides.

Level of interest off to a flying start

Cycling is experiencing a moment right now, and this is no less true for the Flemish government. More than 2 000 employees have already requested information on bicycle leasing after just 48 hours. This is why KBC Autolease and the Agentschap Overheidspersoneel are soon to collaborate on a seven-day roadshow. Together with a number of bicycle dealers, we will visit several branches of the Flemish government, offering employees information on all aspects of bicycle leasing and the service we offer. We believe it is vital for employees to feel well supported at every stage of the process, whether that's choosing their company bicycle or getting breakdown assistance. Together with our partners, we are always on hand to help.

More information?