KBC Autolease and its partner NewMotion offer an integrated, comprehensive solution for electric vehicles.

What is in the 'electric' full-service leasing contract?
An electric vehicle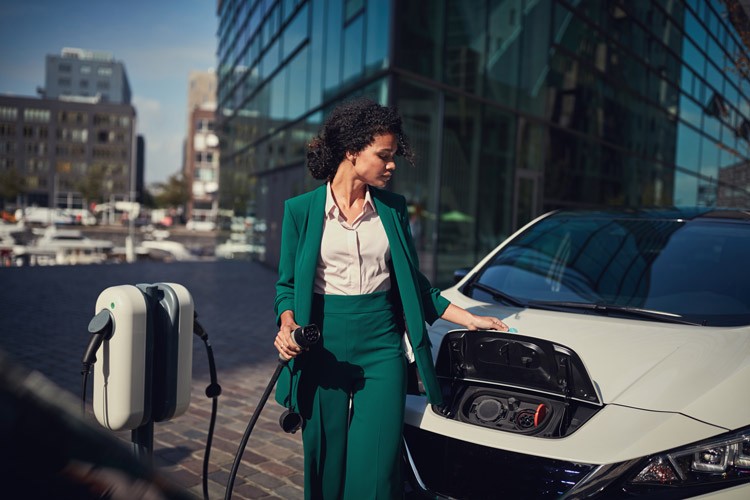 Financial rental
All services: repairs, maintenance, tyres, insurance, etc.
A home charging station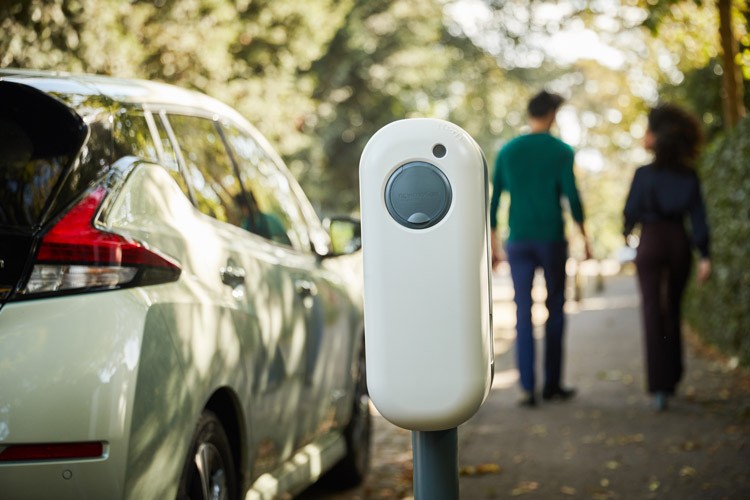 Secure and rapid charging at a NewMotion Home Advanced charging station with a loading capacity of 3,7 to 22 kW
One-phase installation package
A module to optimally distribute the available power capacity between domestic appliances and the charging station
A technical inspection (AREI inspection)
The installation will take place at least one week before the delivery of the electric vehicle.
A charging card and a subscription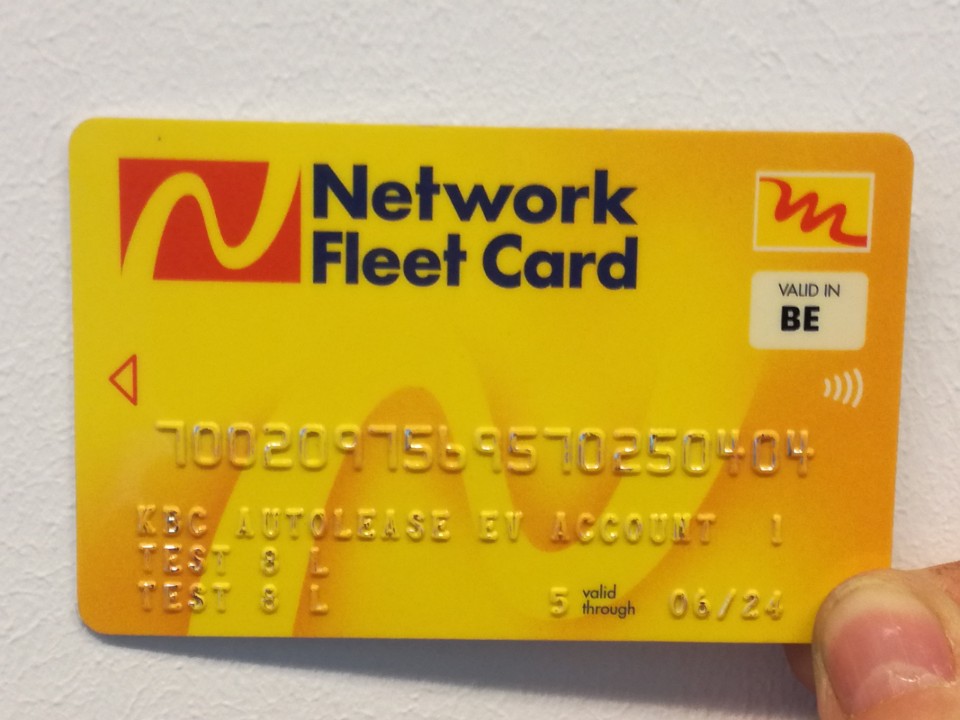 The driver charges carefree:
At home
At work if possible
En route (over 5,000 charge points in Belgium)
He also receives a monthly refund of the electricity costs incurred at home.
The commission of charging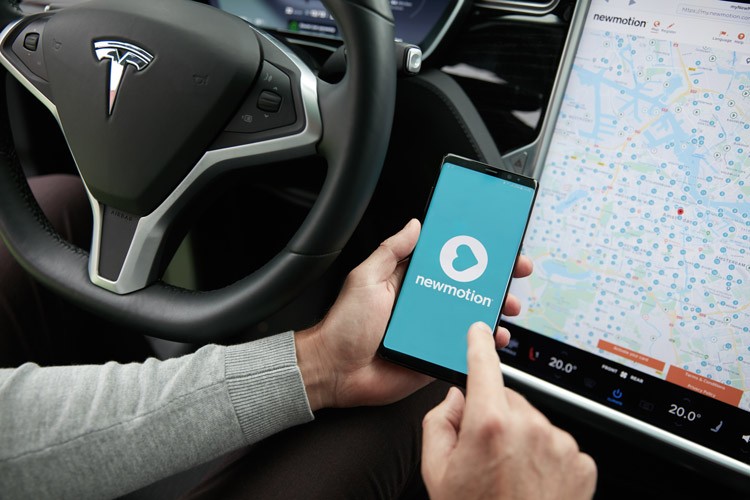 KBC Autolease sends you a monthly bill and periodically settles the actual expenses, like it does for fossil fuels.
The monthly electricity charge is calculated based on the average consumption, a fixed price of electricity and the average number of kilometres driven per month.
Each quarter, the difference between the charges paid and the actual expenses will be settled.
Would you like to know more about electric mobility?
Do you have any questions?
Your account manager will be happy to help you.
Is an electric vehicle the right choice for you?