KBC MoveSmart: a brief introduction
Do your employees have expectations concerning mobility? Then freedom of choice and flexibility are of great importance today. But, how do you manage a mobility package in which the users take central stage?
KBC MoveSmart is their and your handy web tool.
 
KBC MoveSmart is the revamped version of KBC Autolease Online.
Log in to KBC MoveSmart using the blue login button at the top right of every KBC web page.
Discover the benefits of MoveSmart
A handy web application
KBC MoveSmart is user-friendly and recognisably designed, with the same look and feel as all KBC applications (such as KBC Touch).

What are the benefits for your users?

• Extensive simulation possibilities under the mobility policy set up by the Mobility Manager
• Digital monitoring of the order status and current contracts
• A clear view of their various modes of transport
• Available 24/7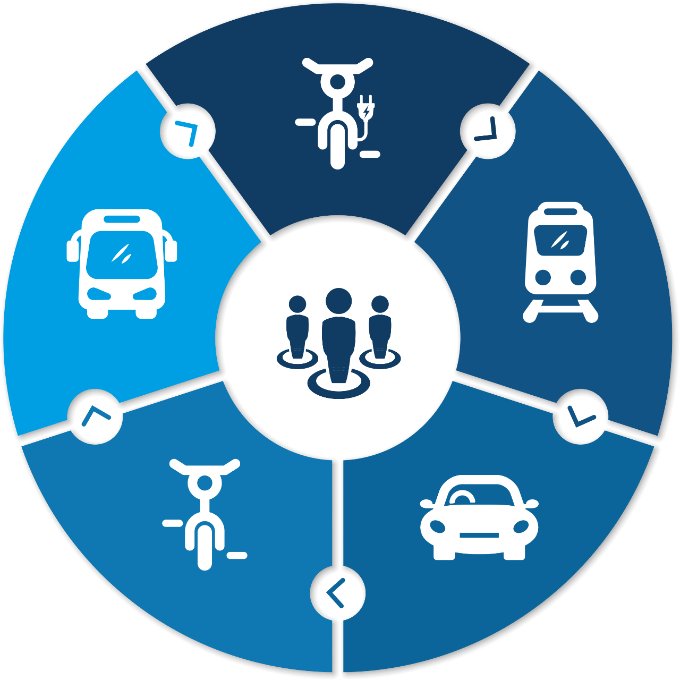 As Mobility Manager, you also enjoy extra benefits:

• You create your mobility policy and budgets tailored to your employees
• You get a clear overview of the different modes of transport used by your employees
• You manage your users' access
• You easily simulate your quotes And if you'd rather your employees run their own simulations, that's perfectly possible too.
• You order via a digital ordering process using e-signing
• You keep clear track of your contracts and orders
• You keep an overview of your fleet thanks to various reporting possibilities.
An app that supports your employees on the go
Get the app that supports your staff on the road. Got a KBC Autolease lease car or bike or ordered one? That means you can use our KBC Mobile* app's handy MoveSmart service. 
* Also available in KBC Brussels Mobile and CBC Mobile.

Try it out
Contact your account manager for a demo or additional information.
If you're not a KBC Autolease customer, e-mail us at info@kbcautolease.be or call + 32 16 88 16 00.