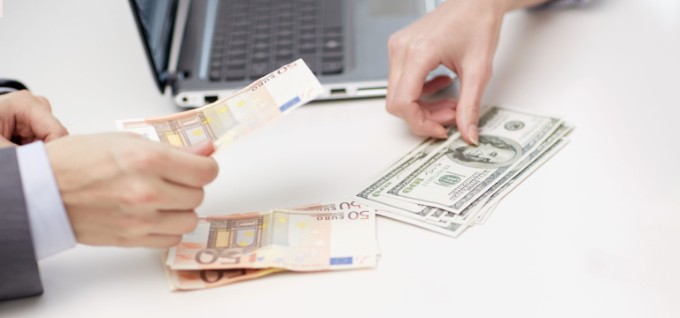 Go&Deal Pro
Managing your currency risk (hedging) with Go&Deal Pro
Fast and efficient
A single click is all it takes to hedge currencies using real-time rates
Anytime, anywhere use
Accessible via your KBC Business Dashboard and the smartphone app
Completely free of charge!
 
What can Go&Deal Pro do for you?
%%product.goedealpro%% enables you to quickly and easily buy and sell foreign currency at real-time rates, using the app on the KBC Business Dashboard and the smartphone app.
You can integrate the app into your accounting system, linking it to your hedging strategy or hedging policy.
Go&Deal Pro lets you manage your currency risk, giving you the ability to set your rate not only for immediate, but also future payments.
Don't have Go&Deal Pro?
A list of the main benefits: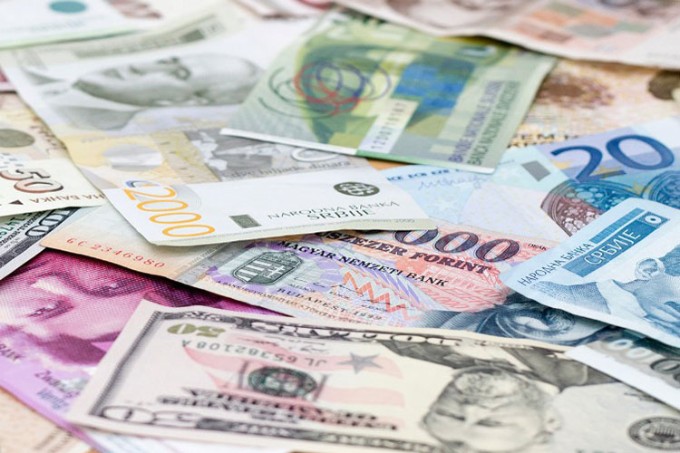 Fast and efficient
User-friendly
Anywhere accessibility (on desktop and smartphone)
Transparency (exchange-rate certainty)
Business Dashboard administrator?
Click the button below and activate the 'go&deal/edocbox' app.
Not an administrator?
Ask the administrator to activate the app for you.
Bear in mind that the app does not appear right away in your Business Dashboard, as it takes two days to process all data.