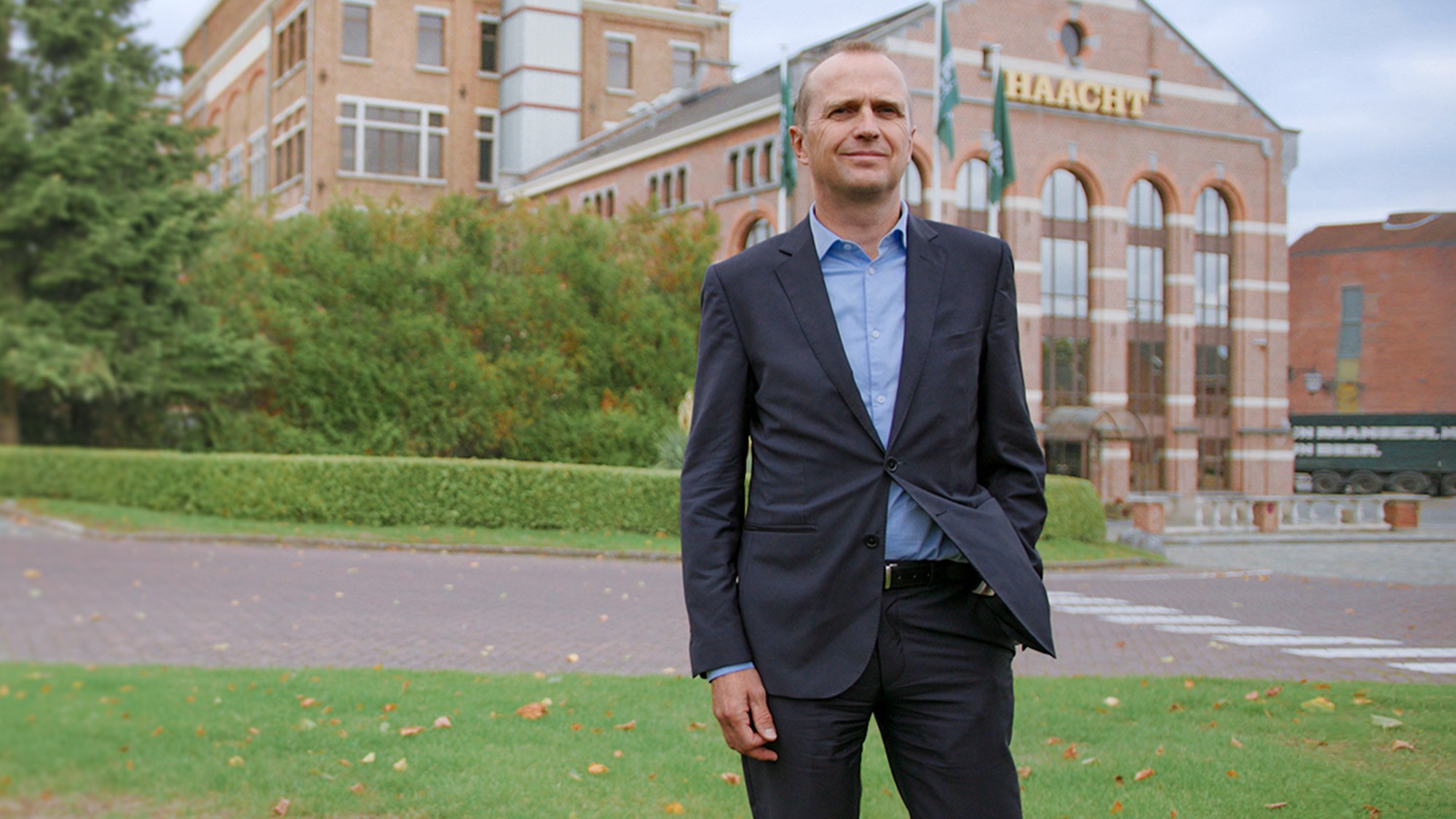 Haacht Brewery making the brewing process ever more sustainable
Haacht Brewery is a family-run business that brews a range of beers. It also produces lemonades, bottled waters, wines, coffees, hard seltzers, premium mixers and syrups. Its principal markets are Belgium, the Netherlands and France, while it also has a presence in Canada and the UK. The brewery has a long tradition of championing sustainability.
Boudewijn van der Kelen, CEO of Haacht Brewery, explains the efforts his company has made in this regard, what role KBC has played in this and what he has learned in the process of becoming a more sustainable business.
Watch the videos
https://www.youtube-nocookie.com/watch?v=6ZZsuO1Ftp0
https://www.youtube-nocookie.com/watch?v=rP_UE5CSiLA