KBC Commercial Banking
Proactive and personal advice from our experts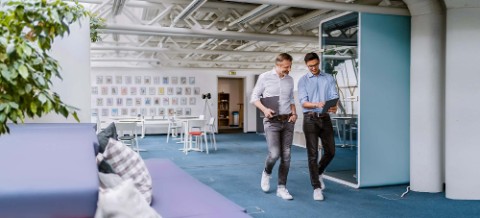 We're upgrading our service
KBC has its finger on the entrepreneurial pulse and keeps in step with the changing needs and requirements of businesses. As entrepreneurs, we operate in the heart of society, dealing with all the challenges it throws up, but also responding to the opportunities it has to offer. That's why we've brought our experience together under KBC Commercial Banking.
We have pooled the knowledge of our experts, considerably expanded our branch network and enabled our relationship managers to focus even more on you.
Whether you're a SME, a mid-cap, a subsidiary of a multinational company or a listed company, we'll empower you with proactive and expert advice, innovative digital solutions and products tailored to your needs.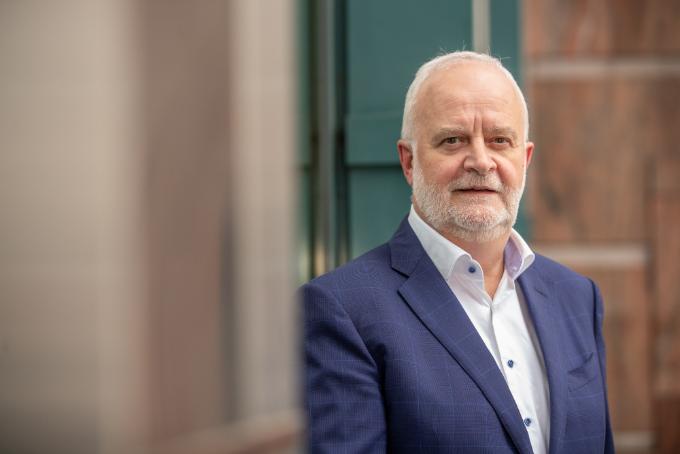 'With Commercial Banking, we are going all out for proactive, personal and expert advice for all our business customers. Above all, we also want to be a committed partner in the transition to a sustainable economy and society. Sustainability is a commitment, transition is a verb.'

Wim Eraly, Senior General Manager
KBC Commercial Banking at a glance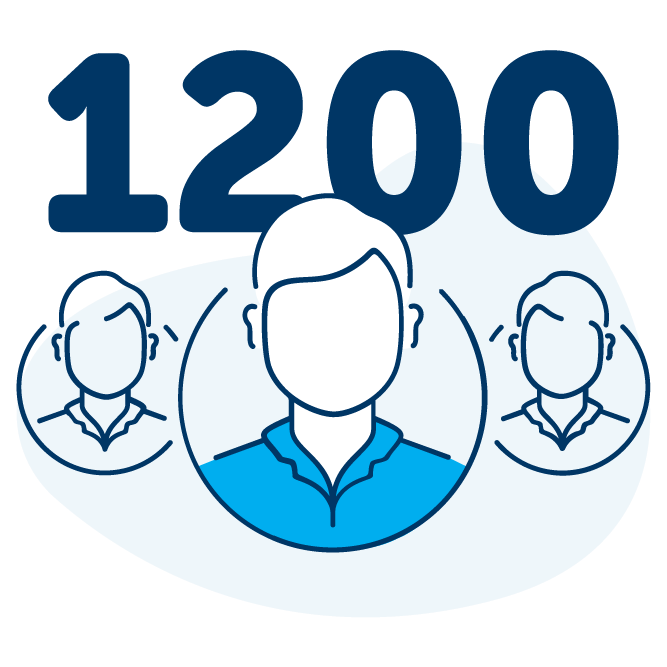 Over 1 200 employees 
share their knowledge and experience each day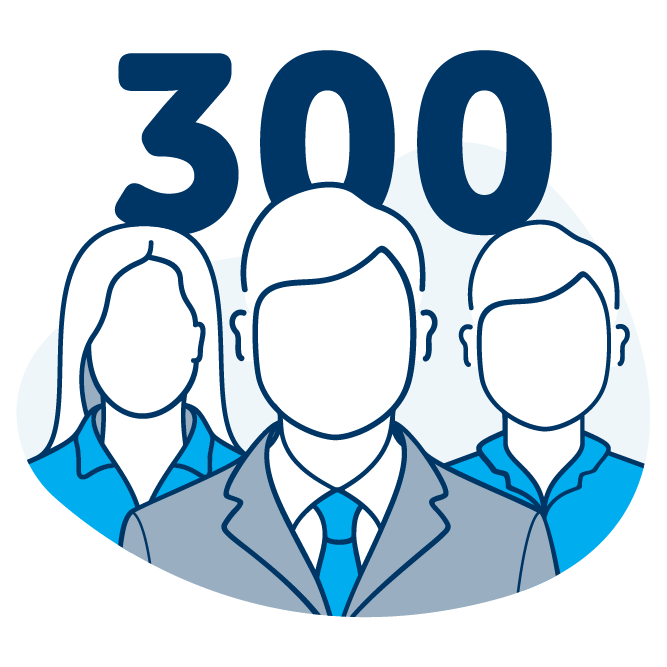 More than 300 relationship managers 
are on hand to assist you quickly and efficiently in person
10 international branches
If you do business in our non-core markets, you can turn to our network of 10 international branches
Your dedicated partner

At KBC Commercial Banking, you can count on the support of your very own dedicated relationship manager. They are fully acquainted with your business, will pay you regular visits, provide support, give you professional advice and help you proactively at every stage of your business operations.
Your relationship manager can always fall back on the support of a team of experts. No matter how specific or complex your questions and needs are, your relationship manager will give you advice that makes a difference. They will help you with your day-to-day banking and insurance matters, but especially with the more strategic and complex questions relating to your business, including developing your sustainability journey, advising on acquisitions and supporting the internationalisation of your activities.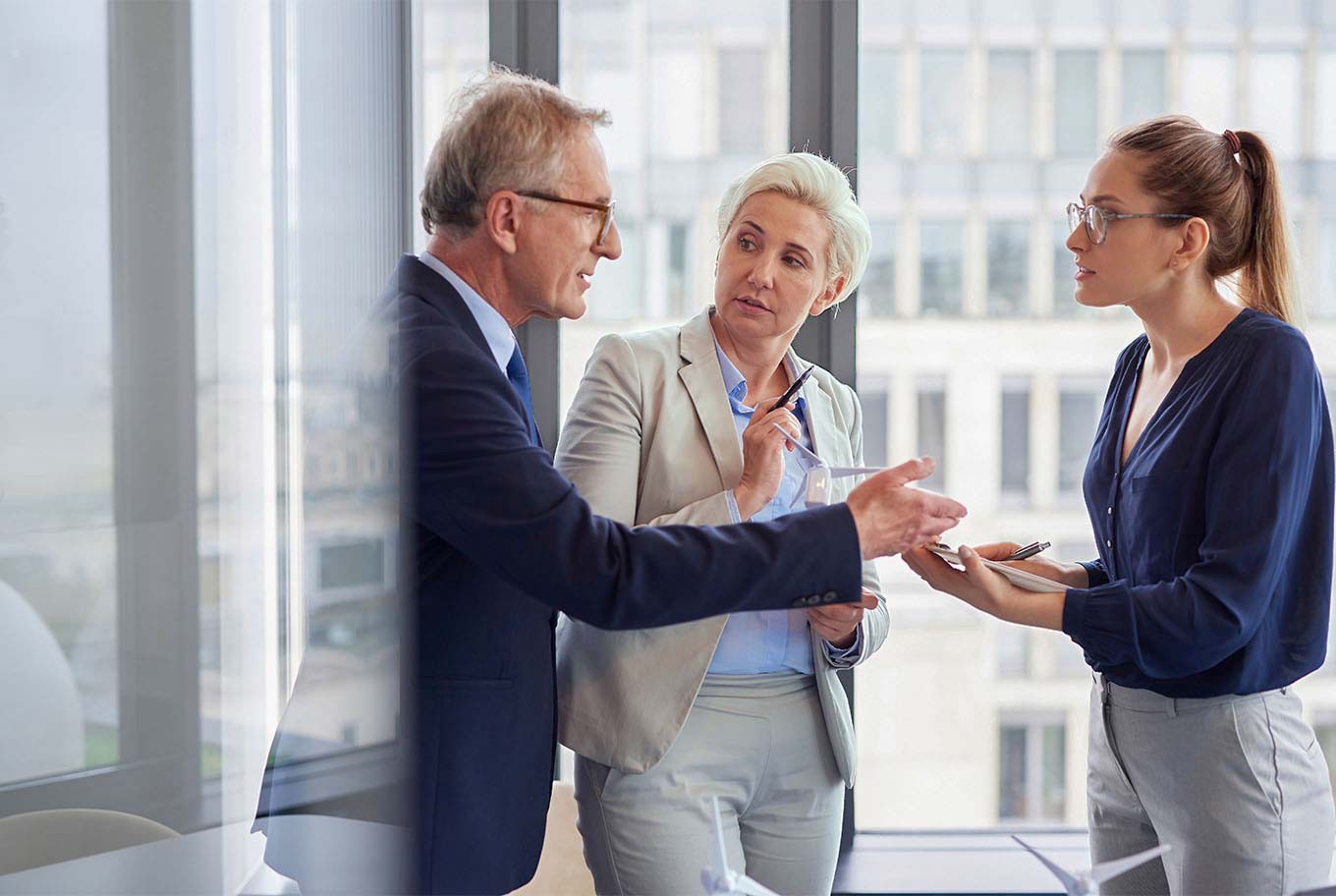 More sustainable together
KBC Commercial Banking is not just your trusted partner in banking business, we are also your committed partner in your transition to a sustainable future. We are a pioneer when it comes to more sustainable banking and insurance, and we want to serve as an example and inspiration to others for and together with our customers. In addition, we share expertise, support innovative start-ups and connect you with our sustainability network. Corporate sustainability is a joint effort.

Always close by, wherever you are
If you need to discuss business matters, your relationship manager will visit you at your company premises. But we'll also be happy to welcome you in one of our nine established Corporate Banking branches or one of our 16 new Business Banking branches in Flanders, Brussels and the Eastern Cantons.
And if you wish, we can also set up a meeting with you at your local KBC Bank branch.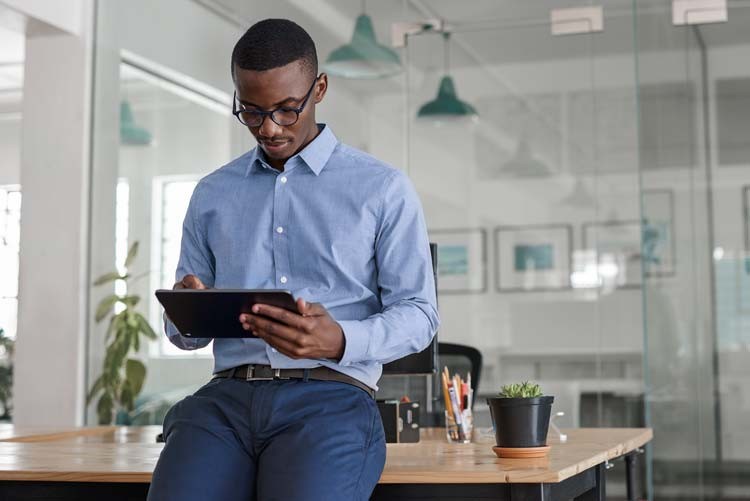 More scope through digitalisation
At KBC Commercial Banking, you still have access to our extensive range of secure, user-friendly and innovative apps, such as the KBC Business Dashboard, KBC Touch and KBC Mobile.
You can use them to manage your day-to-day financial business quickly and efficiently, 24/7 wherever you are. We will continue to invest in these apps and support you in using them.
Keep learning, keep discovering
Besides providing you with a dedicated relationship manager and access to experts, KBC Commercial Banking will invite you to events and webinars, where our experts and your business peers share professional information with you.
We'll put you in touch with our external partners and leading innovators and also give you the opportunity to connect with other businesses in your sector.
We'll use our website and other digital means of communication to keep you up to date on our products and services.
Require more information or got a question?