Fleet Eco Day 2018 will provide the occasion for KBC Autolease to present its ecological offering. Find out how to enhance the sustainability and flexibility of your current mobility solutions. In the end, it's to everyone's benefit. Go for a test drive, follow the lectures given by our experts and network with other professionals.
Go for a test drive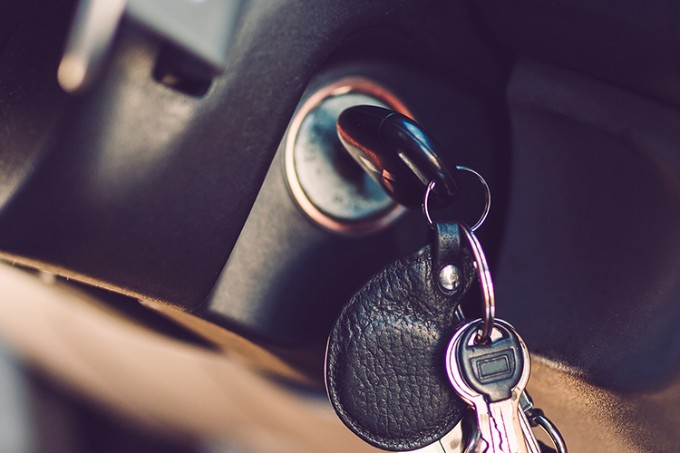 Test out more than 100 environmentally responsible lease vehicles
 Try out one of our (electric) lease bicycles (in Dutch)
Get professional advice on the vehicules and bicycles you test
Increase your knowledge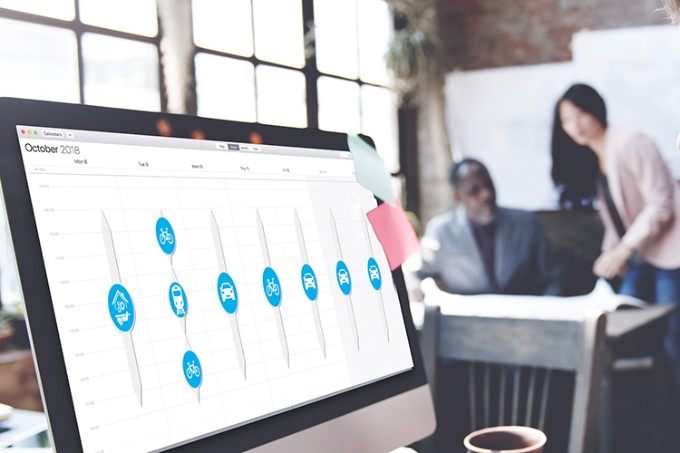 Follow highly informative lectures (in Dutch) given by our KBC Autolease experts
Find out more about sustainable mobility.
Network with other professionals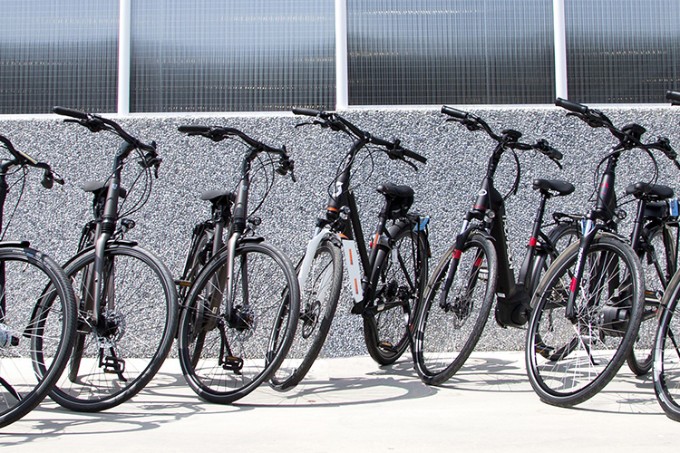 Network with more than 500 professionals
 Get to know like-minded sector peers
 Take time out to savour some eco snacks and eco drinks
Practical information
When
Where
KBC Autolease Remarketing (multi-storey car park)
Ambachtsstraat 10
1840 Londerzeel
More info