A reliable partner
The market leader in asset management boasts an experienced team that is on hand to provide transparent service.
Stability
The many years' expertise built up by KBC Asset Management underpins stable investment processes.
Transparency
Monthly portfolio reporting ensures that you are always kept up to date with any risks facing your pension fund and on how it's performing.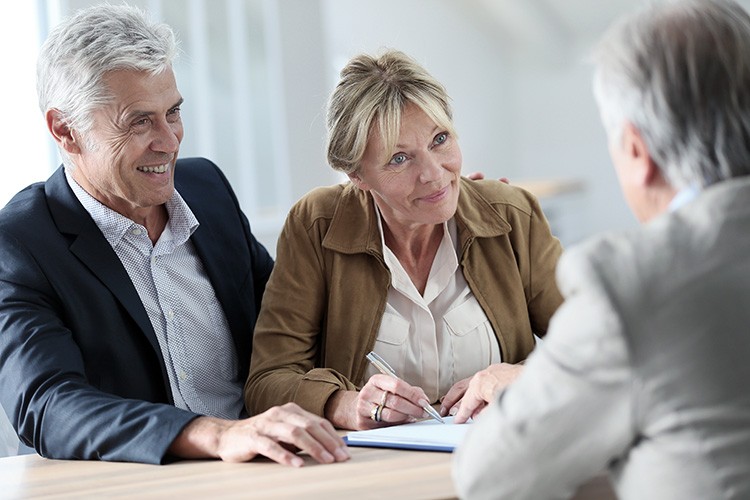 What is a company's supplementary pension fund?
You can do your bit to help your employees build up a supplementary pension. This company scheme is the second pension pillar, the first being the state retirement pension. As an employer, you pay into the scheme, though the employee often pays into it, as well.

Why go for a pension fund?
A supplementary pension fund is an attractive way to motivate and reward your employees in the form of a fringe benefit. Paying into a pension fund is more tax-efficient than a pay rise, not just for you but also your employees.

How does KBC Asset Management manage your pension fund?
A risk-aware investment approach
%kbcam%% does its utmost to grow and protect your assets in order to help you achieve your aims. That's why we'll only exploit return-generating opportunities that fall within agreed risk levels. Striking such a balance between risk and return is important, certainly when it comes to a pension fund.
A disciplined investment process

The decision to invest your assets across bonds and shares is based on a monthly strategy process. Within this process, experts from a number of disciplines help create a well-considered vision, which ensures enough flexibility for adjusting investment decisions.

Focus on sustainability
If you're looking to start up a supplementary pension fund, without having an adverse impact on society, then a socially responsible investment is the ideal solution. KBC Asset Management has been specialising in socially responsible investments for more than 20 years and would be delighted to become your partner in such a venture.

Interested?
We'll be more than happy to make time for you and listen to your needs and requirements. Together we can then find the
best solution for you. Interested in finding out more about institutional management services at KBC Asset Management?