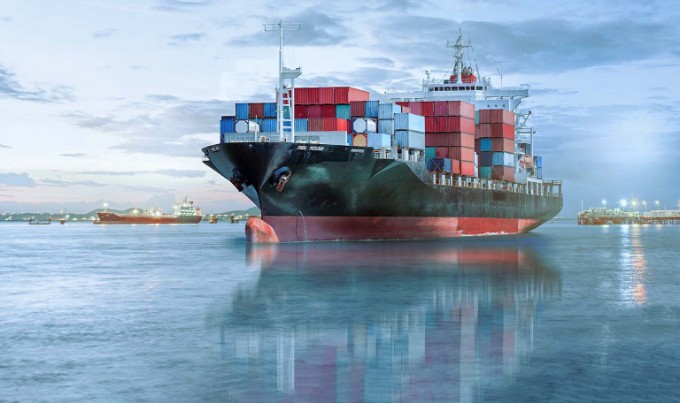 KBC Flexims
Tap the power of our free import and export admin manager
Work fast with powerful ease: save time and do more.
See everything in real time: view your documentary credits and collections at a glance.
Manage users easily: define clearly who does what.

KBC Flexims is accessible anytime, anywhere – right from your KBC Business Dashboard.
With KBC Flexims, you save time!
Flexims lets you quickly apply for a documentary credit, collection or bank guarantee.
Apply in no time
Create templates easily and reuse them for any application
Switch seamlessly between companies in your group
You get real-time overviews
Flexims makes managing your trade finance transactions effortless.
See the status of your applications and who to contact at all times, with easy access to your key documents and contact with us.
You define roles and responsibilities tailored to your business
Easily add new users from your KBC Business Dashboard. Flexims also lets you set who can submit and approve applications or just view details, tailoring user rights to the needs of your business.
Get a direct line to your dedicated expert
KBC Flexims is much more than an online app. It also gives you specialist advice from a team of experts and direct access to the one handling your applications.
KBC Flexims: a secure application!
Access Flexims securely from the safe confines of your Business Dashboard and log in easily with your card. If you use KBC Sign for Business, you can also log in with your smartphone.
Need help?
If you're wondering how a specific feature works in KBC Flexims, check out the list below.

Go straight to:
Any questions?
Contact us every working day between 08h00 and 17h00
Your relationship manager is also at your service.