Pursuing sustainability is part of KBC's DNA. KBC has been focused on its role in society for many years. We have not waited for regulations to reflect on climate change and develop sustainability policies. We very quickly committed to the Paris climate agreement.
Filip Ferrante, Director of Corporate Sustainability at KBC Group.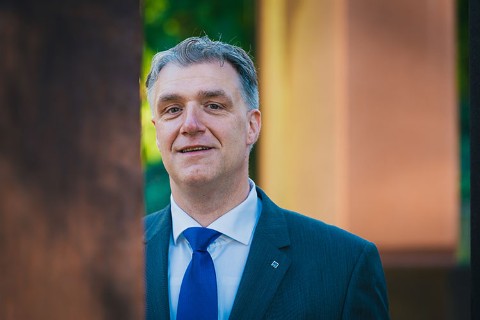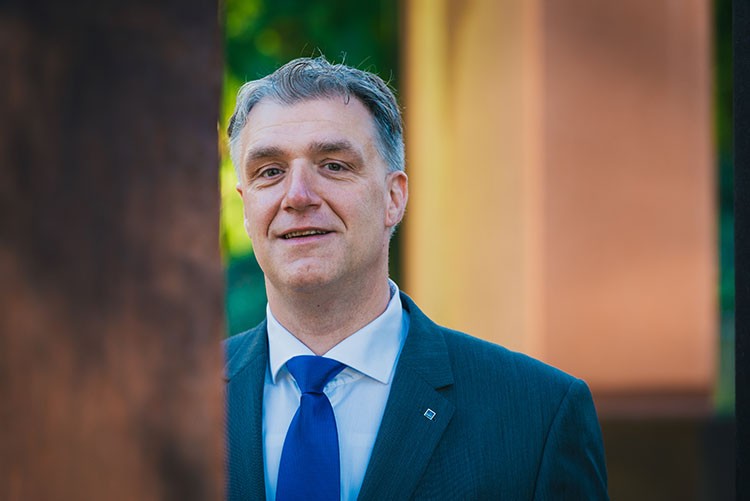 We have been focusing on sustainable growth for years. Our sustainability strategy is built around three pillars
1. Limiting any negative impact we might have on society
We take numerous actions to reduce our own environmental footprint. We also apply strict sustainability criteria before granting loans and offering insurance and when selecting companies for inclusion in our investment funds.
2. Enhancing our positive impact on society
We support companies in their sustainability transition by informing them, raising awareness and offering them an appropriate range of products. We also develop solutions for a range of societal problems. For example, we encourage financial literacy, entrepreneurship and environmental responsibility.
3. Encouraging responsible behaviour on the part of all employees
Ethical business practice is at the heart of all KBC's activities. We therefore encourage responsible behaviour by all our employees. As KBC employees, we respect applicable regulations and observe strict rules around ethical conduct, openness, transparency and privacy.
Read more
Want to know more about KBC's sustainability strategy and how we put our corporate social responsibility into practice? Then be sure to read these documents.
Interested in starting a sustainability project in partnership with KBC?