A generational shift can be an opportunity for your family business. The message is to get started early, as there's a lot to consider. At KBC, you can count on a strong partner who will guide you step by step and work together with you at every level based on in-depth expertise.
Is your business ready for the next generation?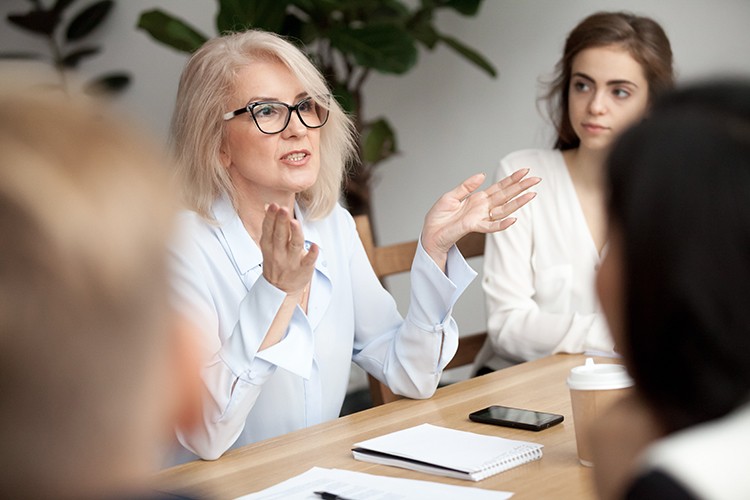 As Belgian market leader, we thoroughly know the strengths and challenges in your sector. Advising family businesses is in our DNA. We are committed to long-term relationships.
We understand your growth strategy, goals, your family and group structure better than anyone.
In short, we know what counts for you.
Together, we'll pave the way for your generational shift.
Because preparing for it is a process that can take several years and is frequently underestimated. Your relationship manager will be your sounding board from start to finish. They'll take the time to listen to your story, your concerns and your needs at personal, family and company level.
Generational shift: when and how to begin?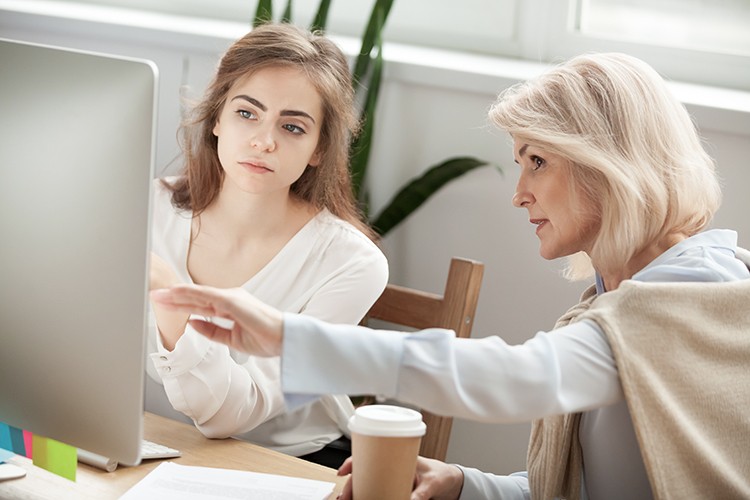 The message is to get started early, as there's a lot to consider.
Start working together with KBC, we'll take care of this in a few clear steps. We can then take our time and make sure that the transition is problem-free for you, your family and your business.
To achieve this, we start by mapping out the entire process with you and listing your personal and strategic choices. We then zoom in on the following elements:
Checking which ideas about the transition between generations have already been worked out.
Looking at whether these steps have been clearly formulated yet.
Drawing up an overview of the legal and tax aspects relating to your situation and your transition.
This enables us to assess how far along you are in the process. It goes without saying that we never lose sight of the family aspect when working out the transition plan.
The basics are in place. Anything else?
The next step is to set out the broad outlines of your transition. This obviously occurs in consultation between you, your shareholders and your relationship manager.
We ensure that all the plans and visions dovetail, down to the smallest details. It's a time-consuming process, during which you can count on your relationship manager at all times.
They'll take care of the coordination and, where necessary, bring in experts in areas like business finance, takeovers, wealth planning, risk management and tax or legal advice.
In the process, we keep a close eye on the following steps:
Is your transition adequately aligned with your strategic vision?
Does the transfer of ownership take account of all the legal stipulations?
Is the group structure compatible with your transfer of ownership?
And is the planned asset transfer tax-efficient?
Your relationship manager remains your coordinating contact throughout and will maintain a clear overview. They'll ensure, for instance, that your transition plans don't jeopardise your company's growth plans.
That way, we can make sure that all the risks facing your company are kept under control.
Our staff will be ready to help you.
Would you like to know how KBC can help you and your family business during a generational shift? Or do you already have a specific question? If so, be sure to contact us. Your KBC relationship manager will be happy to assist.
More?