KBC Bank Singapore provides commercial banking services to companies in Singapore. As part of the KBC group headquartered in Brussels, we have the backing, expertise and resources to deliver value-added solutions to our clients by leveraging KBC's market-leading networks across Belgium and Central Europe.
The commercial banking unit based in Singapore specialises in managing KBC group relationships in and outside of Belgium and Central and Eastern Europe (CEE). It also offers an invaluable and specialised platform for those companies in Singapore that conduct business with, and in, Belgium and CEE.
Centre
9 Raffles Place 14-20/21
Republic Plaza 2
Singapore 048619
KBC Singapore

Corporate centre

9 Raffles Place 14-20/21

Republic Plaza 2

Singapore 048619
Singapore Personal Data Protection Act
For questions relating to KBC Singapore's policy on the access, collection, use and disclosure of your personal data, please contact Data Protection Officer at sico@kbc.be
Fair dealing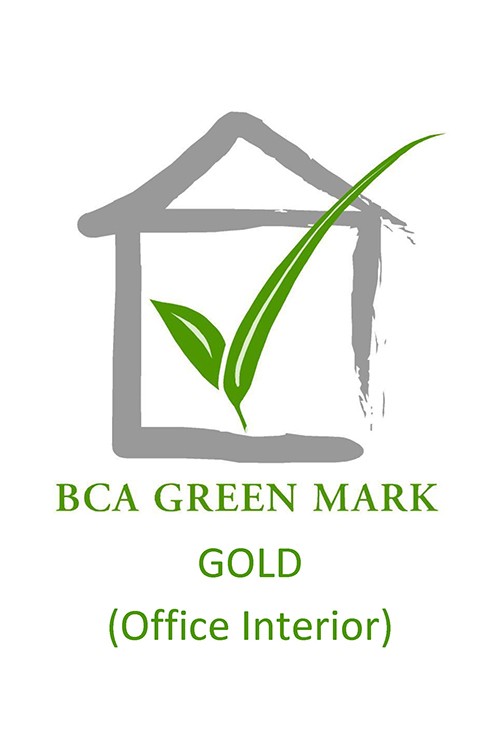 The Management Team of KBC Bank Singapore Branch is committed to deliver Fair Dealing outcome to its customers. We adjusted our management structure and policies accordingly, and in line with the guidelines issued by the Monetary Authority of Singapore, commit to:
only sell products and services that are suitable to our customers
ensure that our sales staff are adequately trained, and equipped with the necessary skills to provide clear advices and quality recommendations
be transparent and provide our customers with timely and relevant information
handle customers' complaints in a prompt, effective and independent manner.
Suggestions or Complaints?
We'll work until it works! You expect top-notch service from us, and you've every right to do so! We like to hear that you are satisfied, but we'd also like to know if you're not. That's why we're asking you to share your suggestions and complaints with us, so that we can continue to improve the service we provide.

Submit your suggestion or complaint to our Complaints Officer using this form