New on the KBC Business Dashboard
Our Business Dashboard is the ideal all-in-one platform to help you handle your financial business. We are continually investing in it to make it even more powerful.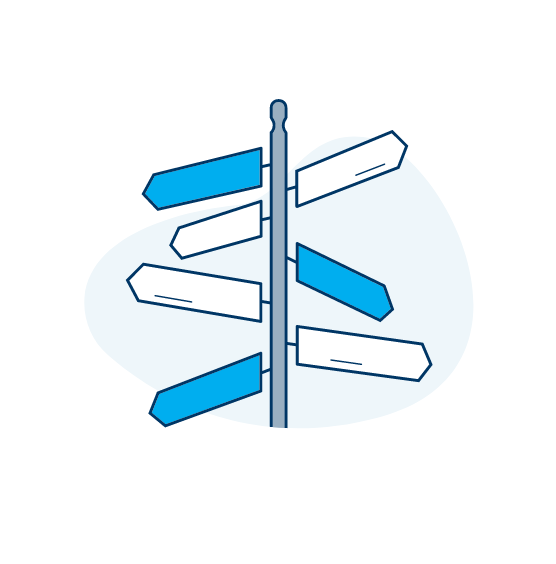 If you're a new user, you'll be welcomed and given a quick tour full of practical tips.
We help you hit the ground running
We show you how to personalise the dashboard
We tell you how we keep you informed of any important actions to take
If you're a Business Dashboard administrator and you're adding a new colleague as a user, we'll guide you through setting up the relevant features and powers of attorney.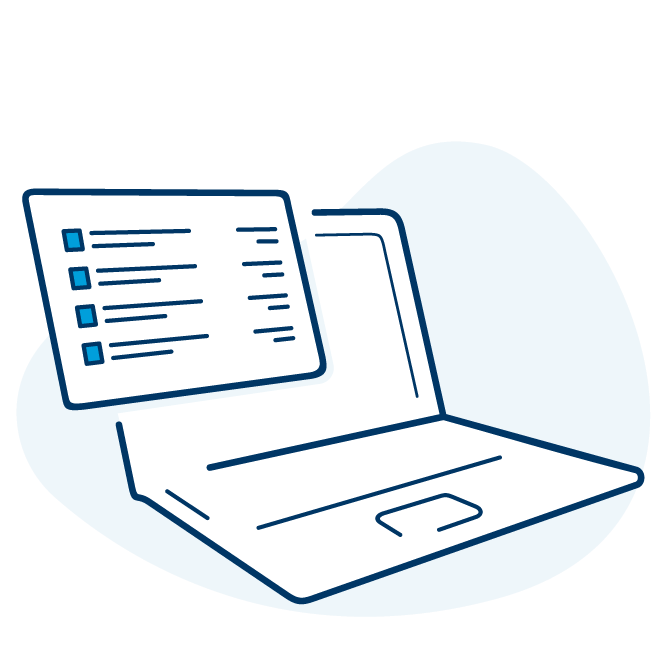 We have made several features available to every user by default. These are 'Add signature', 'Extended workspace', 'Manage own orders' and 'Consult all other orders'.
In addition, we're also going to take this opportunity to remove payment orders older than 12 months from the workspace. This will allow all users to have a clear overview of relevant payment orders.

If you're a Business Dashboard administrator, be sure to check regularly whether users' powers of attorney are still up-to-date.
Users with the relevant powers of attorney are able to consult and manage payment orders prepared by others. Managing powers of attorney is as simple as going to the main menu, selecting 'Settings' and then 'Powers of attorney'.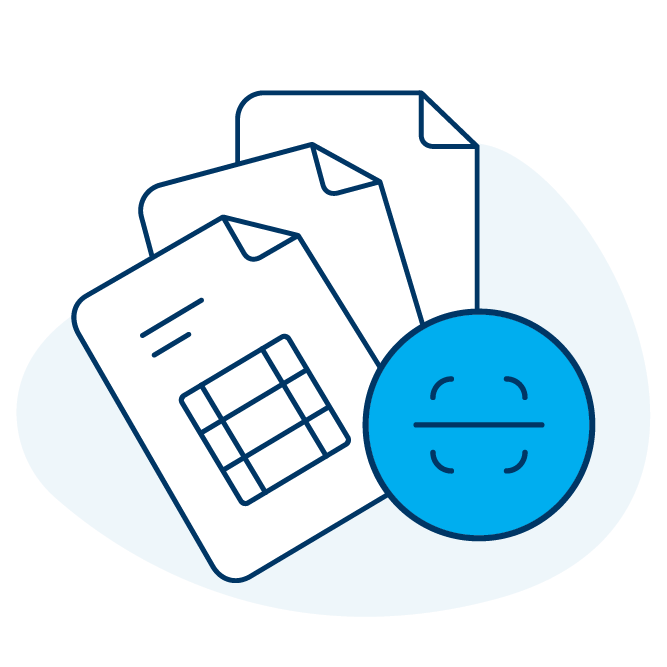 When taking out an investment credit, you must provide us with the invoice for your purchase via the Business Dashboard. We will now check invoices automatically as much as possible. The credit amount can therefore be paid out immediately. If a colleague needs to carry out another check, you will receive the credit amount no later than the next business day.

We have revamped the screens for drawing down a straight loan to make them even more user-friendly.
Any questions or like to know more?