New on the KBC Business Dashboard
Our Business Dashboard is the ideal all-in-one platform to help you handle your financial business. We are continually investing in it to make it even more powerful.

We've added several new features to the Business Dashboard than enable you to:
Get updates on your leasing or rental contract
Digitally update your company's identification data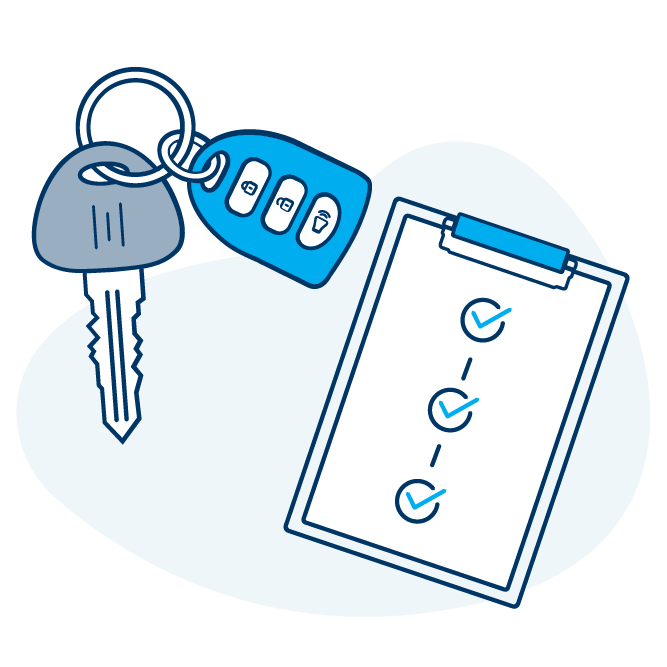 If you're leasing or renting a vehicle or equipment for your business, you will now be notified under 'New for you' whenever there's a change to the status of your leasing or rental contract, such as the delivery date or when your vehicle has arrived at your supplier.
This means you're kept informed every step of the way – from your application right through to delivery.

You are required to regularly confirm your company's identification data and make updates where necessary. This data includes details such as the address, business activity, and the ultimate beneficial owner. 
You will now get a pop-up and an 'Actions' alert when it's time for this update, which can be done completely digitally in just a few steps. Just answer some questions and upload documents, and you can deal with that legal requirement even more quickly.
Any questions or like to know more?