New on the KBC Business Dashboard
Our Business Dashboard is the ideal all-in-one platform to help you take care of your company's financial needs. Stay up to date for a clearer overview. 
The KBC Business Dashboard has several new features:

Let KBC keep track of your invoices
Manage your KBC Bank Guarantees online
Reduce your company's carbon footprint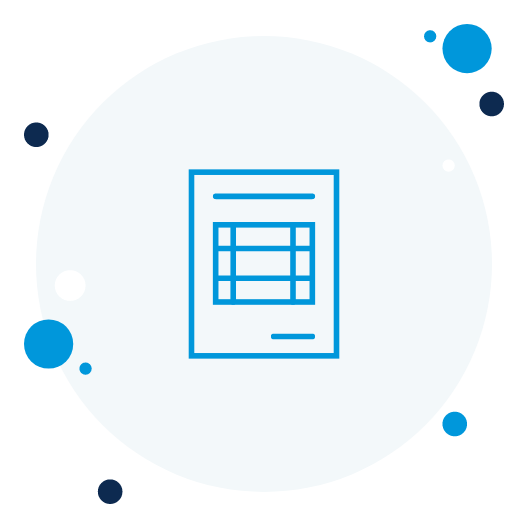 Customers who pay their invoices late or not at all are a source of frustration for businesses. A good reason, therefore, to check out the Smart Debtor Management app and let KBC track your unpaid invoices so you can fully focus on your business activities.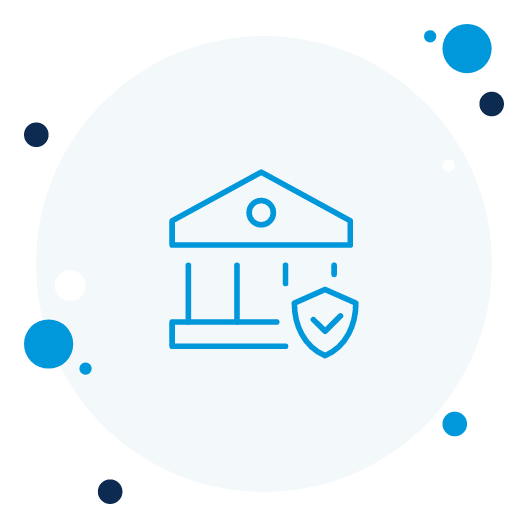 Applying for, approving and releasing your bank guarantees can now be done quickly and entirely online, saving you lots of valuable time and effort.
3. Reduce your company's carbon footprint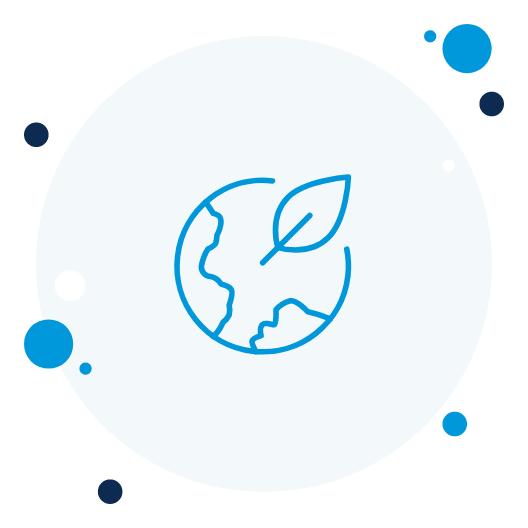 Identify your company's emissions and make an industry peer comparison to get a realistic idea of what you emit annually and see where it's possible to make improvements. Activate the 'Sustainability' app.