The name Bioracer may not ring a bell with you straight away, but you'll definitely have seen their products in such sports as cycling. This Belgian company has been innovating, designing, manufacturing, promoting and selling customised, high-tech clothing for athletes since 1986. And they are passionate about their work.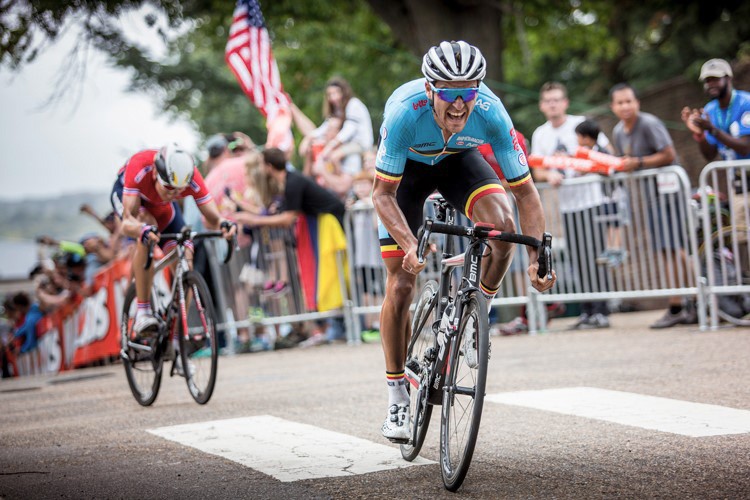 "We stick to one basic principle: our sportsmen and sportswomen are the measure of all things. Innovation can only lead to a breakthrough if it actually benefits the sportsperson. We approach cycling from every imaginable angle and try to ensure that all the pieces of the puzzle fit neatly together. In the end, our goal is to make athletes faster. That's why innovation is so important to us. Our philosophy concerns much more than just clothing. We were the first to develop modern race footwear and digitalised bike mount systems. And we provide our products to sportspeople not just in Belgium, but abroad as well."
Web stores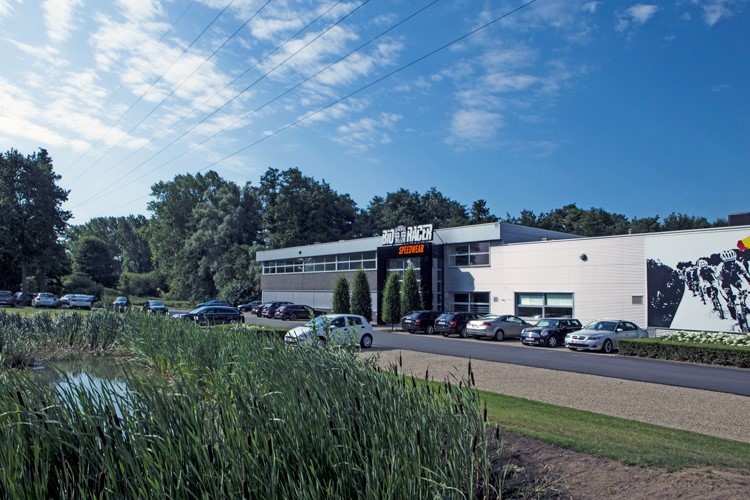 Bioracer has been selling its products online for many years through its web stores in Belgium, the Netherlands, Germany and the US. However, the company realised that the Dutch and German web stores needed an urgent update and so turned to KBC for some help: "Until recently, we hadn't been offering the latest payment methods in those countries. We noticed that this was an obstacle to customers putting in their orders and we decided that we really had to give them a better way to make their purchases. Even so, we were afraid that integrating a payment page with the full range of payment methods would be too expensive and the process too complicated. Fortunately though, KBC was able to help us and provide a tailored solution."
Customer Experience
In the meantime, KBC has updated Bioracer's payment pages in the Netherlands and Germany at no extra cost. Bioracer's customers can now choose from a full range of options to pay for their purchases in those countries, i.e. iDEAL in the Netherlands and GiroPay in Germany, in addition to Visa, Mastercard and Maestro.

We're delighted how smoothly everything went. Working closely with KBC's offices in the Netherlands and Germany meant we could quickly take our web store to a higher level. And that can only be a good thing for a better customer experience. Our customers can now choose from a full range of options to pay for their purchases in those countries too.
Christian Vandepoel - IT Manager, Bioracer
Learn more