Together with our customers, we invest in sustainability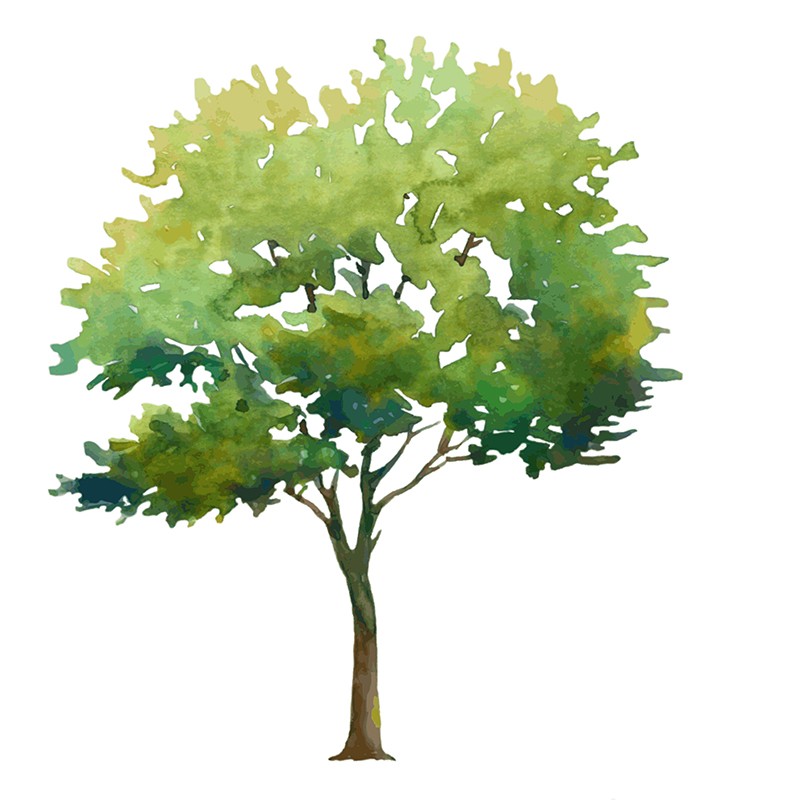 KBC Corporate Banking lends inspiration and assistance to local businesses in making their sustainability goals reality. Our prime focus lies especially in support to the renewable energy sector and we assist undertakings wanting to embrace eco-friendly mobility policies and hone their response to social responsibility demands.
In addition, together with our partners, we create opportunities for businesses to reduce their energy consumption.
Are you an operator in the renewable energy sector?
Or are you looking to augment the sustainability of your manufacturing processes?
Or institute a green mobility policy?
Is your energy expenditure too high? It'd be nice to get it down, wouldn't it?
When you choose for KBC Corporate Banking, you get a fully fledged partner that will think and work with you not only operationally but also in terms of tactical approach and strategy. So that, together, we bring a positive influence to bear on our environment and put a little colour back into society.

Working together for social responsibility
Did you know that...
In 2014, KBC was the first Belgian bank that, as underwriter (the link between issuer and investor), supported the Green Bond Principles? Since then, KBC has been involved in several green bond issues, particularly acting as lead manager for a GDF Suez green bond issue, plus an eco-friendly private placement for Aquafin and the first retail green bond from Renewi.

Want to find out what all KBC Corporate Banking can do for your business?
Contact your relationship manager. They have expert insight and will be delighted to discuss how you, too, can launch sustainability projects at your company.