Your digital starting point:
KBC Business Dashboard
150 000 companies now use the Business Dashboard
A single platform for all your company's banking and insurance needs
Customisable to suit your role and secure
Autonomy and flexibility 24/7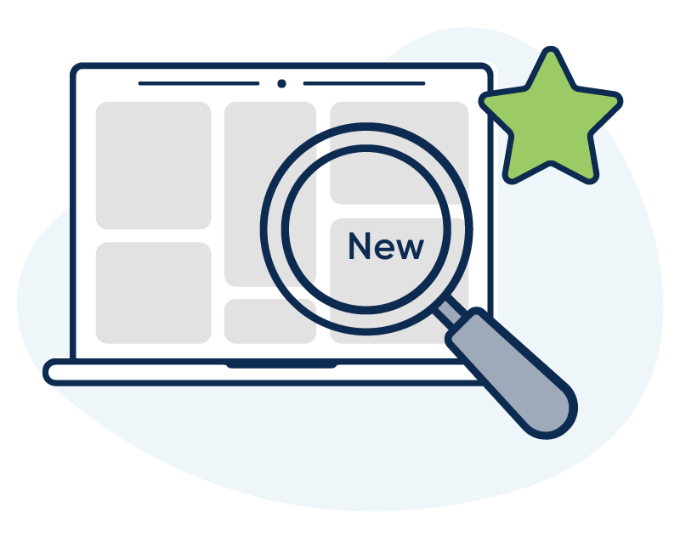 New in your KBC Business Dashboard
If you're leasing or renting a vehicle or equipment for your business, you'll now be notified whenever there's a change to the status of your leasing or rental contract.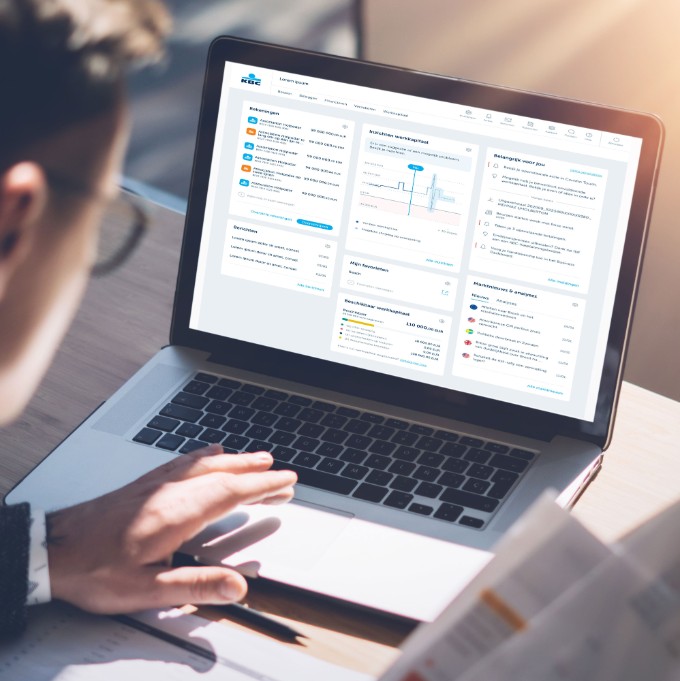 Harness the power of the KBC Business Dashboard
One central platform for dealing with all your financial and insurance needs. An innovative and secure platform that saves you time and money.   
The Business Dashboard is adapted to the specific needs of each individual user, regardless of whether that's the CEO, a financial officer, trade officer or HR officer.
You get clear insights into changes in not only your own working capital and the carbon footprint of your company, but those of your industry peers too.
You can deal with your banking and insurance needs in a snap, apply for a loan in just a few clicks and sign batched documents and transactions in one go.
Product in de kijker: vraag een bankgarantie aan in je Business Dashboard

Product in the spotlight: apply for a bank guarantee in your Business Dashboard
A bank guarantee, or bank warranty, refers to a type of credit whereby the bank undertakes to act on your behalf and pay your counterparty a certain amount of money if you fail to fulfil a commitment.
Submit your application quickly and easily from now on in your Business Dashboard:
Make the right choices thanks to a clear and simple process
Receive the bank guarantee after just one banking day
Use standard texts with personal details added 
https://www.youtube-nocookie.com/watch?v=SFD121GFrJo
The KBC Business Dashboard: an all-in-one solution
Paying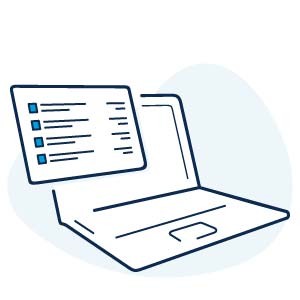 Get an overview of all your accounts, transfers and direct debits, track the status of your international transfers and much more besides. 
Financing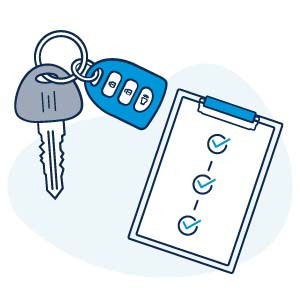 Apply for credit and draw down advances or other credit facilities with ease. Display the overview and status of your loans.
Insights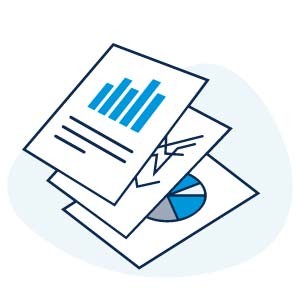 Get a clear view of your working capital and carbon footprint, and make an industry peer comparison
Insuring
Manage your employees' group insurance scheme, file property damage and accident claims.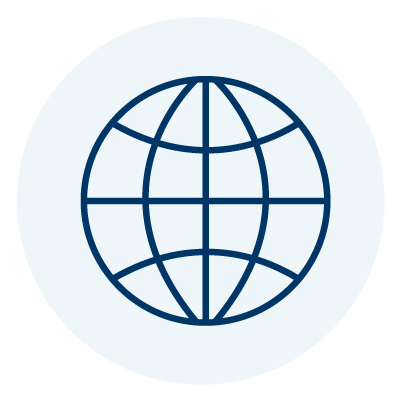 Trade
Manage your import and export administration quickly. Get a clear view of the status of your requests and payments.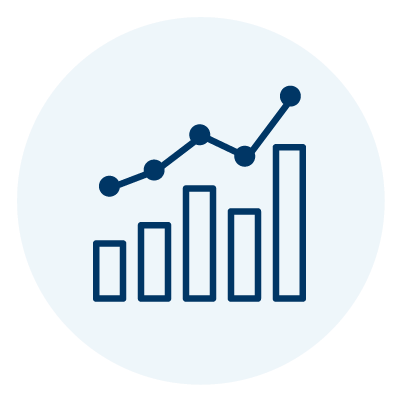 Investing
Buy, manage and display investments at any time.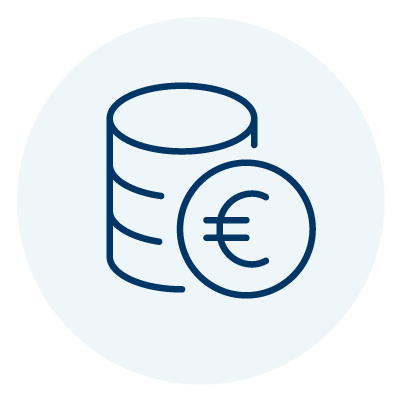 Foreign currency
Buy and sell foreign currency. Receive the latest market news and in-depth reports and forecasts.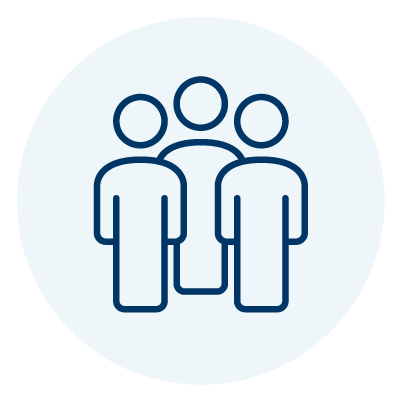 Employee Benefits
Easily apply for stock option and warrant plans, and manage group insurance schemes.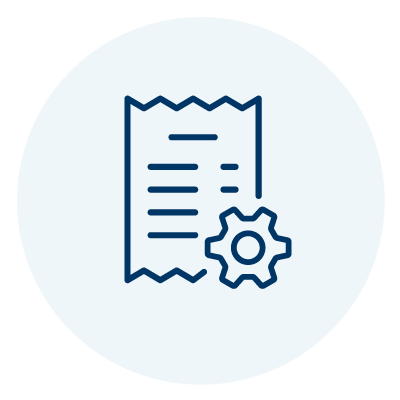 Invoicing
Send and receive e-invoices. Automate your invoicing process.
Our Business Dashboard is ideal for your business needs, enabling you to deal with your finances from one central location. The Business Dashboard is equipped with a wide range of features and applications. See what's of interest to you and create a dashboard that's tailored to your needs.
In my KBC Business Dashboard, I have in 1 clear overview all the accounts of the different companies in the group. That's very handy. And everything can be consulted digitally. Once signed, we can easily find the documents online in the KBC Business Dashboard.
Glenn Geys - Financial Director Groep Peeters-Govers

KBC Business Dashboard users also ask:
As an administrator, you can easily grant and remove powers of attorney using the e-powers of attorney tool. We'll show you how to go about it in a few steps. Ask your branch to activate the e-powers of attorney tool.
Download the step-by-step guide
The Business Dashboard administrator can add new users to the Business Dashboard by going to 'Settings', selecting the 'Users' tile and then '+ New user'.

The employee is already known to KBC
The new user can start using the Business Dashboard as soon as you have submitted the request.

The employee is not yet known to KBC
You can also add new users of this kind. They can then complete the request digitally by confirming a number of details. It's fast and secure.