Legal requirements made clear
We help you find your way through all the laws and regulations affecting the management of your assets.
Simple and transparent
We bank with a clear philosophy that is geared to the values of your organisation.
Optimised return
Structuring and managing your organisation's reserves is something we do within a strict risk framework.
Your organisation has its own philosophy, and you want to protect that at all times, including when it comes to wealth guidance. You will find a reliable and solid partner in your institutional banker and his or her team. We bank and invest in accordance with your organisation's values, with clear agreements about risk management, your cash flow requirements and your financial objectives.
Institutional Wealth Guidance A specialist discipline
Our work as wealth managers means that we deal with many institutional clients. Thanks to our extensive experience, non-profit organisations, pension funds, foundations, organisations and associations with substantial reserves at their disposal can turn to the services of a specialist team of institutional bankers.

The benefits attached to this service:
• An experienced relationship manager to act as a guide and a sounding board
• Tailored risk management and solutions
• Familiarity with specific accounting methods, tax and legal frameworks
• Appropriate and clear reports for your Board of Directors
• An investment policy that is in line with your organisation's values and goals
 
Commitment guaranteed
Your institutional banker has a thorough knowledge of the typical characteristics of your area of activity and also keeps close track of current developments in your sector. This meticulous and committed approach gives you the assurance that your assets are in safe hands and that they will at all times be managed in accordance with your organisation's philosophy.
Responsible investment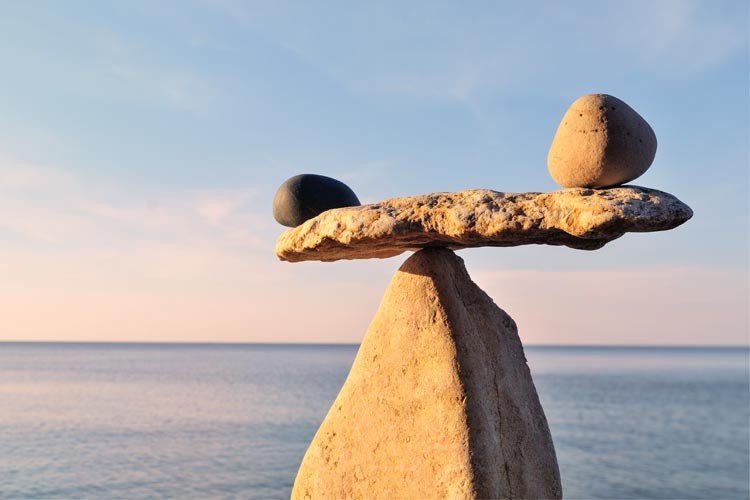 We regard getting the best possible return for you as one of our core tasks. But how do we go about it? And how do we play as safe as possible?
Everything depends on what your goals are and when you need to access your reserves. That is influential, for instance, in determining how long you want your investments to work for you. We use a combination of broad diversification and active control of risks to safeguard your assets. For example, we may use predetermined risk budgets, capital protection or floor price protection, all techniques which can be used to limit the risk to the desired level.
 
Would you like personal guidance to help you achieve your financial goals?