Solutions for each stage
Appropriate solutions for each stage in your life and those of your close relatives and your business.
Fully customised for you
You receive a detailed and personalised report.
Single point-of-contact
Our private banker is thoroughly acquainted with your situation and has a team of business advisers to call on.
As an entrepreneur, you know what it feels like to give it all you've got to see your firm grow. Perhaps the fruit of all that hard work is a flourishing family business? And are your children helping to steer it too? Precise financial planning is crucial in order to protect your carefully nurtured business at every step along the way. The service we provide is designed to take account of the assets you have available to invest (starting from 250 000 euros).
From start-up to handover: an appropriate solution at each moment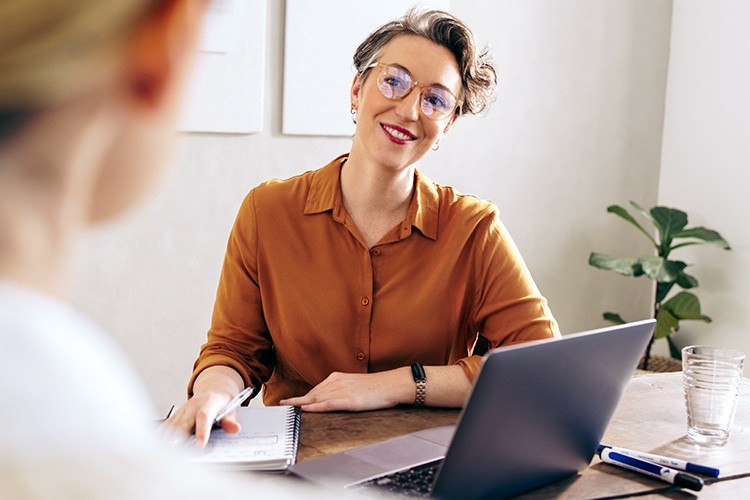 Your company has a life-cycle, just as you do. From start-up to handover – fresh issues arise at every stage.
• What are the benefits and drawbacks of investing in real estate through your business?
• Is your group structure as good as it could be, or should you consider restructuring?
• How can you extract generated profits from your business in a tax-efficient way?
• What should you bear in mind when transferring or selling your business?
 
We aim to provide you with an appropriate solution to each of these questions. To achieve this, we resolutely opt for strongly substantiated business advice.
What began as an exercise in asset management ended up as so much more. Something we hadn't really thought about before, but which turned out to be absolutely necessary. With its thorough approach, KBC Private Banking went that step further. After all these years, KBC Private Banking's proactivity is still something we really appreciate.
Dirk (62) en Aline (59), owners of a family transport business
Single point-of-contact
Like you, we're convinced at KBC Private Banking that business and human insight are equally important. That's why our private bankers take the time to get to know your family and business situation thoroughly. You don't have to talk to different people every time, because your private banker liaises with the business advisers on your behalf. What's more, after every scan you receive a comprehensive report and a personal explanation.
Optimise your family and business assets?