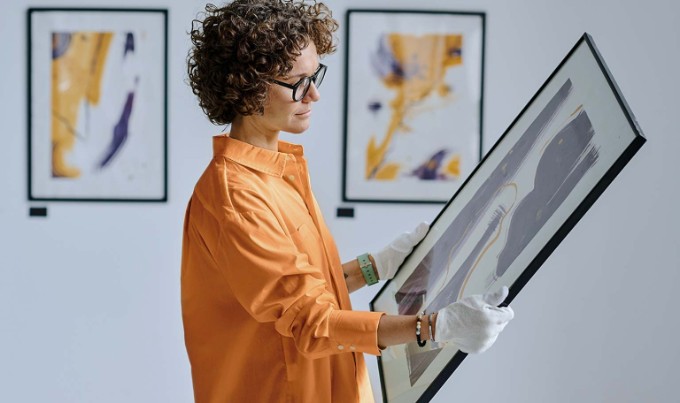 KBC Art, Jewellery & Collections
Support in purchasing collectibles

Insurance tailored to your collection

Passing on your collection to the next generation

What is the 'KBC Art, Jewellery & Collections'?
Art is essentially something to be enjoyed. But owning a work of art, a collectible or a valuable collection also comes with its own responsibilities.
If you're an art lover or avid collector, find out how the KBC Private Banking & Wealth can help you acquire, preserve and pass on art.

Get an answer to all your questions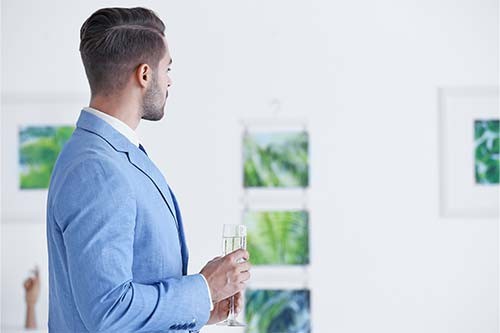 Like to be kept informed of what's happening at international art auctions?
Looking for information about the inventory and security of valuable items?
Want to pass on your collection seamlessly to the next generation?
Like to share your passion with other art enthusiasts?
Fancy taking a look behind the scenes with our experts?

Our experts will be happy to help.
Tell your private banker or wealth manager about your plans. They'll answer any questions you have and work with you to find a solution for handling the inventory, security, protection, insurance and financial planning for your collection.

KBC and art
KBC supports art.
KBC's Snijders&Rockox House Museum in Antwerp is an inspirational and enriching meeting place to experience art and history in an innovative manner. We organise authoritative exhibitions featuring works from our own collection and loans from various partner museums.
The Cera art collection comprises approximately 500 works and archival items in a variety of media from more than 75 Belgian artists. Cera uses the expertise of M Leuven for preserving and managing its art collection.