Minimise inheritance tax
Effective planning enables you to minimise the inheritance tax liability and take care of your loved ones.
Guidance throughout the entire process
From the first time you put pen to paper to proofreading documents. We guide you through the entire process.
Our expertise is yours
Our financial planning experts will help you plan your estate and identify the options for minimising your inheritance tax liability.
Questions about your inheritance planning?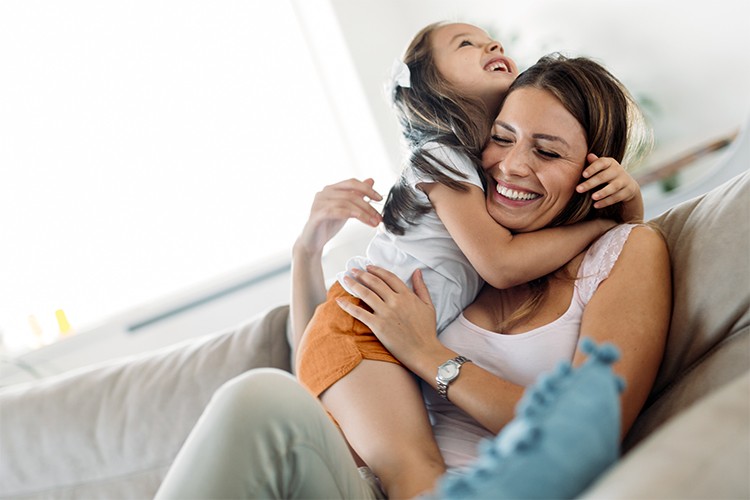 Good financial planning is important at each stage of your life. Organising your inheritance is especially important, because a clear view and effective solutions create peace of mind. Do you have questions about inheritance planning?
• The law specifies that bare ownership of your estate or that of your partner goes to your children. But are other arrangements also possible, which offer greater certainty to the surviving partner?
• How and when can you best organise gifts to your children?
• Would you rather postpone any such gift for the time being? What impact would this have on the inheritance tax situation?
• Would you like to benefit society, through a donation for instance?
 
Our private banker and financial planning expert will analyse your assets from a broad perspective to answer all these and other questions. How are your income and expenses likely to evolve? How does this fit in with your plans and those of your partner and children? We will explore this with you from various different angles.
Unique tool: the KBC Inheritance Scan
The KBC Inheritance Scan is a patented analysis method that assesses the options for passing on your wealth. A personal report is drawn up based on the composition of your assets.
The report provides you with a thorough analysis of:
• relevant legislation;
• the respective shares in your estate;
• the inheritance tax calculation.
This immediately gives you a clear overview of the distribution of your assets.
 
The comprehensive service provided by KBC Private Banking was an immense support for us. We're reassured now that everything has been properly arranged.
Would you like to clarify your inheritance planning? We're here for you.