A clear overview
An up-to-date and clear overview of your investments at all times.
Always well-informed
You are quickly informed of events with an impact on your portfolio.
Our experts at your service
Our investment experts are here to help you.
Crystal-clear reporting, every step of the way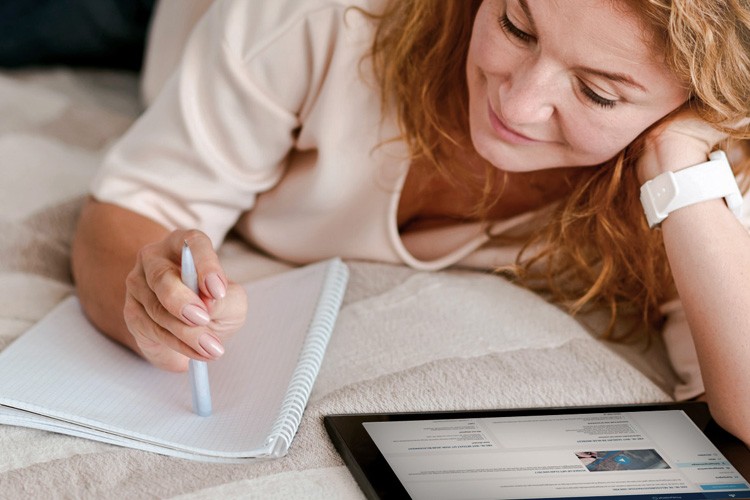 At KBC Private Banking & Wealth, you can count on clear structural reporting. You receive regular portfolio reports, giving you an insight into:
Your return: how has the value of your portfolio changed, and where do you stand today, including your net result?
Your portfolio allocation: in which asset categories, products and currencies are you currently invested?
The risk: are you quite defensively invested, or are you focusing more dynamically on a few shares?
Your positions: which products make up your portfolio?
You can also always find this report in Doccle, your digital filing cabinet.

A clear view of your assets at all times with our digital apps
Want to take a quick look during the evening or weekend at how your investments are doing?
Want to receive and sign investment proposals from your private banker or wealth manager?
Want to receive updates on important events related to your portfolio?
It's all possible digitally. Whether you're at home or out and about, you can check your investments wherever and whenever you like using KBC Mobile, our app for internet banking on your smartphone, or KBC Touch, our app for internet banking on your computer or tablet. This means that you always have a clear view of your assets and you can quickly take action as necessary.
What's more, your private banker or wealth manager is ready to help whenever you need.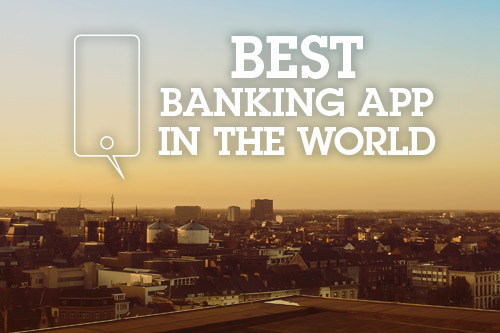 Did you know that in September 2021, KBC Mobile was crowned best banking app in the world by independent research agency Sia Partners?

When developing these apps, we constantly consider the specific needs of private banking clients, which is why we're also integrating the solutions they rightly expect us to now provide.
Bart Decin, head of the 'Change and Transform' team at KBC Private Banking & Wealth.
What do our apps do for your investment portfolio?
In KBC Mobile and KBC Touch you can check details such as:
Your portfolio's value and performance over the past few years
Extensive, detailed information about an investment product
A list of outstanding and executed orders
A filter in your list of investment products to sort them by maturity or product name

Find out what KBC Private Banking & Wealth can do for you
Like to know more?