We give comprehensive wealth guidance. That means we also help you when your looking for very specific kinds of loans. Because a loan lets you build in leverage for your assets. And you can get the things done that you or your children want to do whilst benefiting from favourable interest rates and tax breaks.
Lombard credit: your interests first
Borrowings play an important role in the architechture of your wealth. That's why KBC KBC Private Banking also offers you Lombard credit.
When the search is on for an optimal solution, our Private Banker listens carefully to you. Before you buy property or a car or make gifts or loans to family, your Private Banker always looks for the best solution, from classic loan models to more specialised types.
In short, we build a strategy that's the perfect fit with your interests. What's more, as a KBC Private Banking client, you get a favour rate of interest on all loans.
 
The advantages of Lombard credit
• Augments (im)moveable assets without you having to delve into your investments.
• Allows you to jump at every property opportunity on the market.
• You and your children get a beneficial rate on home loans.
 
Find out about KBC Home Loan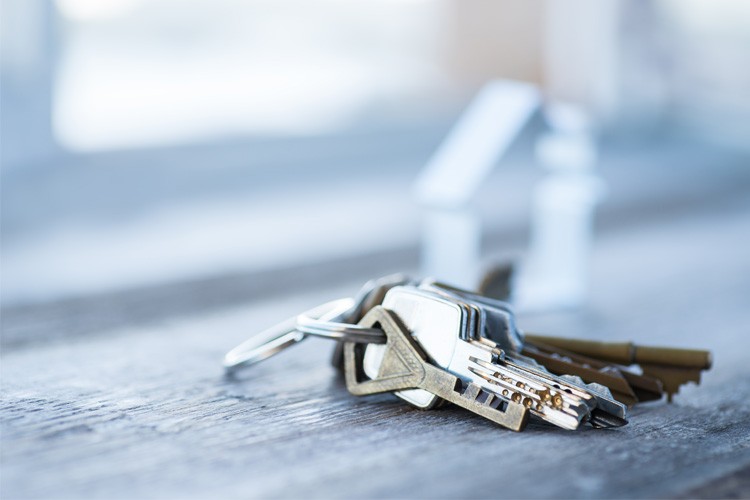 If you or your children plan to buy, build or renovate a home you don't need to use your investment portfolio. A KBC Home Loan will finance the project at an advantageous rate.
The range of loans naturally also extends to instalment loans, commercial credit and budget facilities.

Mortgage loans secured by immovable property Subject to your loan application being approved by KBC Bank NV. Lender: KBC Bank NV, Havenlaan 2, 1080 Brussels, VAT BE 0462.920.226, RLP Brussels.
 
If you'd like to consider Lombard credit or another kind of loan, We'll set up a credit solution for you whose every detail dovetails with your wealth structure. Find a KBC Private Banking branch near you.