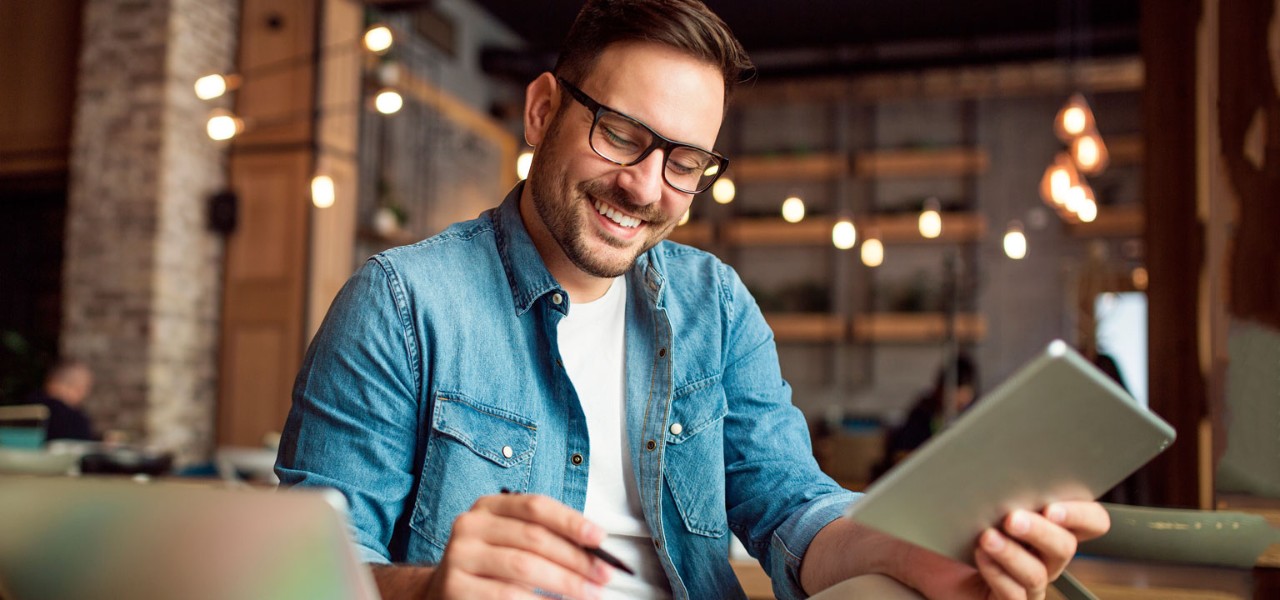 Apply for a tax pre-payment plan
Work out your personalised rate easily online
If you like what's being offered, apply for your tax pre-payment plan right away
Pay your taxes without any worries
How to get started:
1. Read through the product information
2. Select the person you're requesting finance for
3. Fill in your details for a credit application
4. Work out your personalised rate
5. Apply for your KBC Tax Pre-Payment Plan right away

Pushed for time or not a customer?
Fill in the appointment form and we'll call you as soon as possible to schedule a meeting.
* Decisions on business credit facilities of up to 150 000 euros should be available within 24 hours of applying online or your appointment, provided your application is complete.