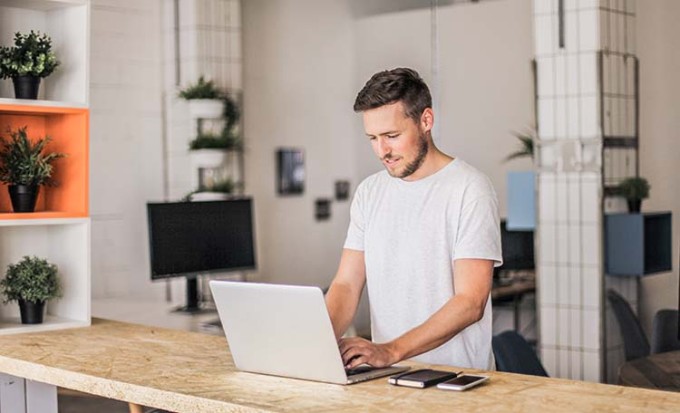 VSPSS (Voluntary Supplementary Pension Scheme for the Self-Employed)
KBC Life Pension Plan – VSPSS
Build a bigger pension pot for later life
Pay less tax and social security contributions
Benefit from a guaranteed return
 
What is a VSPSS?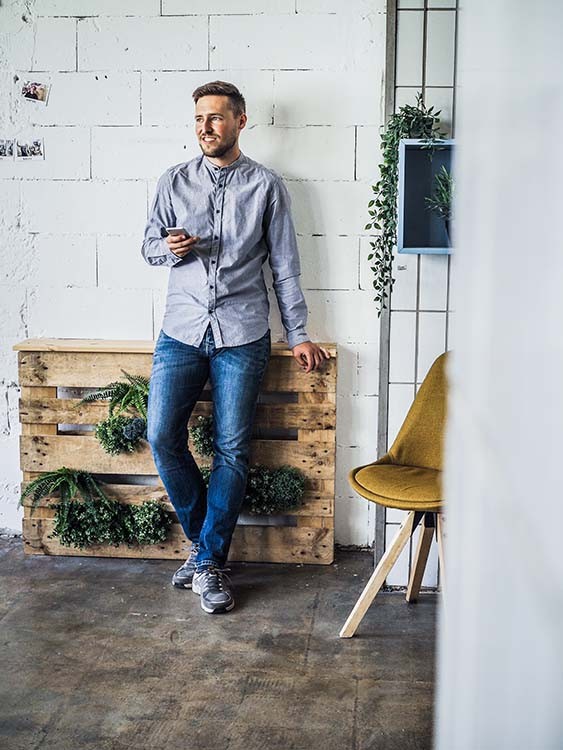 A VSPSS, or Voluntary Supplementary Pension Scheme for the Self-Employed, is the most tax-advantageous way for the self-employed to accumulate supplementary pension. A VSPSS helps you increase your purchasing power during your retirement years.
The KBC Life Pension Plan – VSPSS also offers you a sufficient degree of security thanks to a guaranteed return, which can be further supplemented with a variable profit share. Not convinced yet? Then bear in mind that a voluntary supplementary pension will already get you a nice bit of tax relief now, and you'll later pay only a small tax charge on the capital you accumulate.
The benefits of a 'regular' VSPSS
The contributions paid are fully deductible as business expenses. Each year, you can pay up to 8.17% of your income from three years previously into the VSPSS, enabling you to enjoy tax savings in your highest income tax band
The tax relief gives you lower taxable income and this also reduces the social security contributions you're liable for.
When the VSPSS is paid out, you benefit from a favourable final tax charge on the capital you've accumulated. Thus, the capital (including the profit share) is subject to a charge of 3.55% for national health and disability insurance (NIHDI) purposes plus a solidarity contribution of a maximum of 2%.The capital sum accumulated by way of profit sharing is not taxed further. The other portion of the payout qualifies for spread taxation as earned income according to the system of notional interest.
There is absolutely no premium tax due.
You can incorporate additional death cover into your KBC Life Pension Plan – VSPSS contract, protecting your loved ones. If you should die early, they receive the contract capital sum.
If you want to optimise your Life Pension Plan (VSPSS), you no longer need to ask your accountant or insurance intermediary to do this for you. You can arrange it yourself in KBC Touch or KBC Mobile.
Up until the time of retirement, the contributions that are paid in generate a return and constitute the final pension capital. Are you buying a KBC Life Pension Plan – VSPSS today? Then the interest earned is 1.70% for all deposits and is guaranteed until the contract's expiry date.

If the economic situation and KBC Insurance's earnings allow, this income from the KBC Life Pension Plan – VSPSS can be supplemented annually with a variable, non-guaranteed profit share.
Features of a Life Pension Plan – VSPSS
| | |
| --- | --- |
| Legal form | Guaranteed-rate life insurance |
| VSPSS payout | Upon legal retirement or upon death prior to retirement |
| Tax relief on VSPSS premiums | Annual tax deductible figure of up to 8.17% of the indexed net taxable earned income from three years previously |
If you prefer a social VSPSS, you can deduct 15% more than with a 'standard' VSPSS and you benefit from better protection, including in the event of incapacity for work, disability, and maternity leave.
Informatie over duurzaamheid
Dit product promoot ecologische en sociale kenmerken die het mogelijk maken om bij te dragen aan een positieve impact op het milieu of de maatschappij. Het heeft  echter geen duurzame belegging als doelstelling. We streven er ook naar om de negatieve impact op het milieu of de maatschappij te beperken door een verantwoord beleggingsbeleid. Meer info vind je in de productfiche.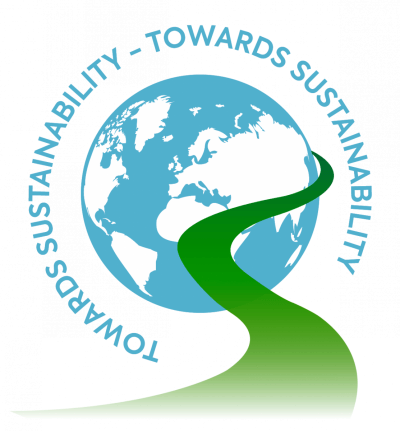 Dit product kreeg het 'Towards Sustainability' label voor een periode van één jaar. Het label, dat elk jaar opnieuw wordt geëvalueerd, is ontwikkeld door de vereniging die de Belgische banksector vertegenwoordigt (Febelfin). Het is een kwaliteitsnorm onder toezicht van het Central Labelling Agency of the Belgian SRI Label (CLA). Deze norm definieert een aantal minimumeisen waaraan duurzame financiële producten moeten voldoen, zowel op productniveau als in het beleggingsproces. Meer info over het label is te vinden op www.towardssustainability.be/nl/de-kwaliteitsnorm. De toekenning van dit label aan het product betekent niet dat het product beantwoordt aan uw eigen doelstellingen inzake duurzaamheid of dat het label voldoet aan de vereisten van toekomstige nationale of Europese regels. Voor meer informatie over dit onderwerp, zie www.fsma.be/nl/duurzame-financiering.
Interested?
More info