You're unique. But never alone.
Meet your private banker, who acts as a confidential adviser, supported by a team of seasoned experts in different fields.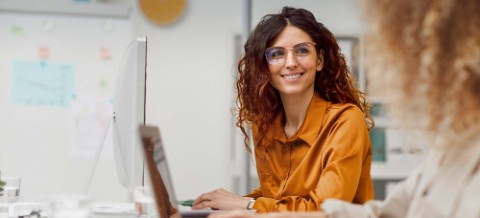 KBC Private Banking – your wealth promotor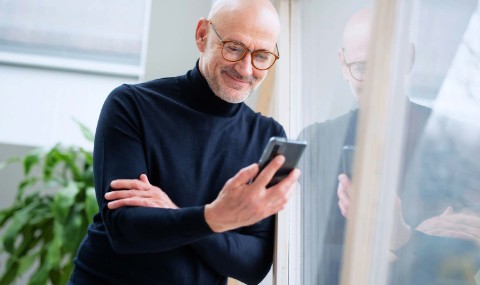 What we can do for you
We are committed to protecting and growing your wealth, whatever happens. Perhaps your daughter is getting married or your cousin is joining the business. Whatever the situation, your private banker is always on hand as a confidential adviser. He or she listens carefully, understands your and your family's expectations and also acts as a springboard to the comprehensive knowledge of our experts at KBC Private Banking. Because even though you're unique, you're never alone.
How do we go about it?
Trust is our top priority. You're assigned a dedicated contact who'll deal with all your questions. Your private banker then meets you to get better acquainted with you.
During a face-to-face meeting, you tell us about your goals and we'll use that information to arrive at a suitable solution for you.
We work with our experts at Private Banking to find relevant solutions that ensure your wealth can grow and be protected to the best possible extent.
Thanks to regular dialogue, we use new opportunities in the market and provide you with peace of mind.

Drop by for a no-obligation chat 
You don't rush into things, especially where your wealth is concerned. We realise that too, which is why we invite you to a 'get-to-know-you' meeting first, completely free of obligation and in a relaxed atmosphere.
Where to find us
You won't have to look far. With more than 20 private banking branches in Flanders and Brussels, we're always close by.