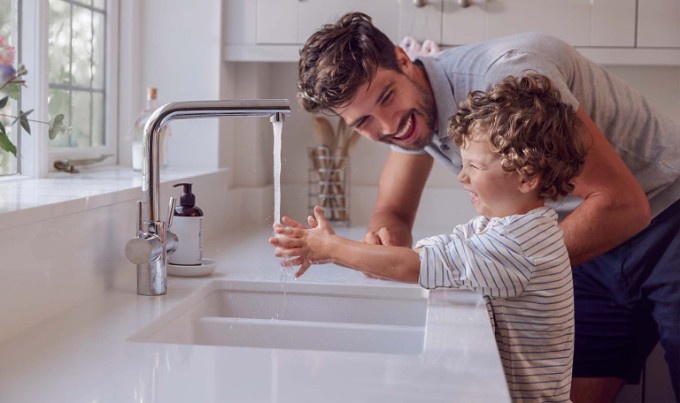 Inheritance Planning Service
Peace of mind for you and your heirs

Your wishes are carried out just the way you want
Advice on how to avoid high inheritance tax rates
A clear view of your assets and how they will be divided after you pass away

Inheritance planning involves drawing up a plan to help you structure your assets and ensure they are divided as you wish. This plan is created based on your wishes for your loved ones and gives you a clear view of how your assets will be divided after you pass away. We will help and support you every step of the way to ensure peace of mind for you and your heirs.

What you can expect from us
Accurate and relevant information tailored to your needs and wishes
Relevant updates on inheritance tax
A reliable second opinion as recommended by your external adviser or notary public

Further details of your inheritance planning service
Friendly service, great advice, accurate and to-the-point information.
During a personal meeting with Els, you immediately feel at ease to discuss confidential matters. She takes the time to go into the finer details and carefully explain everything to you.
Meticulous preparation, excellent explanation. She really took the time to go over things with me again that were unclear to me at first. I was given useful and relevant information on matters I hadn't even considered yet.
Excellent advice on succession law and inheritance tax.
Need help with your inheritance planning? We're here for you
Your Private Banker or Wealth Manager will be happy to help you.