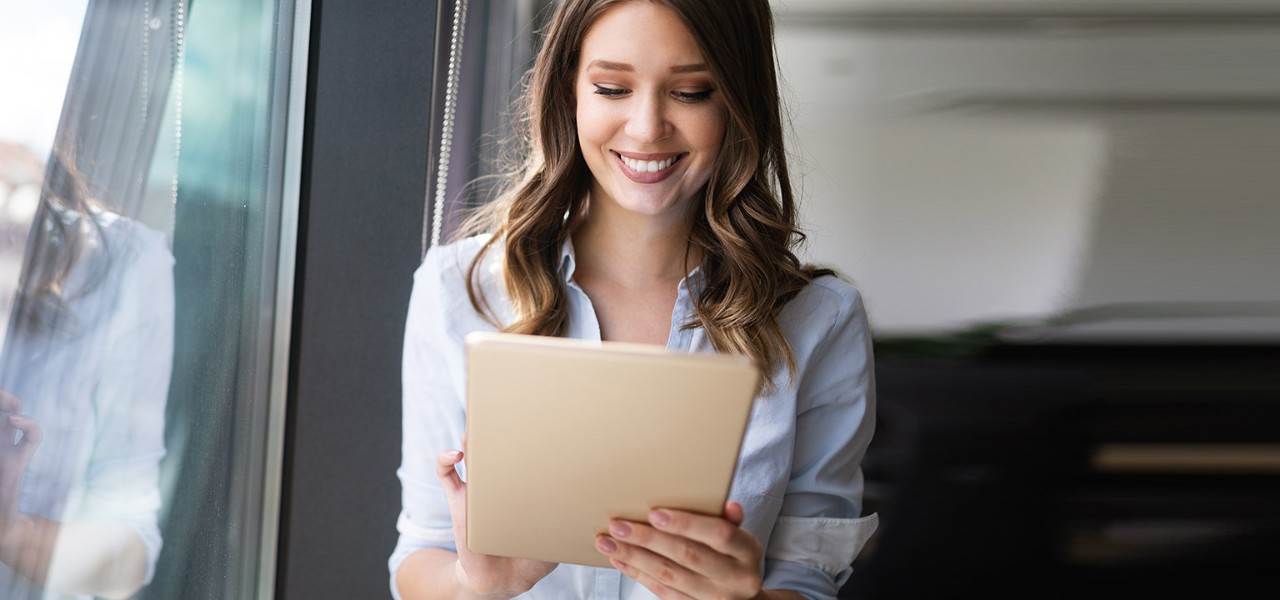 Apply for your KBC Business Credit via Straight Loans
Log in to KBC Touch or KBC Business Dashboard
Submit and confirm your application for a straight loan
Once your application has been approved you can draw down straight loans, provided you stay within your credit limit

Log in to KBC Mobile
Submit and confirm your application for a straight loan
Once your application has been approved you can draw down straight loans, provided you stay within your credit limit

If you prefer to apply for your credit facility via KBC Mobile, that's perfectly possible too!
Open the app or install it by scanning the QR code with your smartphone.
Already installed the app?
If so, start your application as follows:
Log in to KBC Mobile
Tap 'Offer'
Swipe to the right under 'KBC products' and tap the 'Business' tile
Select 'Financing for your business'
Tap 'Going overdrawn and working capital'
Follow the steps
If you prefer to submit your application using KBC Touch, you can do so on your desktop or tablet.
Pushed for time or not a customer?
Fill in the appointment form and we'll call you as soon as possible to schedule a meeting.
* Decisions on business credit facilities of up to 150,000 euros should be available within 24 hours of applying online or your appointment, provided your application is complete.