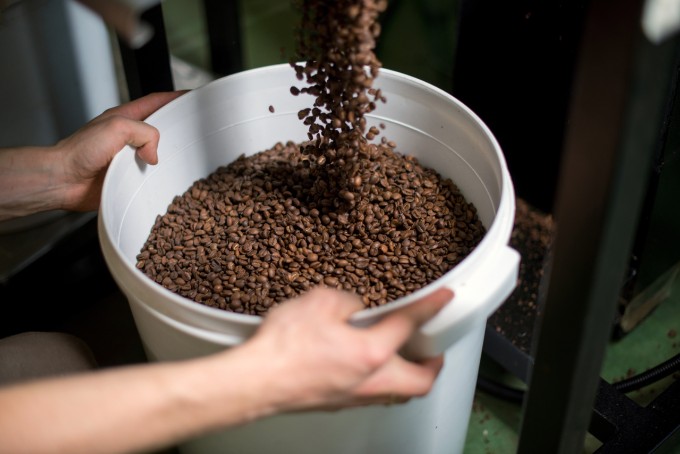 Comparing credit to finance working capital
What types of credit can I use to finance my working capital?
How do I finance running my business?
Need some financial breathing space and want to keep your cash resources and funds free for other purposes? As someone running their own business, you can easily channel additional funding into your commercial activities. KBC has three different solutions that gives you the freedom to do just that.
But which type of credit is best suited to your needs? Check out the detailed comparison below:
Pick a characteristic
Minimum credit amount

Maximum credit amount

Interest rate

Drawdowns

Possibility to deduct interest and charges from your taxes

Digital utilisation or drawdown of credit

Charges

Optional: 'Remission of Debt' financial protection