Managing a company is often done through another entity known as a management company, which receives a management fee for providing the services involved.

The management fee for your management company
The management fee should satisfy a number of basic principles. For instance, amounts invoiced must be in line with the market and be commensurate with the services provided.

Sometimes the tax authorities, after due consideration, will challenge the deductibility of the fees at the company paying them. They might be considered an abnormal or favourable benefit at the company receiving them. So, as the saying goes, 'an ounce of prevention is better than a pound of cure'.

Building up property holdings with the assets in your management company
If you're considering investing in property through a company, the management company can definitely offer a number of benefits: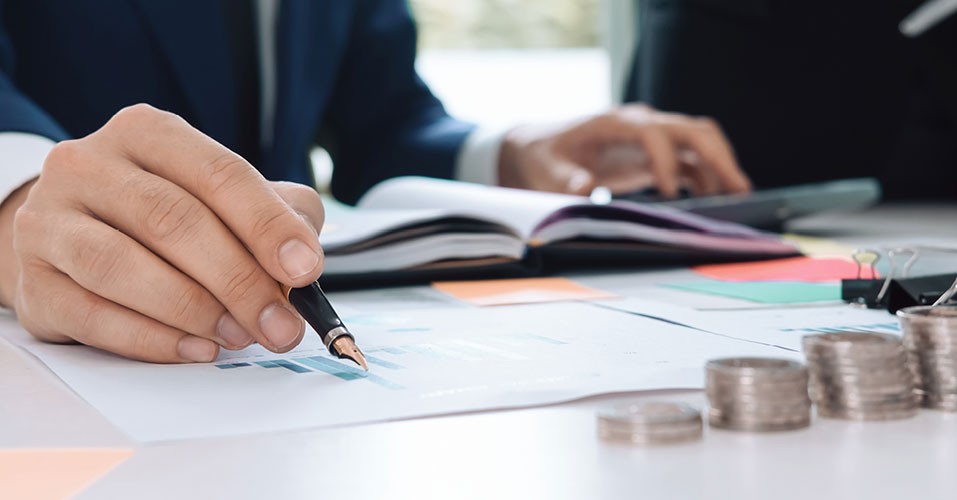 • It usually has sufficient income to bear these investments.
• You can later transform the management company into a pure family holding company.
• Gifting shares in a (real estate) company makes more sense for tax purposes.


KBC Private Banking & Wealth is there to help find the best solutions for you
• Transferring your assets to 'your personal' wealth in a tax-efficient manner.
• Building up a supplementary pension from your management company. 
• Protecting yourself – from the position of your management company – against the financial consequences of illness, accident or death.
• Liquidating your company or converting it into a family holding company at the end of your career.  
Get even more out of your management company
Exclusively for KBC Private Banking & Wealth clients:
• Tax and inheritance experts give pertinent answers to specific questions about your business and personal situation.
• Full screening of your wealth: management company, operating company, real estate and bank assets are examined in their entirety.
• A well-considered Private Plan. We use an innovative planning tool to get an overview of your future income and expenditure. This gives you a clear idea of how your wealth will develop in the longer term.
• We proactively inform you about the latest situation regarding tax matters, so that you have time to respond to any changes.
• A Private Banker or Wealth Officer is your dedicated contact and personal guide through the complexities of managing your wealth.
Find out today what KBC Private Banking & Wealth can do for you