What are megatrends?
Megatrends are structural developments that radically change our world.
They help determine how we:
 
Take care of ourselves and each other
Experience digitalisation in everything we do
Interested in capitalising on megatrends as an investor?
Megatrends create challenges and opportunities for businesses, governments and consumers. As an investor, you can invest in innovative companies or companies that evolve along with innovation. With We Move, KBC groups these companies together according to their role in society: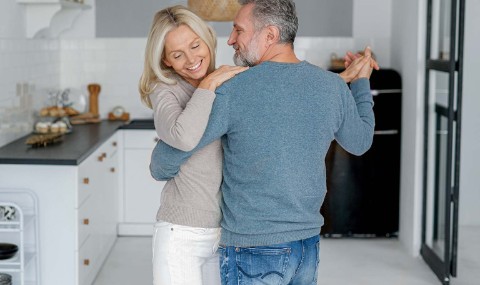 Care and health
By 2050, one in six people worldwide will be over 65. This means that care and health will become even more important in the years to come. That's why, at KBC, you can invest in companies that invest in this particular theme.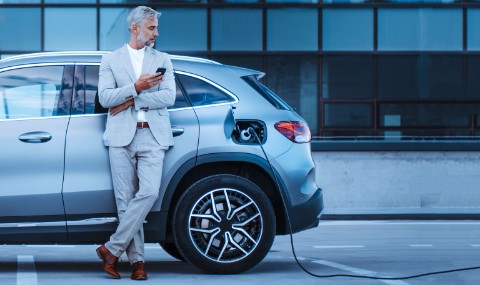 Future infrastructure and society
The next few years will be crucial for companies that help shape our way of life. For example, Europe needs 2.9 million public charging stations by 2030 to facilitate the transition to electric driving.
Digital evolution
Digital technology is evolving at breakneck speed, providing a constant stream of new applications. For instance, more than thirty billion devices worldwide will be connected to the Internet by 2030.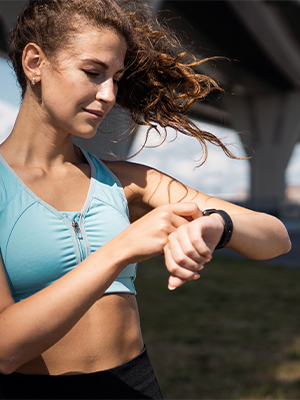 Quality time
In our rapidly evolving society, we increasingly need individuality and personal experience. For instance, analysts expect the global sports goods market to grow by 8 to 10 percent a year until 2025.
Daily needs
What we take for granted in our daily lives is constantly changing. Approximately 7 400 billion dollars worth of goods will be purchased online worldwide by 2025. That's twice as much as in 2021.
Responsible investment
Megatrends shape our future and the future of generations to come. That's why, with We Move, we only invest in companies that aspire to this future and meet the criteria of responsible investing.

Interested in learning more about thematic investing?
Feel free to make an appointment with us. We're here to help.

*Sub-fund of the Belgian open-ended investment company under Belgian law (bevek) managed by KBC Asset Management NV.