SEPA was established several years ago and aims to ensure that business owners and private individuals can easily make payments in Europe. So, what exactly is SEPA?
What is SEPA?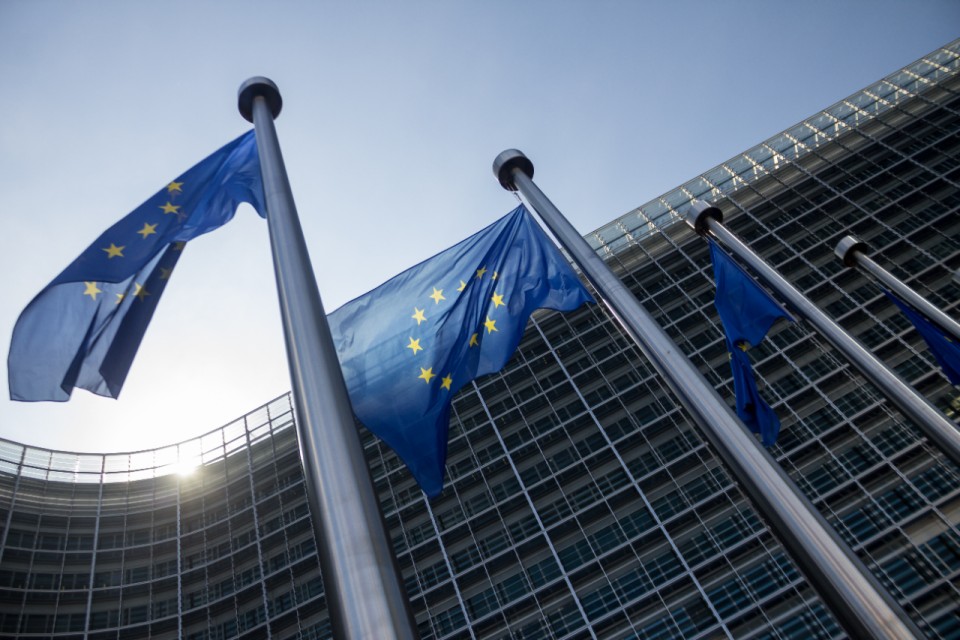 SEPA stands for Single Euro Payments Area. SEPA allows you to pay easily and swiftly, anywhere in Europe, with uniform payment methods: cards, transfers and direct debits.
Thanks to SEPA, no differentiation is made between the country of the creditor and that of the debtor. All payments within the Euro area are regarded as internal payments. No differentiation is made within Europe between domestic and European transactions.
Which countries are included in SEPA?
All the Member States of the European Union
SEPA countries outside the European Union: Norway, Iceland, Liechtenstein, Switzerland, United Kingdom and Monaco
Please note: SEPA only applies for payments in euros.
The SEPA requirements in a nutshell
As a result of SEPA, you can now make and receive European payments faster. SEPA is the European standard for the uniform processing of transfers, direct debits and card payments.Take a look at the extensive SEPA requirements for the self-employed.
Account numbers: A Belgian account number used to consist of 12 digits. They were all converted into an international version, also referred to as IBAN (International Bank Account Number). Currently a Belgian bank account number consists of 16 digits. Want to convert an old bank account number into IBAN? Just use the  IBAN Converter. Want to find out more about the SEPA requirements for bank accounts?
Transfers: SEPA Credit Transfers have also been made uniform. The forms are orange and are always drawn up in the same format. Want to find out more about the  SEPA requirements for transfers?
Direct debits:  As a business owner, you must now also report direct debits in accordance with European standards, i.e. in XML format. Want to find out more about the SEPA requirements for direct debits?