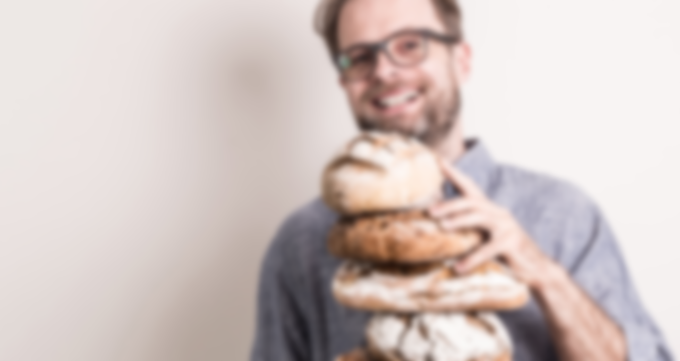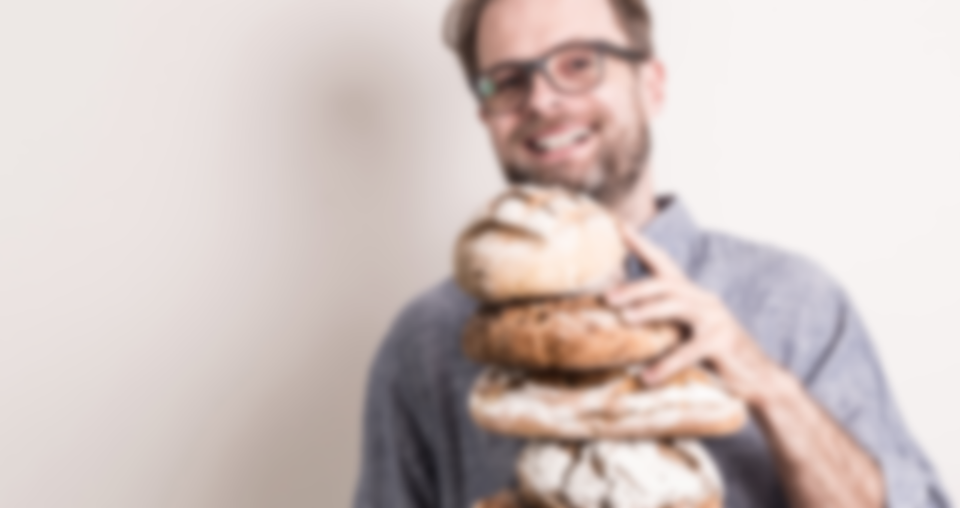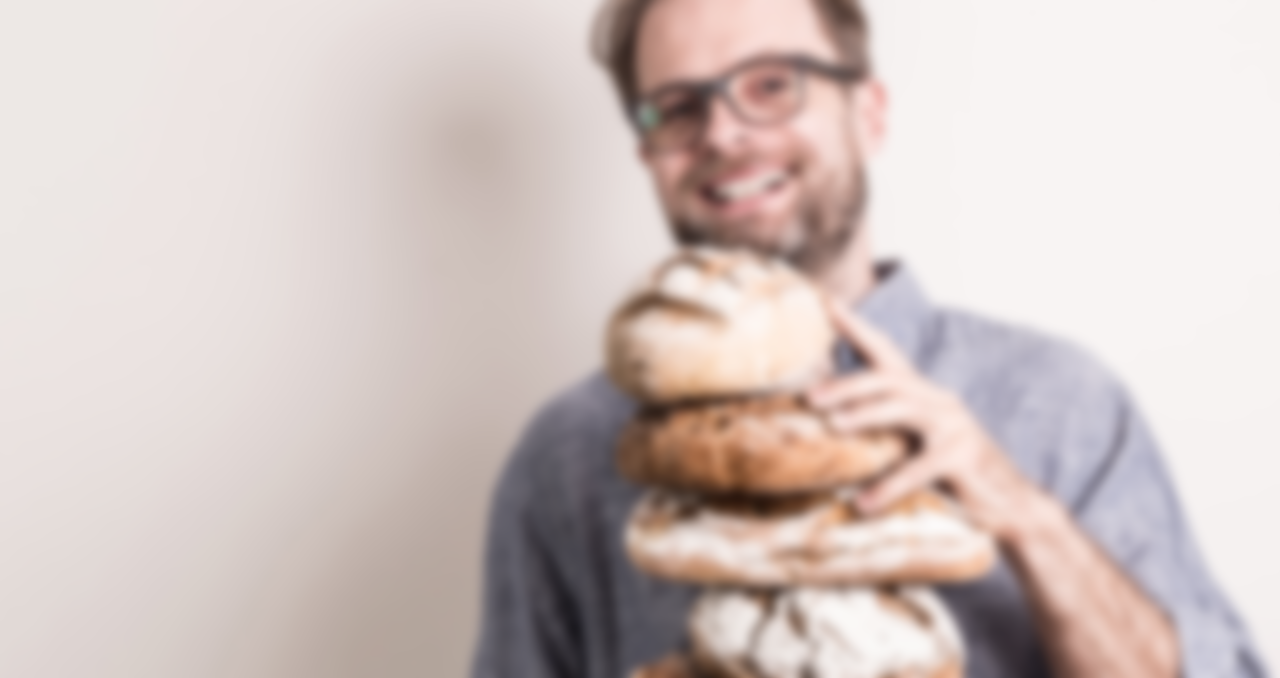 How do you start up your own business?
Planning starting a business from scratch? Then you will probably have a lot of questions. KBC's here to get you off to a flying start. We look at the details of your business plan and give you honest advice on how to go about turning it into reality.

Find out the kind of things we advise start-ups to do
Disposing of your business



Disposing of your business to your children or outsiders?
Relinquishing a business is a big step involving both business considerations and emotional entanglements. Which is why we advise you not to leave thinking about it to the eleventh hour. KBC brings all the financial and tax aspects into perspective for you. Together we can prepare your business for acquisition.

Find out what our experts say