Are business owners required by law to make tax pre-payments? The answer is no, but it is better if you do.
Read on and find out more.

Why should I pre-pay my taxes?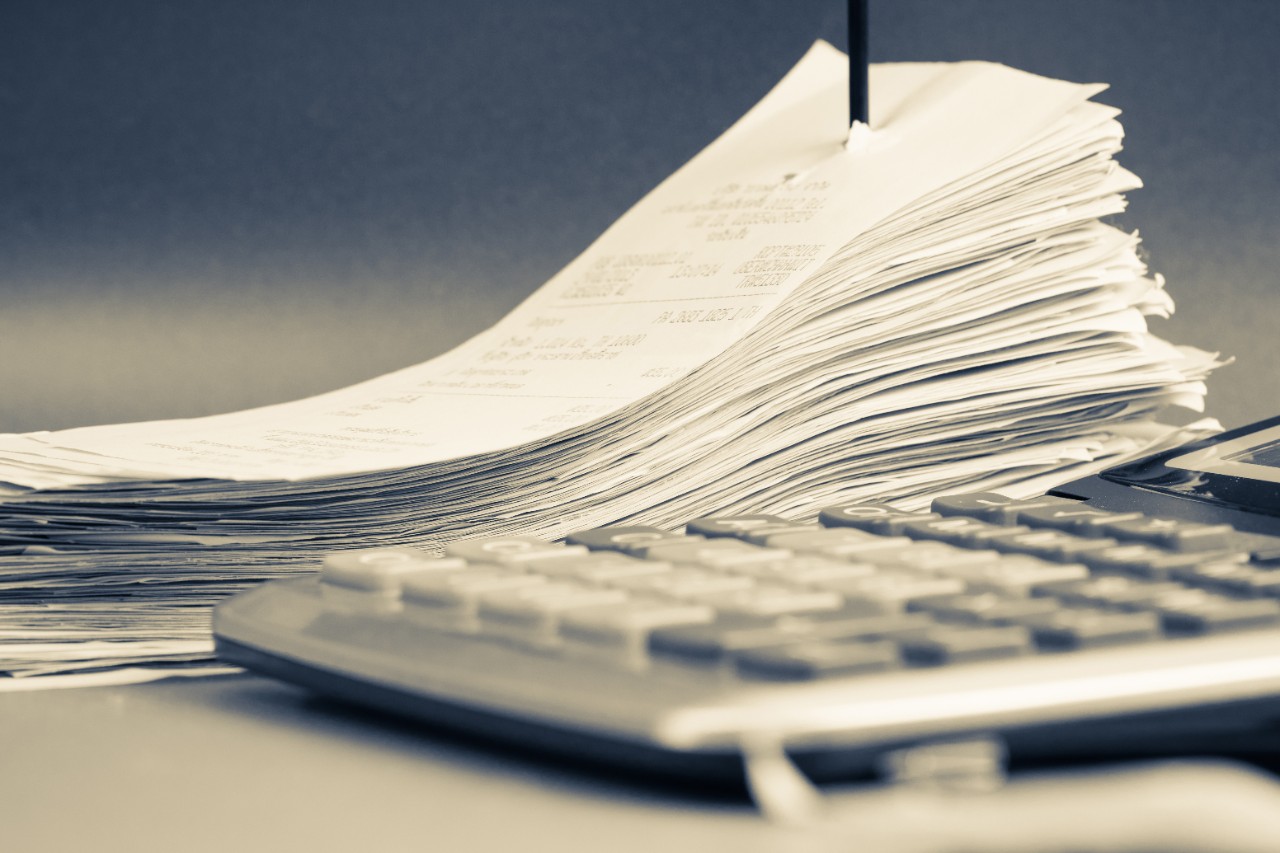 The tax authorities encourage business people not to pay taxes on professional income in the assessment year but in the income year. They do so by imposing a tax surcharge. You can avoid this by paying your tax in advance in the year in which the income is earned.
Another advantage of pre-payments is the tax benefit or tax relief it offers for the self-employed and liberal professionals. If you pay 106% of the taxes you owe in advance, the tax authorities will give you tax relief. Find out how the tax authorities calculate this tax relief.
How can I avoid a tax surcharge?
You pay a tax surcharge if you fail to pre-pay your tax on time. The tax authorities expect a total of four pre-payments:
before 10 April
before 10 July
before 10 October
before 20 December
or, if one of those date falls on a Saturday, Sunday or public holiday, on the next business day. On each occasion, it is advisable to pay one quarter of your total tax bill.

How much should I pay in advance?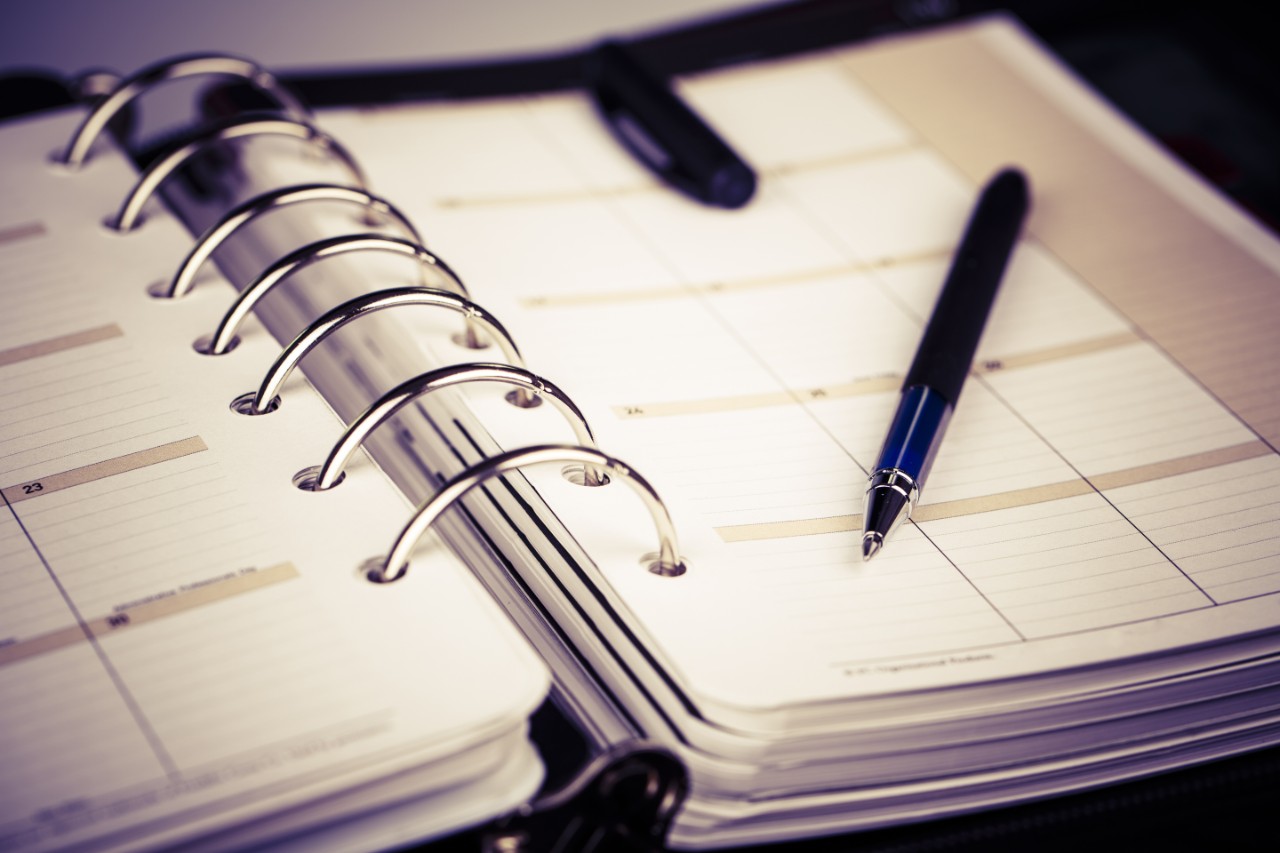 It's entirely up to you to decide the amount you pay. Here are a few tips to help you.
Estimate your expected income based on the previous year's results. Calculate the amount of tax you expect to pay on the basis of that figure.
It's best to pre-pay too much than too little. The tax authorities will reimburse you for what you've overpaid. If you pay too little, the effort will have been wasted and you'll end up paying a tax surcharge.
If you are a start-up business, drop by your accountant for guidance and advice.

How do I calculate my tax surcharge?
Forgotten to pre-pay on time and now wondering how big a tax surcharge you will have to pay?
The government calculates the tax surcharge based on the tax on net amounts:
Your business's profit/income (turnover/receipts after deduction of costs)
The remuneration you pay to managers
The remuneration you pay to assisting spouses
The government begins by calculating the tax on the net amounts and then applies the surcharge rate to this. The tax authorities set these percentages each year. Check out the calculation and the percentages for the self-employed and liberal professionals.
Self-employed people and natural persons pay 90% rather than the full surcharge.
Am I exempted from the law on tax pre-payments?
If it's the first time you've set up a company as a full-time self-employed person, the good news is that you're exempt from making pre-payments for three years, during which time the tax authorities won't impose any tax surcharges.
If you've set up a new business that meets the definition of an SME under company law, you qualify for this same tax break.


Most recently published on: 22-07-2019