What is Full Service Car Leasing?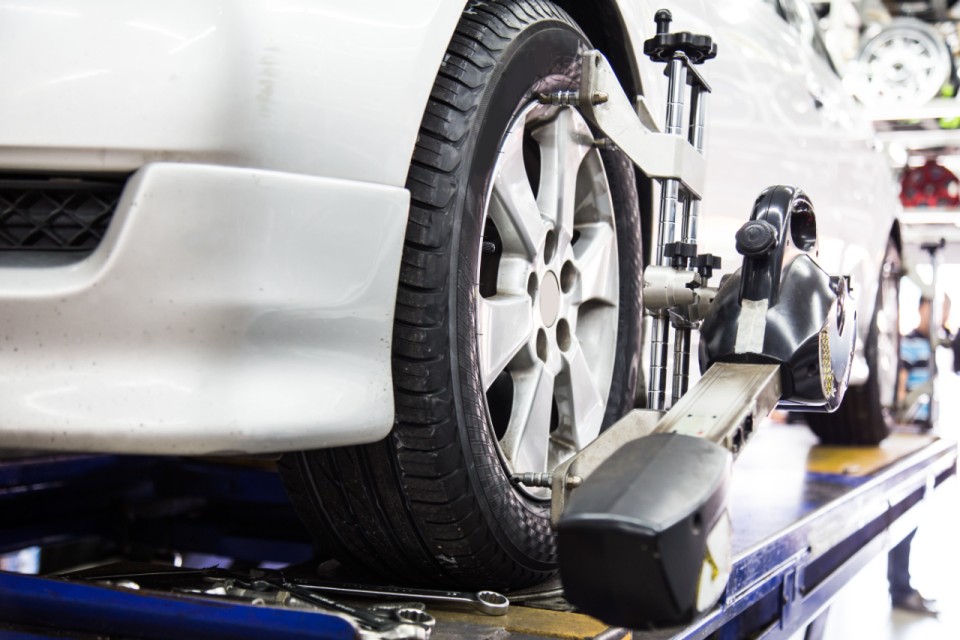 As a businessperson, you will often need one or more company cars for your professional activities. If you'd like an all-in formula with no operational or administrative worries for a fixed monthly lease payment, a Full Service Car Leasing contract is the perfect choice. Full Service Car Leasing is the most comprehensive leasing and renting formula at KBC. A Full Service Lease car is the total solution for your mobility needs.
How do I apply for Full Service Car Leasing?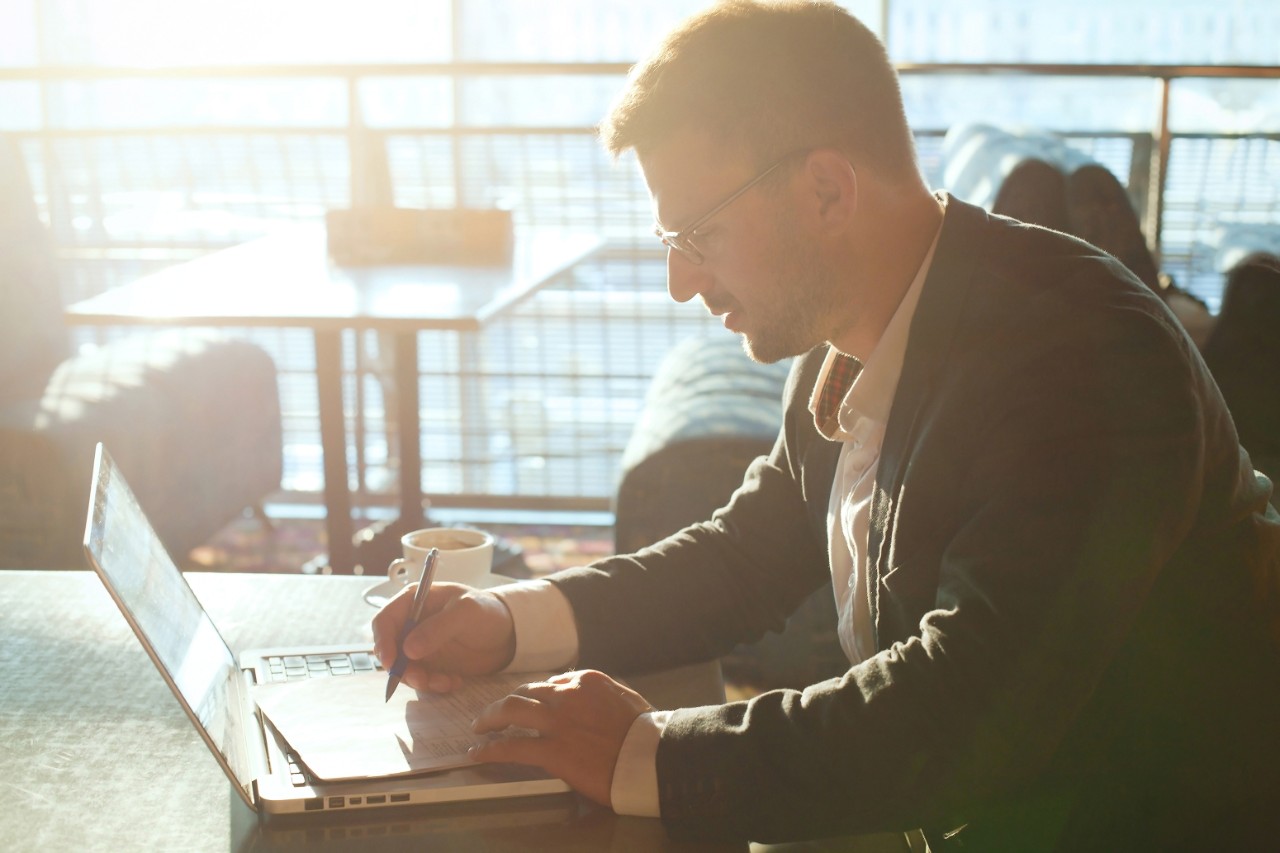 Apply online for full-service vehicle leasing finance or with help from our experts. Know within 24 hours whether your application's approved.
Once your application has been approved and the contracts have been signed, KBC Autolease will order the car from the dealer, take care of the registration and let you know when you can go and collect your vehicle.
You make your monthly lease payment to KBC Autolease.
Repairs, maintenance and tyre changes are carried out by your official dealer. KBC Autolease pays the garage bill directly.
A summary of the benefits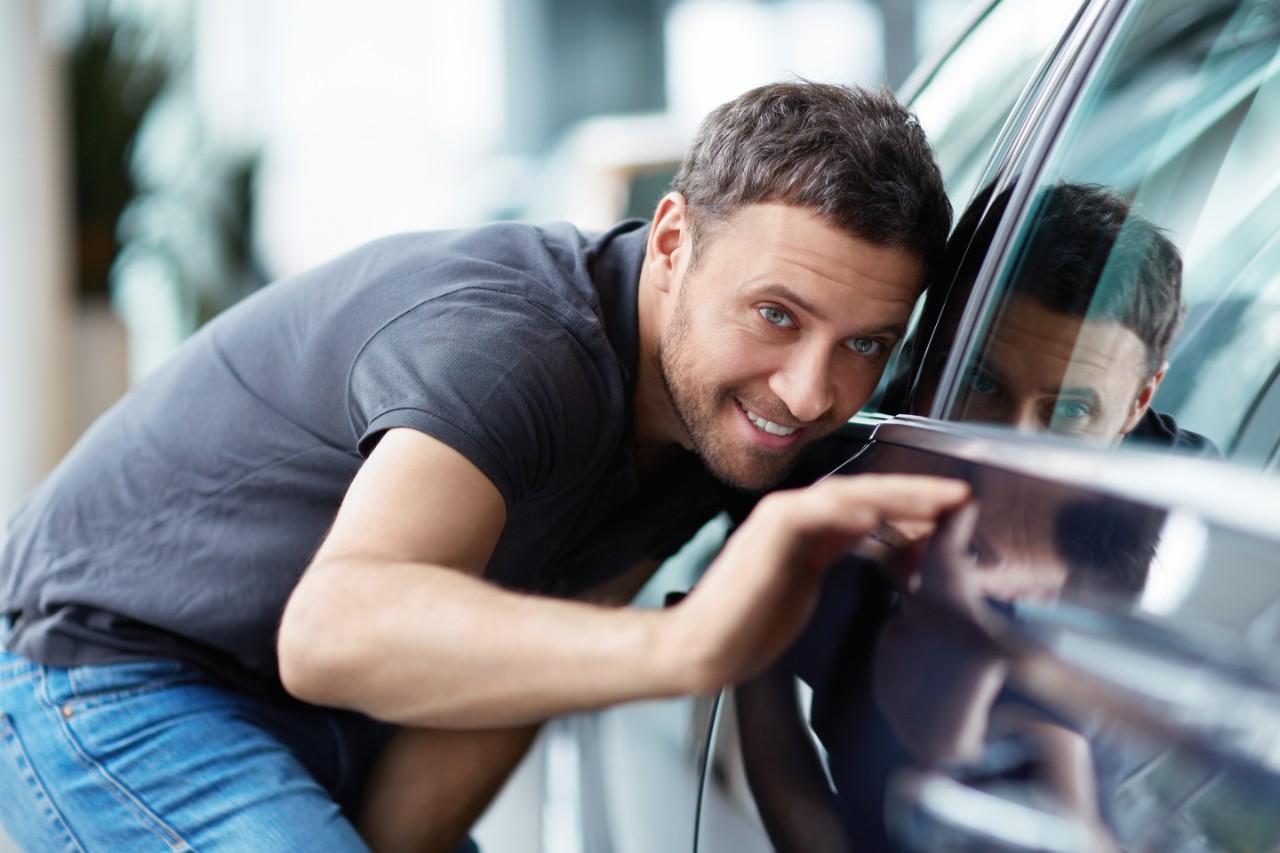 There are no unexpected costs. The total service (financing, insurance, risk arrangement, maintenance, tyres, etc.) is included in the fixed monthly lease payment, which remains the same throughout the duration of the contract.
You don't have to pay the VAT, taxes, insurance premiums or claim handling charges upfront. KBC Autolease takes care of the prefinancing and you pay us back over a longer period.
You have no residual value risk. KBC Autolease bears the risk of selling the car at the end of the contract for the market value that was estimated in advance.
You have little or no administrative work to do. KBC Autolease takes care of ordering and registering your car. KBC Autolease also checks the maintenance invoices, repairs, and tyre changes. You can monitor your vehicle fleet electronically.
In the whole of Europe you benefit from 24-hour assistance for your vehicle and its passengers.
Are there any other options?
Request credit?
Additional Information