KBC Import Documentary Collection, what is it?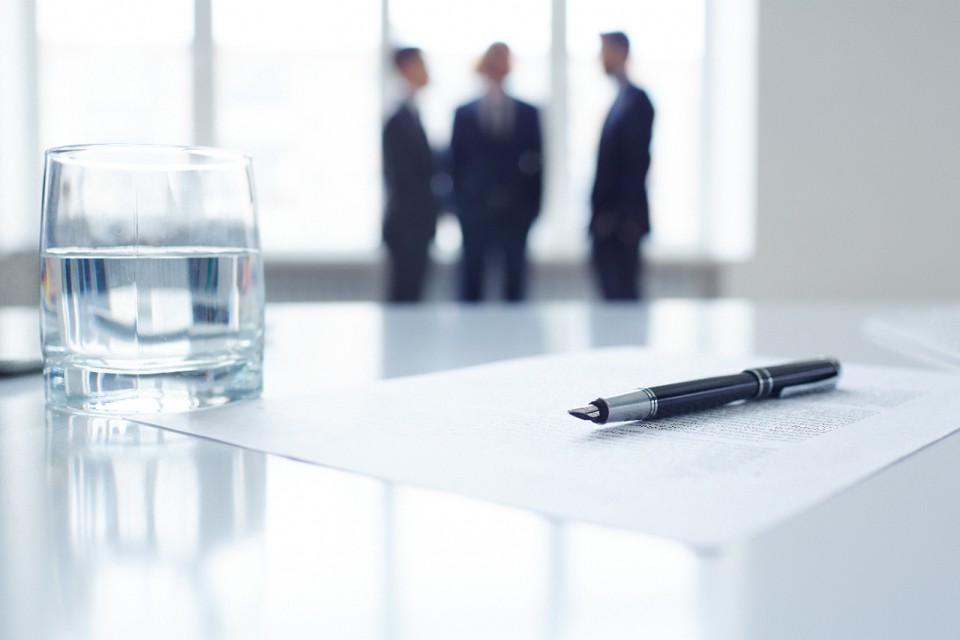 Does your company purchase goods abroad? If so, as an importer, you may already have experienced that importing goods can involve a lot of paperwork. And maybe you are not sure what you will get, while your foreign supplier insists on getting paid already. Looking for a solution to mitigate your risks? In that case, KBC Import Documentary Collection could be what you and your business need.
KBC Import Documentary Collection, why is it a good idea?
If you as an importer want to work with foreign suppliers on a collection basis, but you're not exactly sure how, and you want to mitigate the delivery risk, this could be your perfect solution.
It may also give you the opportunity to negotiate better payment terms, for instance shifting from advance payment to only part advance payment and part under documentary collection. Or even better, no more advance payment…
How it works
Your supplier wants to keep some control over the goods until you have paid the goods or have committed yourself to pay. You on the other hand want to be sure that goods will arrive as agreed before you commit yourself to pay.
KBC acts as a third partner and will receive the trade documents from your supplier's bank. KBC shows those documents to you (the importer) and will then follow the collection instructions of the remitting bank. You will only receive the documents when you pay at sight (documents against payment) or when you accept a bill of exchange (documents against acceptance).
Benefits
Cheaper payment technique with simpler administration than the irrevocable import documentary credit.
As a buyer, either you pay or you accept a bill of exchange upon receipt of the documents.
As a buyer, you can refuse the documents, for instance when the documents indicate quality not as expected, or late delivery. That would mean you are also refusing the delivery under the commercial contract.
You can access your list of documentary collections with a single click on the KBC Flexims online portal.
How KBC Import Documentary Collection works
Step 1: you, the importer, agree with a foreign supplier that you want to work on a collection basis.
Step 2: your supplier dispatches the products.
Step 3: your supplier provides the relevant shipping documents to their bank.
Step 4: this bank (the remitting bank) sends the documents to KBC, along with their remittance letter stating the collection instructions from the supplier and their own.
Step 5: KBC checks whether the documents correspond with the information on the remittance letter, and whether we can comply with the instructions received. If OK, we will notify you by email and attach the scanned documents so that you can determine if they are to your satisfaction.
Step 6: if you have complied with the conditions (payment of the collection amount, or acceptance of the bill of exchange) KBC will send you the documents. In case you wish to refuse the documents, KBC will notify your supplier's bank of your decision and await new instructions.
Step 7: KBC processes the payment or notifies the remitting bank that the bill of exchange has been accepted, as the case may be.
N.B.: remember that you, as buyer, only receive the documents after payment or after acceptance of the enclosed bill of exchange.