As someone running a business, not only do you receive payments on your premises, you also make business-related payments of your own. But have you ever thought about your preferred way of going about that? At KBC, we offer a wide range of handy payment methods which we've set out for your convenience.
With your...
KBC Debit Card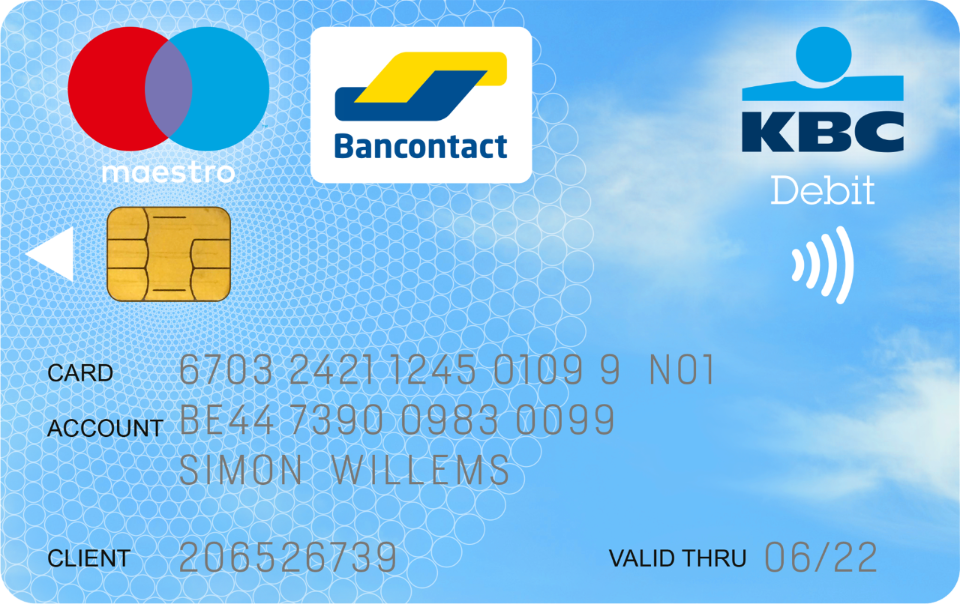 Ideal for businesspeople looking to make business payments or to withdraw cash quickly and securely at any time within Belgium and Europe.
KBC Business Prepaid Card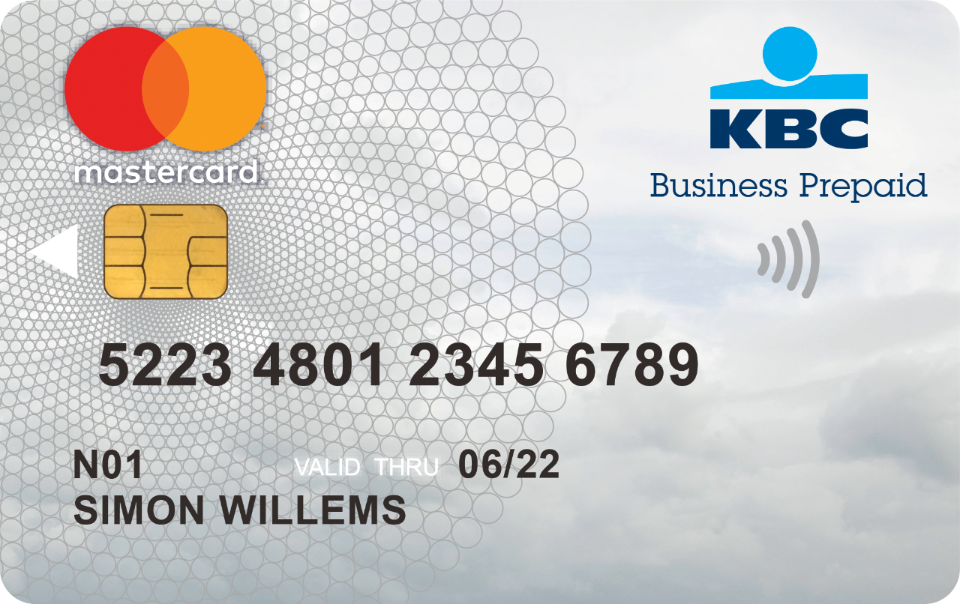 Ideal for businesspeople looking to keep control of their business spending.
KBC Mastercard Business Essential Credit Card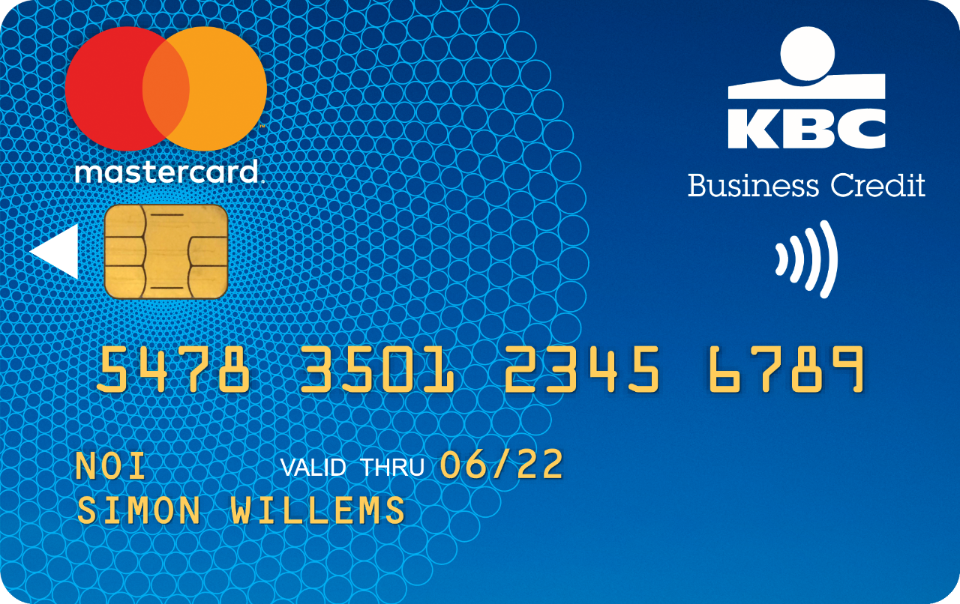 Ideal for businesspeople looking to manage their business spending quickly and securely, worldwide and online.
KBC Mastercard Business Extra Credit Card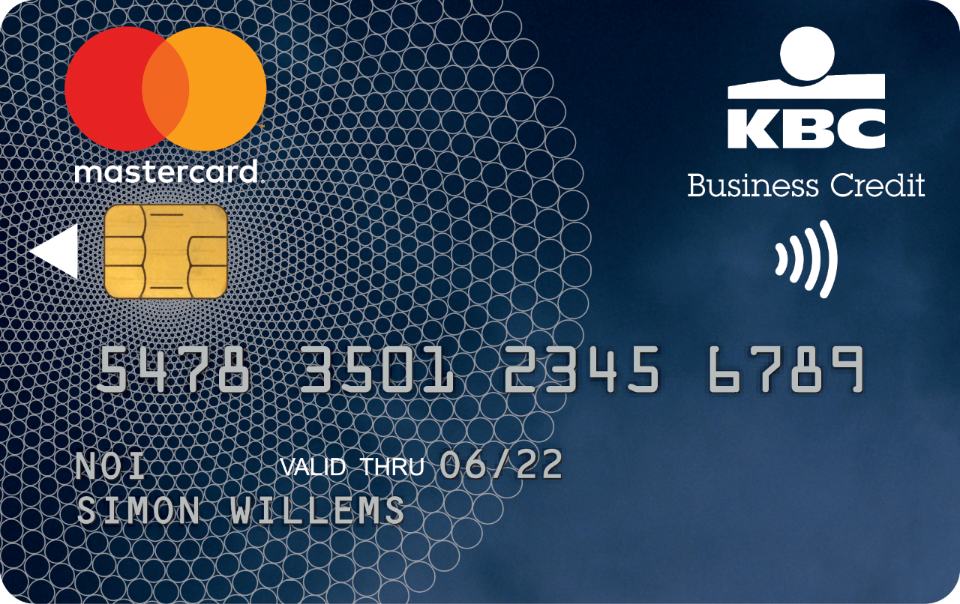 Ideal for businesspeople looking for a card with a higher spending limit (up to 5,000 euros).
VAB Fuel Card
Get a tidy discount every time you fill up
Get monthly transaction statements for each car or fuel card
Pay automatically each month by direct debit from your KBC account
With your phone
Google Pay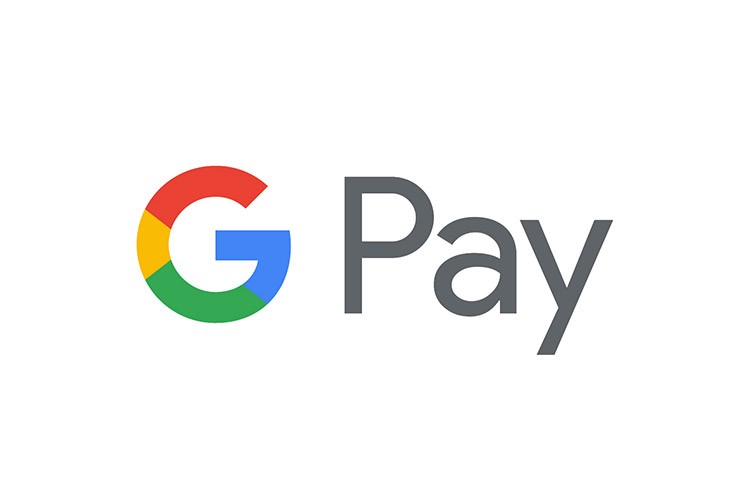 Forgotten your wallet? Google Pay is a handy app for Android phones that lets you conveniently make your business payments by contactless.
Apple Pay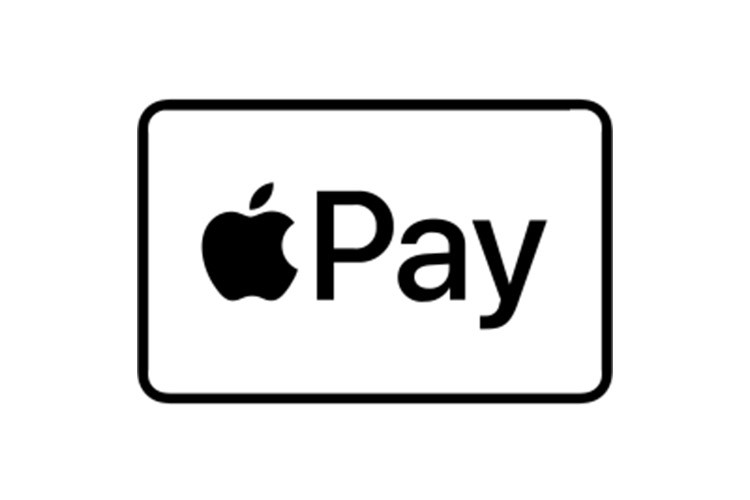 Apple Pay lets you pay fast on your iPhone for your business purchases. It's easy, quick and secure and works anywhere you see the contactless symbol.
With your smartwatch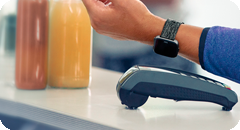 If you don't have your wallet or smartphone on you, use your smartwatch to pay for your business purchases. It's really easy with Fitbit Pay, Garmin Pay, Apple Pay or Google Pay.
Secure payment at all times!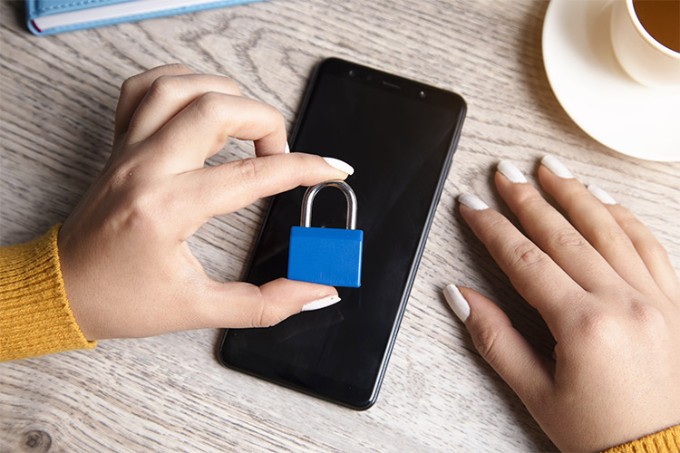 Whichever way you decide to pay, KBC does its utmost to ensure that every payment is safe and secure. That includes using secure connections, digital signatures and daily limits. Behind the scenes, we're constantly analysing cybercriminal techniques and looking for suspicious patterns.
You can also do your bit:
Choose a secure PIN for your payments
Avoid obvious combinations, such as your date of birth, your postcode or numbers next to each other on your keyboard
Use your mobile payments PIN only for that purpose
Secure your phone with a PIN, your fingerprint or your face
Find the payment method that fits you
Wondering which one of our contactless payment methods is right for you and keen to find out more about them? Check out our handy overview and compare what's on offer.