Optimal debtor management
KBC Commercial Finance can do all or part of your debtor management for you (outstanding invoices). Gives you a fast insight into debtors that are in arrears with their payments.
Financing
You can get an advance of 75% to 85% on your receivables.
You can get an advance of 75% to 85% on your receivables
Within approved limits, hedge your debtor risks 100%.
What is factoring?
As a self-employed company manager, you know better than anyone else that your company needs working capital. Working capital is used to pay your suppliers on time, purchase stocks, pay salaries and so on, and is often replenished by client payments.
However, as a self-employed person you give your clients the option of only paying invoices 30 days after purchase (or even later), which means that your working capital can decline. And waiting for working capital can cause difficulties.
You can avoid this with 'factoring'. With factoring, KBC takes care of your outstanding invoices for you.
We make things easy for you with our ComFin Touch web app, letting you send usbdetails of your open invoices online. If required, we'll then immediately provide you with an advance payment of up to 85% of the amount on the outstanding invoice.
How exactly does it work?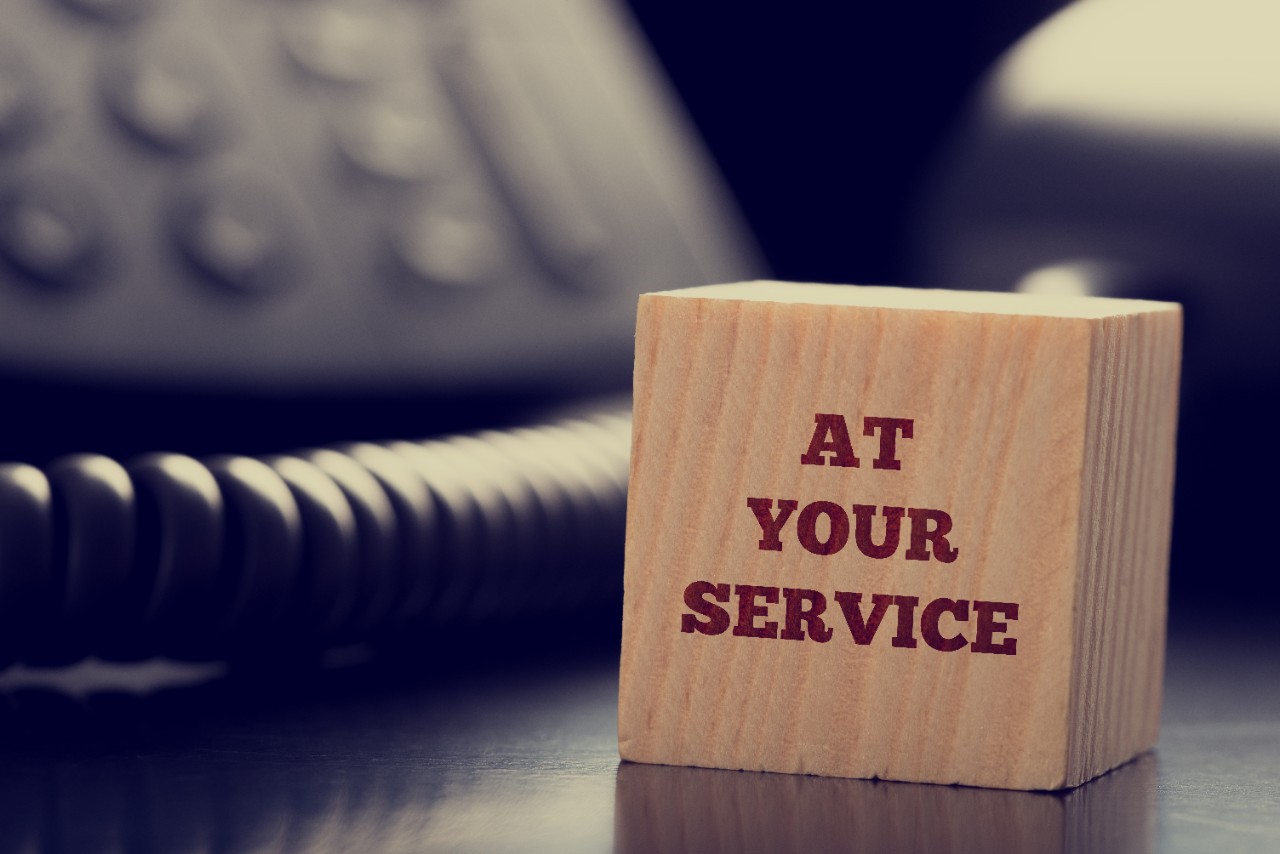 As soon as KBC receives your outstanding invoice, up to 85% of the outstanding amount will be deposited into your business account (if required). Subsequently, KBC will provide a quick and professional follow-up with the client. That means that you don't need to waste any more time on the administrative follow-up of your invoices. As soon as the invoice is paid by the client, KBC will immediately transfer the amount to you (minus any advance payment you may have already received).
Insolvency risk cover
Did you also opt for 'insolvency risk cover' because you don't want to run the risk of one of your clients going bankrupt? If so, KBC will pay out the integral sum insured no later than 100 days after the due date of the relevant unpaid invoice.
The benefits of factoring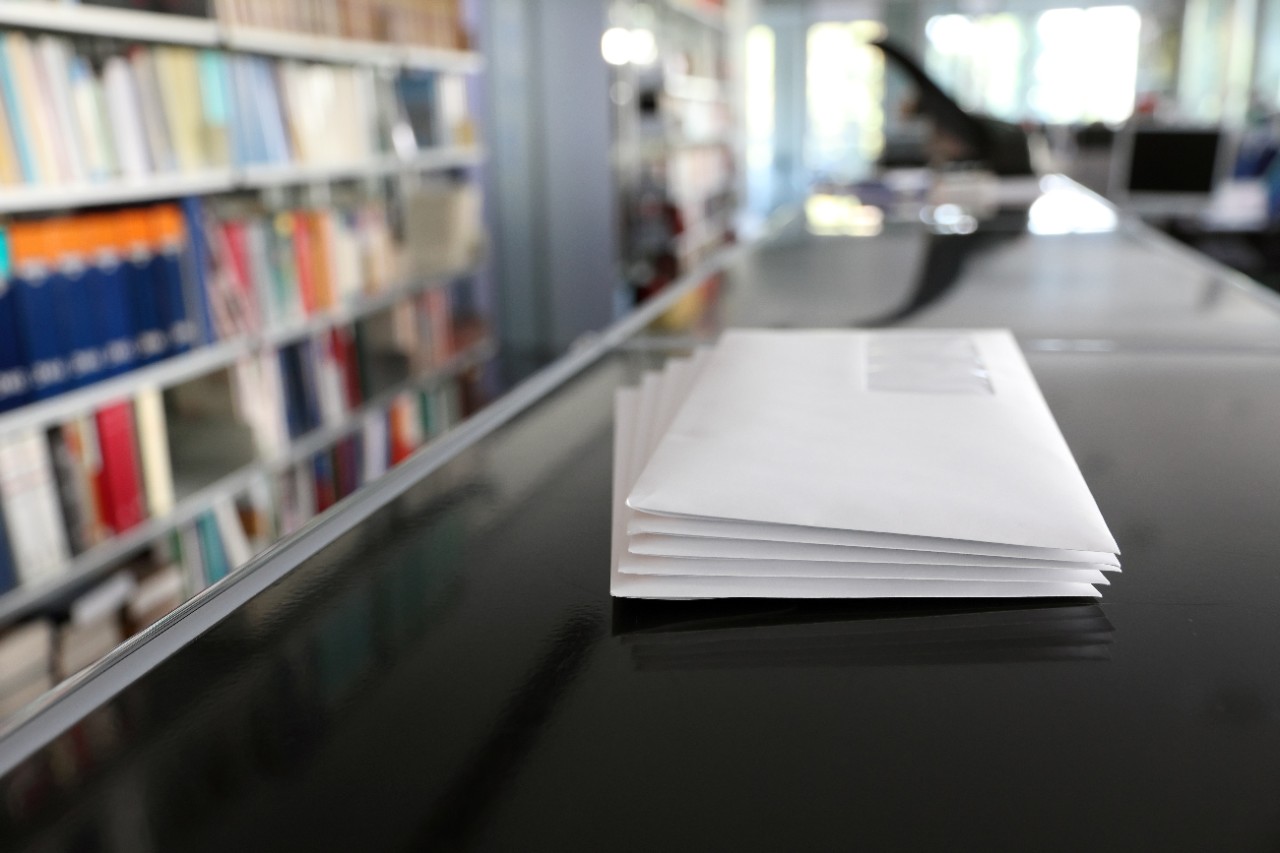 Quick and flexible growth financing

Lower financing costs compared to conventional short-term loans
No extra guarantees
No financing ceiling
Credit management support

Payments arranged more quickly
More working capital available
Variability of salary costs
Insolvency risk cover

100% cover for invoices within the approved insurance limits
Efficient payment after 100 days with minimal administration
Continuity, profit and liquidity no longer dependent on the financial quality of your clients
Interested in factoring?
Want to learn more about factoring? Or thinking it might be something for you? This service is provided by KBC Comfin. Check out  www.kbccomfin.be.