Year-round monitoring
Our experts monitor your investments day by day. They notify you if particular risks or opportunities arise and provide you with investment advice in the meantime.
Detailed analysis twice a year
You receive a detailed report of all your investments, which your adviser will discuss with you. Would you like an extra report when the financial year closes? No problem!
Tailored to entrepreneurs
We advise you on your company's investments, but also take a broader view of your wealth. Fiscal, legal and other related themes are discussed too.
What is the KBC Wealth Management Service for Business?
Has your company or non-profit organisation built up a nice capital? You will obviously want to manage and develop it as effectively as possible and pass it on in the best circumstances. You can do that with the KBC Wealth Management Service for Business.
The service includes detailed investment advice, but more than that too. We also take a broader view of your assets and answer your questions about other themes that might be interesting to you as an entrepreneur.
Well-founded investment advice that you can apply straight away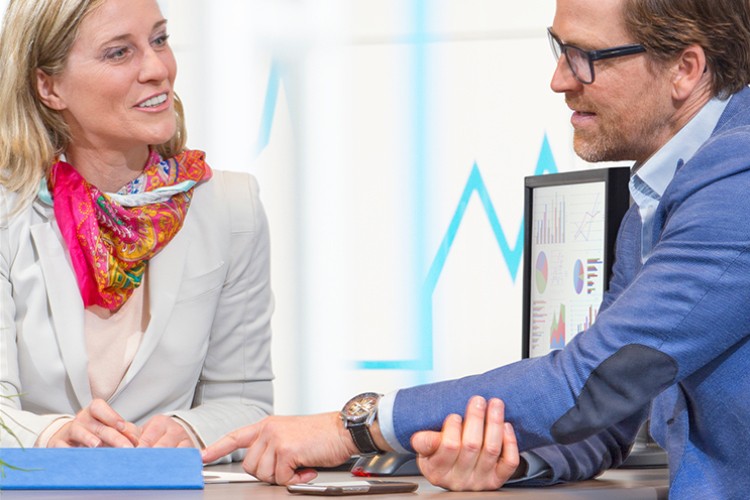 What do you want to invest in? What do you need to watch out for? When should you buy/sell? Well-founded investment advice enables you to make well-founded choices.
That's why you have a full team of experts to back you up. They work with your KBC adviser to provide you with investment advice tailored to your company or organisation. And with a clear insight into the tax and legal context in which you are investing. Advice, in other words, that an entrepreneur like you can use straight away!
Day-to-day monitoring and notification of opportunities and risks
Do you want to respond effectively to market movements without having to track them constantly yourself? The experts at our head office monitor your investments day by day. In the event of particular risks and special opportunities, they will notify you and your KBC adviser, so that you can respond immediately.
Detailed analysis twice a year
You obviously want an overview of long-term developments too. You receive a comprehensive written report on all your investments twice a year, in which our specialists provide you with specific advice tailored to your situation. Your adviser will invite you to discuss it together.
If you wish, you can also receive advice on investments you didn't purchase at KBC. And if you would like an extra report at the close of the financial year, that's possible too.
Would you rather leave the final decisions to our experts?
Our investment advice is designed to inform you so that you can decide. But perhaps that doesn't appeal to you. In that case, you can choose Privileged Investment Solutions.
Privileged Investment Solutions means that you invest a proportion of your assets in funds that are managed by specialist fund managers. They decide the mix of shares, bonds and cash instruments. They select attractive investment themes, such as shares and bonds. Your investment is managed by experts and doesn't take any of your time!
A broad look at your wealth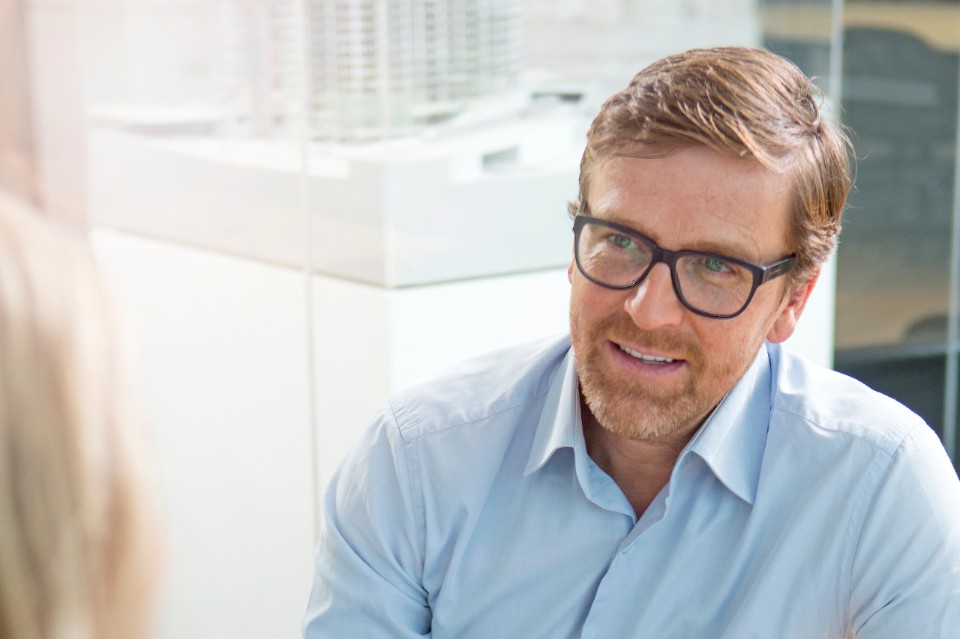 Growing wealth entails more complex needs. You might also have tax and legal questions or need specific expertise. Our advice is not limited, therefore, to your investments.
We will inform you straight away about themes relevant to you. This can happen during a personal conversation, at an information evening or in exclusive newsletters and magazines. 
The Specialised Enterprise Advice team is also there to support your trusted adviser. These experts are on hand to answer questions such as:
What's the best way to develop an efficient remuneration policy for my staff?
How can I organise my payments in an optimum way?
How does a takeover work and what about the financing?
How can I withdraw money from my company tax-effectively?
How is real estate within a company treated for tax purposes?
What are the tax rules for investments in a non-profit enterprise?
Practical information
The KBC Wealth Management Service for Business is contractual and a fee is charged. It is intended for legal entities such as companies and non-profit organisations.
Are you curious about what this service could do for you? Be sure to get in touch. We'll be happy to help you!