Well, our dedicated team of private bankers will ensure you benefit not only from the commitment of your relationship manager, but also the expertise, know-how and knowledge that has been built up by a major bank over many years. That way, you get to enjoy the best of both worlds. You – as a person – are key to KBC, the bank with its roots in Flanders.
Johan, Thijs, CEO of KBC Group NV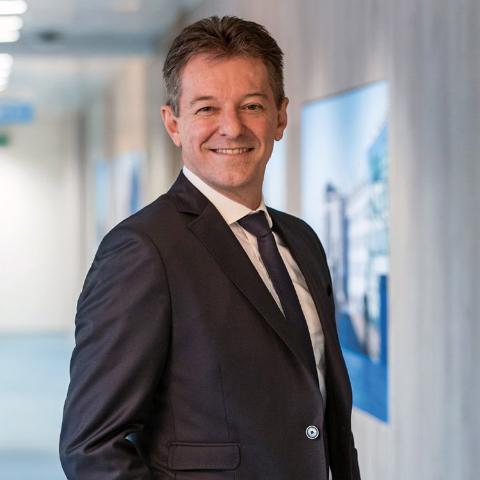 Figures speak louder than words
Is KBC's approach suited to me as a person?
Your wealth is just as unique as your life. That's why you have your own dedicated contact and personal guide at KBC Private Banking. Your private banker surrounds you with the right experts to advise you on each unique facet of your wealth.
Our main concern is to guarantee your peace of mind. We do that by drawing on our vast experience and providing relevant solutions that cover every aspect of your wealth.
A portfolio of your choosing: we always have a solution for you regardless of whether you want us to manage things on your behalf, you want to place your own focus in dialogue with us or you prefer to look after everything yourself.
Achieving a balance between financial return and the interests of society: That's a good thing for many reasons, including future generations. We have considerable experience of responsible investing. Thanks to rigorous screening, the advice of independent experts and a clear commitment, we invest in a more sustainable future for the generations to come.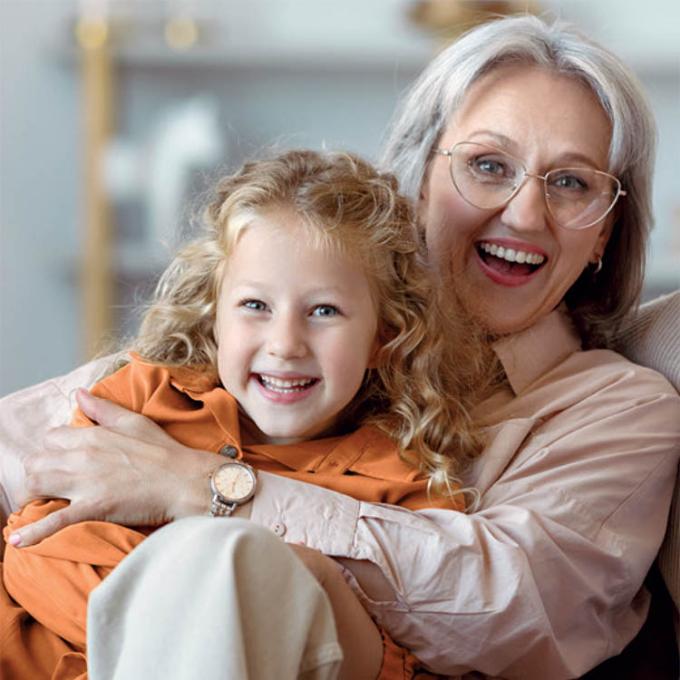 Inheritance planning: we help you divide up your assets according to your wishes by means of a customised plan. You can invariably count on us to provide up-to-date information, insights into future inheritance taxes and a reliable second opinion on the advice given by your external adviser or notary public. That's because the things one values most are not held in the bank ...


 Expert advice across the generations: as a family-oriented bank, we cater for you and your children through our Family Service. Comprising many different elements, ranging from insurance matters right through to personal guidance, this service is provided with your children in mind.      
Your plans for the future – our focus: financial situations change. A Private Plan lets us equip you for the future and ensures you know where you stand in the long run.
 A digital finger on the pulse: whether you're at home or out and about, you can check your investments wherever and whenever you like using KBC's handy apps for online banking. What's more, your private banker is ready to help whenever required.
For all your real estate plans
Your property: perhaps you're considering a second home or you're a seasoned investor looking to invest in property or in real estate funds instead? Whatever your situation, KBC Private Banking closely monitors the real estate market.
Expand thanks to private asset loans, thus ensuring you don't always have to tap into your investments. For instance, you can use this method to help your children buy a property or renovate a home of their own.
Your passions deserve our best possible care and respect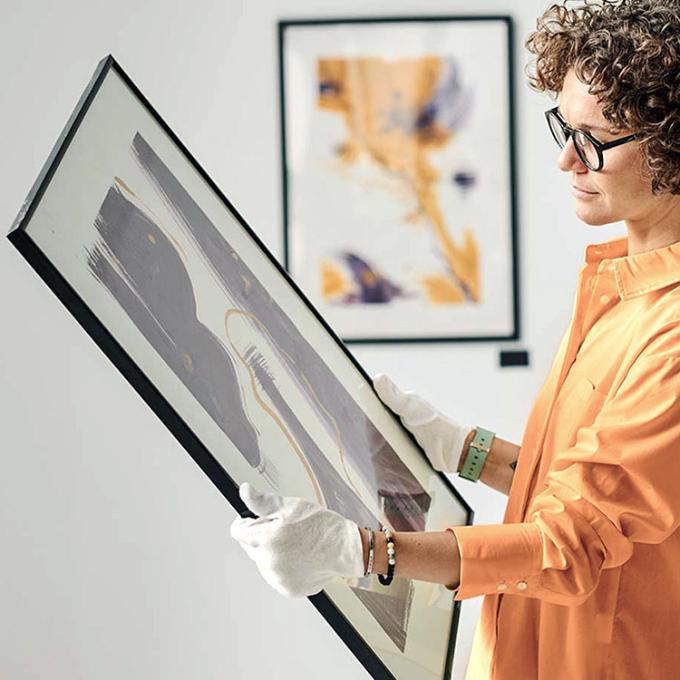 If you're an art lover, you'll know that a valuable collection also comes with its own responsibilities. KBC Private Banking can help you acquire, preserve and pass on art.
 Everything covered to give you peace of mind. There are some things you'd rather not lose. Not only your personal wealth merits special attention, your collection of classic cars, jewellery or art does too. We'll go through your insurance with you to make sure that everything close to your heart is properly covered.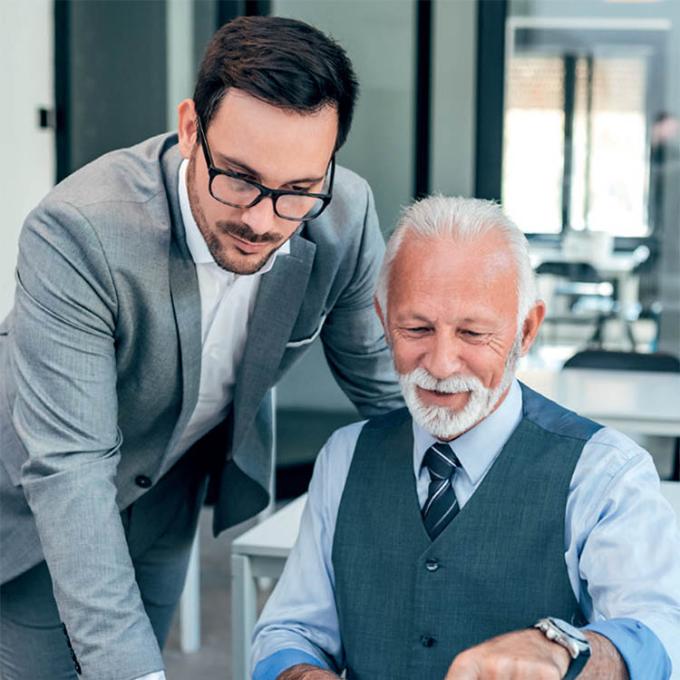 Your company is also a private banking client
People often only think about private banking after a successful career running a company. But at that stage, your company is a virtual member of your family too. Because, whether you want to or not, you're a business manager and head of the family 24 hours a day. Your entire company is duly included in our approach thanks to an integrated wealth analysis, appropriate advice and effective solutions.
Transferring your business to the next generation or selling it to new owners
You need to start thinking about a plan of action now, and especially about the value of your company and how to optimise it. We are there to value your business for you.
And what's the situation like for you after transferring or selling your business? Is your personal wealth properly geared towards your life after finishing your career?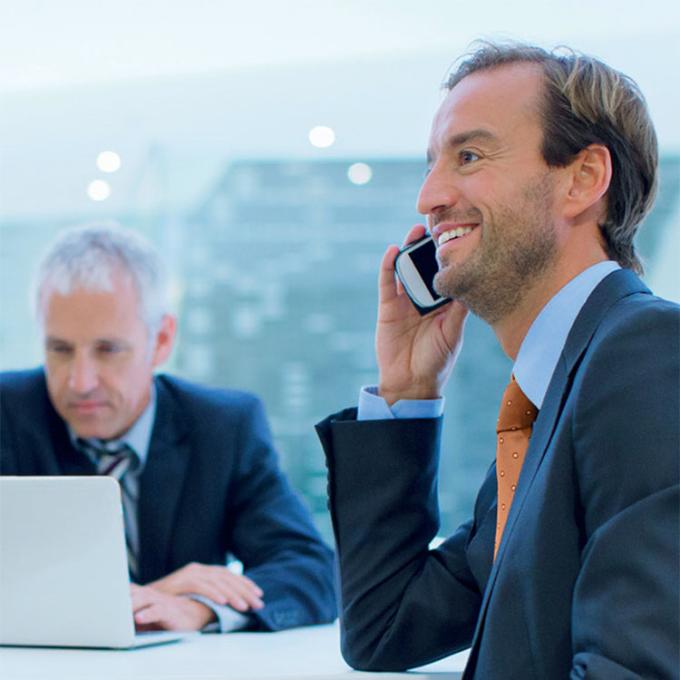 Your private banker: the key figure in your relationship
Everything begins with you. Like every family and every business, every fortune has its own story. The first thing your private banker does is to listen carefully and get to know the ins and outs of your story, so they can support you in achieving your goals.