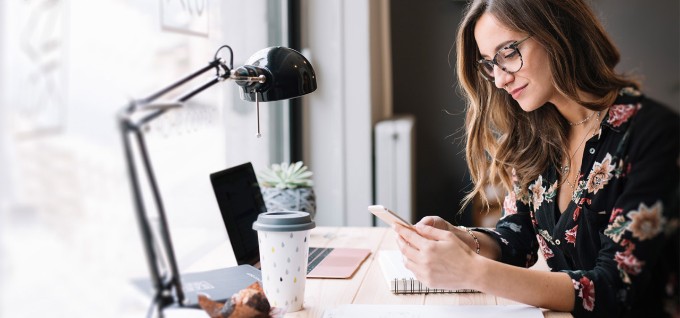 Collect overdue invoices with Go Solid
Protect your business from defaulters

Fast and efficient
Keep your customers

Track debt recovery claims with our apps


Sooner or later, every business has to deal with defaulters. On average 45% of invoices are paid late or not at all. Bad payers are bad news for your business and dealing with their debts to you is extremely time-consuming. The solution? Go Solid!

Why use Go Solid?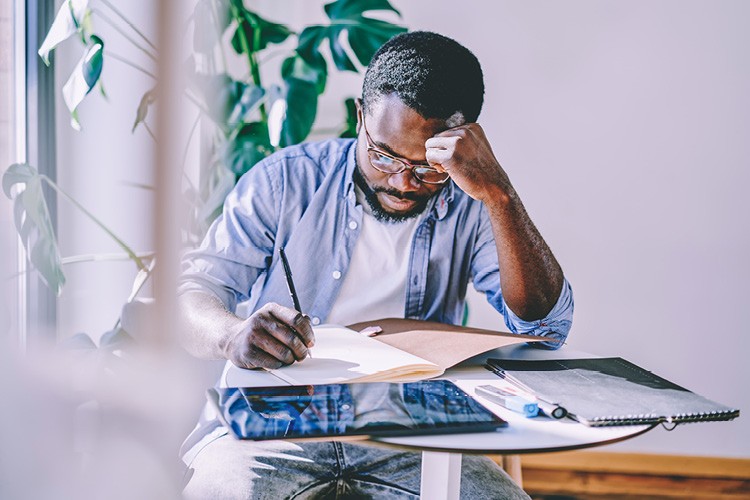 Go Solid makes it easy to quickly recover unpaid and undisputed B2B debts invoices without the hassle of going to court. Our KBC Mobile or KBC Touch apps tell you when your invoice has been paid.

How does Go Solid work?
Send us your overdue invoices
Simply upload your unpaid invoices in KBC Mobile or KBC Touch and we'll let you know within four hours whether we can accept them. No advance or deposit applies. Our apps let you easily track your debt recovery claims in real time.

Have payment demands issued to defaulters
A bailiff issues your customer with a payment reminder notice. We take special care to preserve your customer relationships and reputation, making sure that your customers stays customers – even if they're in financial difficulties. Go Solid provides highly professional and prompt service but with a sensitive and personal touch to safeguard long-standing customer relationships
 
Get paid
If your customer is able to pay you, we'll transfer the invoice amount to your account. This takes around a month on average and your customer pays the operating charges and legal fees.

If your customer is unable to pay you, you don't pay anything. And you're insured against any legal costs from the moment you start the special administrative process to recover undisputed and unpaid debts.


How do you start using Go Solid?
1. Open KBC Mobile
2. Go to 'More' at the bottom right
3. Tap 'Additional services' > 'Go Solid'
And you're good to go with Go Solid.


1. Log in to KBC Touch
2. Click 'Additional services' under 'business'
3. Select 'Recover unpaid invoices'
And you're good to go with Go Solid.