Easy
Give customers who don't have their debit card or cash on them the ability to pay conveniently using their phone.
Secure
For each transaction, Google Pay uses a virtual account number to represent card details – so they stay safe and secure and are never shared.
Fast
Your customers pay quickly by holding their phone to your payment terminal – without even needing to open the app (they'll need to unlock their phones for larger amounts).
If you have a payment terminal accepting payments by Maestro facility and contactless, your customers can already pay you using Google Pay.
Don't have contactless yet? Compare contactless terminals and see which one suits your business best.
Why Google Pay?
Make life easy for your customers – and yourself. Payments are faster, easier and safer. A win-win for all concerned.
Paying by phone is on the rise. Google Pay is already accepted in millions of stores worldwide.
Customers are going more and more digital. They expect the world around them to do the same. Lots of your customers will always have their phone on them. Give them that way to pay at your till, too.
How do your customers pay using Google Pay?
What do merchants need?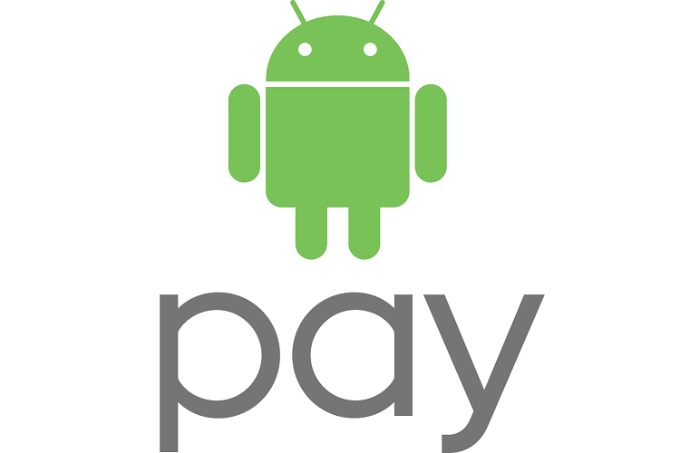 1. One of the following payments terminals: Yoximo or Yomani.
These terminals are equipped with Near Field Communication technology (NFC) for contactless payments.
2. Maestro
Google Pay payments are charged at Maestro rates. Is your business not currently accepting payments by Maestro facility? Make an appointment with your branch.
What do customers need?
Your customers need to install the app on their Android phone with Near Field Communication (NFC), running Android 4.4 or higher.
They can check whether their phone has NFC under 'Settings' > 'Wireless & networks' > 'NFC'.
Got an Android phone yourself? Give the app a go!
Add your KBC Debit Card by entering your card number
Get a verification code texted to you
For the installation, it's important that we have the right mobile number for you. Check and – if necessary – update your contact details using KBC Touch on your PC or tablet.
How does payment work?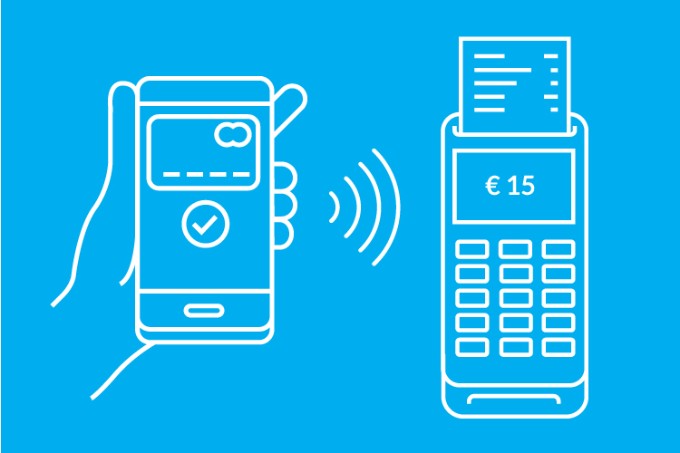 Amounts up to 25 euros
Smaller payments by your customers are simply a matter of them waking their phone and holding it close to the payment terminal.
Amounts over 25 euros
Larger amounts require your customers to unlock their phone in their chosen way (PIN, pattern or fingerprint) and then hold it close to the terminal to pay. Job done.