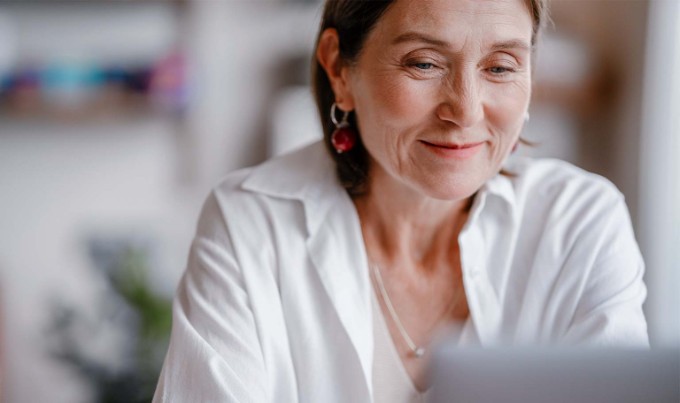 Savings certificate
Invest for a fixed term and at a fixed interest rate

Invest for a fixed term
Invest at a fixed interest rate
Invest with capital protection

Why go for a savings certificate?
A savings certificate is an acknowledgement of debt issued by a bank. In effect you're lending money to the bank, which in return pays a predetermined rate of interest at set times and redeems all the capital when the certificate matures.

Nothing currently on offer
KBC is not currently offering any savings certificates. For existing three- and five-year savings certificates, the new gross interest rate is set at 0.01%. As stipulated in the product terms and conditions, you can also cash in these certificates free of charge at the time the interest rate is reset.

Costs and charges
There are no entry or exit charges if you keep the savings certificate until maturity.

Risks
A savings certificate is relatively safe: the capital is redeemed by the issuing bank at the predetermined maturity date. If the bank goes bankrupt or is unable to pay back your capital, the capital of your savings certificate will be covered by the deposit guarantee scheme for an amount of up to 100 000 euros per person and per bank, provided certain conditions are met.

Sustained price increases may result in the amount deposited losing value.
If you sell your savings certificate before maturity, bear in mind that the price may then fluctuate due to market volatility and interest rates. You will also have to pay exit charges.

Tax treatment
The income is subject to a Belgian withholding tax of (currently) 30% on the gross amount of interest. Some investors may qualify for an exemption if they meet certain criteria. This tax treatment applies to individual investors subject to Belgian personal income tax. The tax treatment depends on your individual circumstances and may change in the future.

What you need to know
This product is governed by the laws of Belgium.
There is no key saver information document for savings certificates.
The existing savings certificates are a product of KBC Bank NV, Havenlaan 2, 1080 Brussels, Belgium. VAT BE 0462.920.226, RLP Brussels, FSMA 026256 A. Member of the KBC group.
If you have a complaint, please contact KBC Complaints Management, Brusselsesteenweg 100, 3000 Leuven, complaints@kbc.be, tel. tel. 016 43 25 94 and/or the external ombudsman in financial conflicts: ombudsman@ombudsfin.be.
If the financial institution goes bankrupt or is in danger of going bankrupt, you run the risk of losing your savings or you may be subject to a reduction/conversion into shares (bail-in) of the amount of the claim you have against the financial institution for the sum above 100 000 euros that is covered under the deposit guarantee
If you want to sell your savings certificates before maturity, your bank may buy them back (please note that it is not obliged to do so). The value you get then depends on market interest rates and the costs charged by the bank. It is by no means certain, therefore, that you will recover your initial capital.