Business owners often have one or more company cars. Did you know that you can deduct a large portion of your car and fuel expenses from your taxes? In most cases, these expenses are tax-deductible. The percentage you can deduct depends on the car's carbon emissions. However, it should be noted that, in certain cases, specific rules apply in the case of sole traders and companies.
Which car expenses are tax-deductible?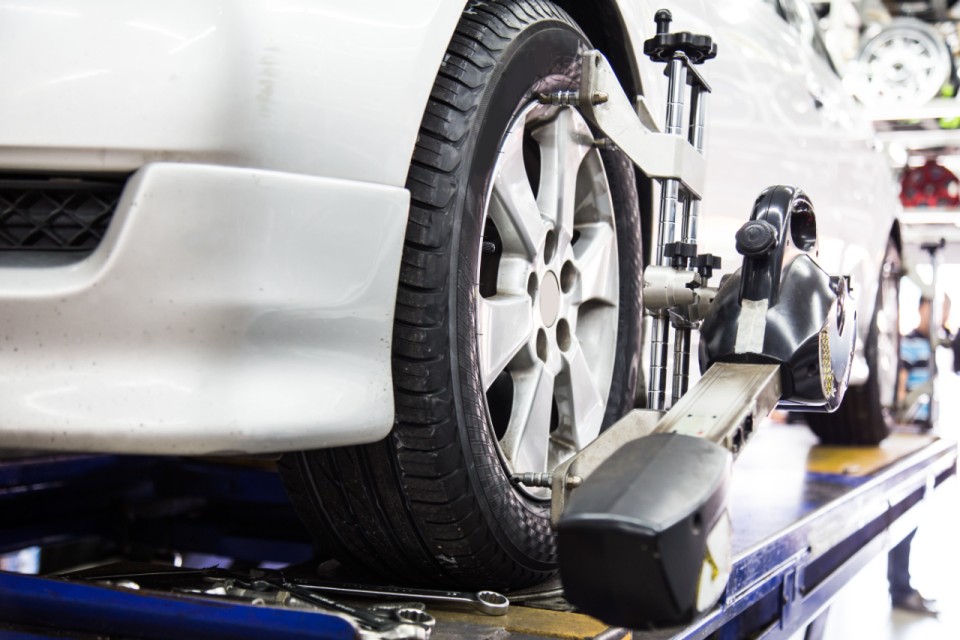 With effect from 2020, the general legislation provides for new gram formulas based on carbon emissions for the calculation of the deductibility of car and fuel expenses from corporation tax (for companies) and personal income tax (for self-employed individuals and sole traders). For passenger cars, dual-purpose cars and even minibuses, bar a few exceptions, minimum and maximum deductibility rates of 50% and 100% apply. The deductible expenses include the following:
Depreciations of the purchase price
Non-deductible VAT
Fuel expenses
Maintenance
Insurance
Taxes
Leasing expenses
Purchase of spare parts
Repair costs
Roadside assistance
Etc.

Did you know that the financing, interest and other financial expenses that apply when you rent or lease a car are fully tax-deductible?
In certain cases, sole traders and companies are subject to different legislation.
For sole traders, company cars can be deducted as professional expenses. However, you should take into account the following expenses:
If you are a full-time self-employed individual operating as a sole trader, all car and fuel expenses for cars purchased before 1 January 2018 are subject to the new deduction formula with a minimum deduction percentage of 75%.
If you are a part-time self-employed individual, the tax-deductibility for car and fuel expenses is dependent on the extent of your part-time activities, because in this case you also use your car for your principal occupation and privately. For this reason, the tax authorities view a portion of the expenses as private instead of professional.
There are a number of car-related expenses, such as fines, that are never tax-deductible.
For companies, the deductibility of car expenses depends on the type of fuel and the carbon emissions of the chosen car type.

Last published on: 29 February 2020