Always there
Contact us for more help the easiest way for you. Call, e-mail, chat or video chat with us online when it suits you best.
Large network of experts
Our wide-ranging team of specialists is ready to help you. Join us today and tap into our top-notch know-how and expertise.
Just what you need
We've got an extensive range of products and services made for entrepreneurs. From business accounts to payment apps, loans and credit facilities, we have everything you need.
Bankshopper voted us 'Best Bank' of 2019. No small feat and something we're very proud of. Alongside fully catering to your personal banking and insurance needs, we're also a leader in business banking. Find out why we're the right choice.
We're there when you need us
If you run your own business, you'll want to contact us when it suits you best. That's why we've not only got you covered during the day, but also after office hours. Suddenly had a great idea for a business on a Saturday or weeknight and can't wait to talk to us about it? Call, e-mail or video chat with us and tell us more. Our branch and online experts complement each other perfectly and will be happy to help you see if your business plan is viable.
We've got what you're looking for
Payment services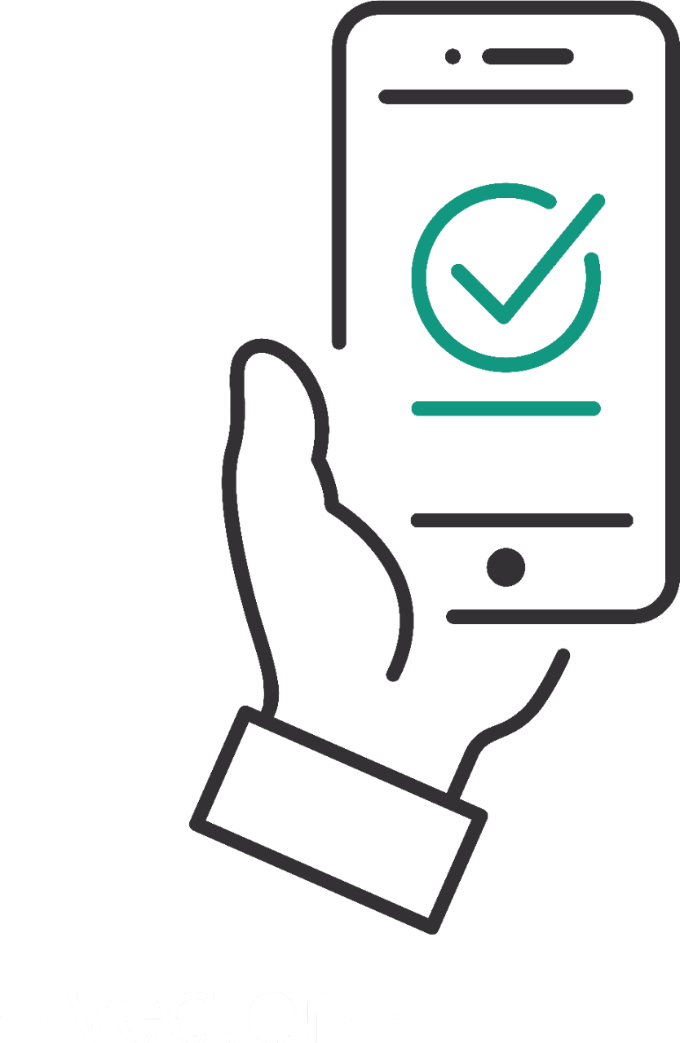 Our apps make it easy to manage banking with us. Need a separate business account? Want to let your customers pay by card or on their mobile phone? We've got everything you need.
Financing

Protected today and tomorrow

We'll make sure you're properly insured both in your business and personal life – now – and in the future. We can also help you save for your retirement – and save on taxes while you're at it.
Expert advice

Do everything your way
We give you lots of ways to quickly and easily manage your banking and insurance with us, including online using our broad range of digital services. Our KBC Mobile is the definition of banking on the go with the greatest of ease. And it lets you do way more than just pay. It also features a growing set of additional services that enable you to conveniently use a variety of car parks, check your meal vouchers, buy public transport tickets and more besides.
Our experts are always there for you
Answering your business needs is what we're all about. Whether you need help going digital, building an online store, developing your strategy or keeping tabs on your everyday business, our experts are ready to give you the answers you need or refer you in the right direction. Not up to speed with the technicalities of your business? We've got you covered every step of the way with guidance you can count on.
Get advised by experts driven by business
Benefit from backup specialists in a variety of fields
Join a host of entrepreneurs already relying on our expertise
Get smart tools and training to boost your business
Heb je een vraag over de opstart of de groei van je onderneming? Blijf er niet mee zitten. Wij helpen je graag op weg.
Got questions on starting up or growing your business? Ask away! We'd be delighted to help you. With partners like the leading SME association, UNIZO, we can offer you tailored training to get you started with the right know-how.


Tap into our network
Joining us means getting connected to our pool of partners from the outset. We know just how essential networking is for any business. That's why we thought up KBC Vindr, our online matchmaking service for businesses whose sophisticated algorithms pair you up with like-minded entrepreneurs.
Join us and get support and guidance from:
Start it @kbc (our incubator for startups)
UNIZO (leading Belgian SME association)
Our network of accountants, auditors and notaries