If you currently bank using both KBC-Online for Business and KBC-Online, KBC Touch is the way to go. Start using it today.
Learn what KBC Touch replacing KBC-Online means for you
We bid a fond farewell to KBC-Online on 12 April. Its successor KBC Touch is already there for you. It's even easier to use and more accessible, plus you can get it for your computer and your tablet. See what switching from KBC-Online to KBC Touch means for you.
Two specialised applications for your online banking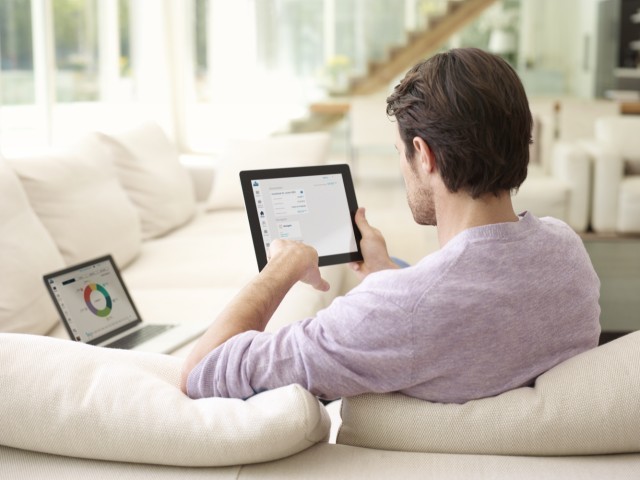 KBC Touch shows you your business and your personal account details at a glance, all in the same place. It lets you easily do things like transfer money or check your accounts where and when you like. 
KBC-Online for Business is our dedicated online banking service for entrepreneurs. Its extensive professional features enable you to view and print reports, digitally countersign transfer orders, connect to your accounting software and do much more besides. KBC Touch is now the place to manage your personal accounts.
Switch seamlessly
You can get started with KBC Touch in no time. Simply select 'Online Banking' at the top right on our website for businesses to log in to KBC Touch and make the switch without further ado. 
Keep conveniently managing your business and personal accounts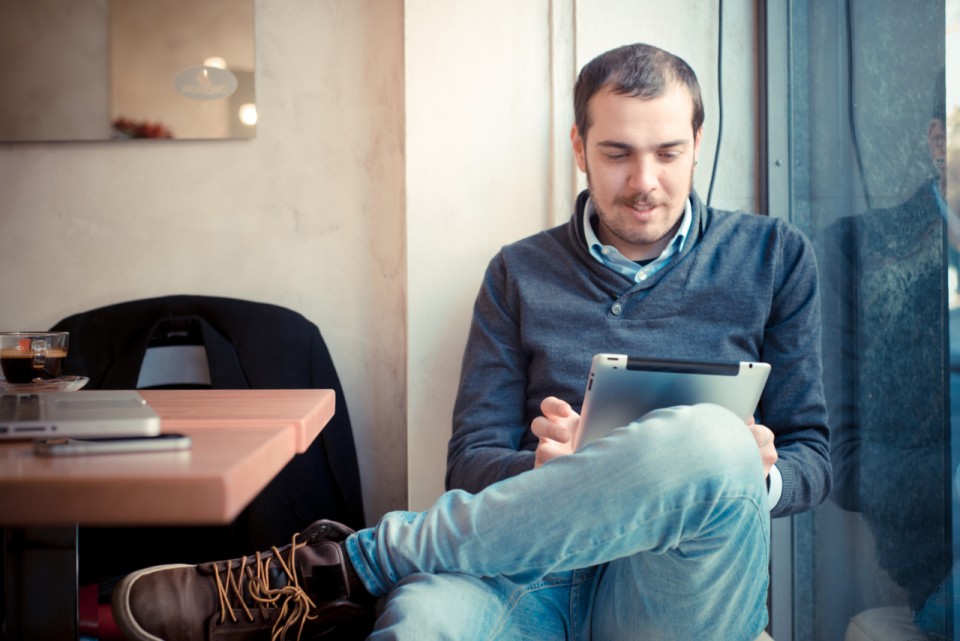 Up until now, you could switch between doing your business banking in KBC-Online for Business and personal banking in KBC-Online at the click of a button. That feature is disappearing with the move to KBC Touch. Don't worry though. You can still keep a close eye on all your accounts and even do it on all your devices, whether that's your computer, tablet or smartphone.
Logging in using the combination of card and card reader hasn't gone away. In KBC Touch, you do that with your KBC Bank Card and KBC Card Reader. In KBC-Online for Business, that's still using your special KBC E-Business Card and KBC E-Business Card Reader.
We also let you log in to KBC Touch and KBC-Online for Business on your smartphone with our handy KBC Sign app. 



Start using KBC Sign now to conveniently log in to KBC-Online for Business and sign transactions.  
Logging in to KBC Touch using our KBC Sign app is available from 31 March onwards. All you need to do is select 'Online Banking' at the top right on our website for businesses, followed by KBC Touch and KBC Sign to generate a QR code for secure access. Just scan that with your smartphone, enter a five-digit PIN and you're in.