Time-saving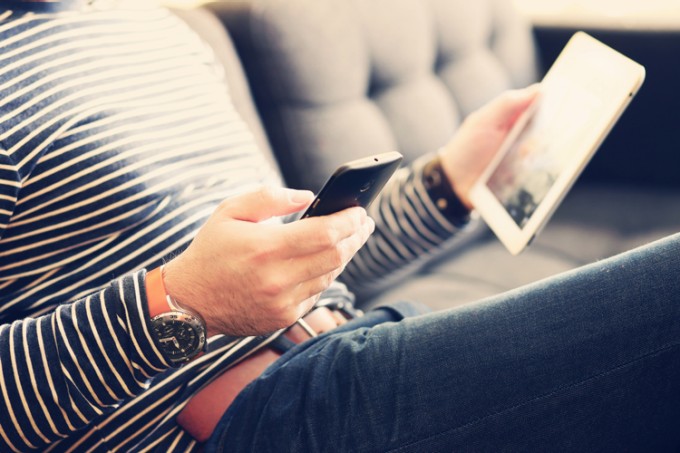 Gaining extra time to spend on the core of your business is what makes CODA so attractive. At the end of every banking day, we deliver CODA files via channels including KBC-Online for Business or KBC@Isabel, fully automatically.
You can upload the files into your accounting, treasury or ERP software with ease, allowing you to monitor your income and expenditure automatically. 
What can you find in a CODA file?
It is essentially an encrypted version of paper account statements, with the only difference being that it provides you with more detailed information. 
Made to measure? No problem. We can group certain transactions by value date for you so you just receive the totals for each value date. And you still have the option of receiving individual transactions in a separate file. The choice is yours.
Security is key
We only make the files available through our secure online banking packages, giving you an extra layer of security.
Good for you, and the environment
No more account statements piled up in boxes. Everything is kept securely online, without taking up as much space. Mother Nature will thank you too.
Compatible with SEPA
Since the arrival of SEPA, there have been a lot of changes to reporting. But don't worry – our CODA version is compatible with SEPA.
Conditions, rates and charges
We charge for delivery of CODA files on a quarterly basis. Please ask your branch for more detailed information.