Real prices
You buy and sell foreign currencies at current, real prices.
Extended opening hours
Go&Deal Pro is available five days a week from 7 am to 9.45 pm (on Friday until 8 pm).
Free, quick and safe
Execute transactions quickly and efficiently, within a secure environment.
If your business often has to work with foreign currency, then Go&Deal Pro is the perfect tool for your foreign currency transactions. With Go&Deal Pro, you yourself shield your international transactions against forex risks, from your own computer.

What is Go&Deal Pro?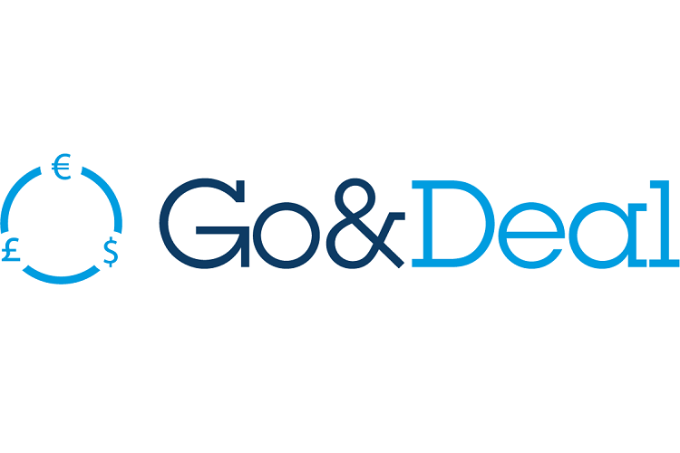 Go&Deal Pro is an online tool that allows you to execute transactions on the international exchange markets. You buy or sell foreign currencies at competitive prices.
And it is quick. You make your price request with one click, and you immediately receive a price offer which you may accept or decline.
Go&Deal Pro can be accessed from your KBC Business Dashboard on your PC. Once you've got Go&Deal Pro at your disposal, you can always find it on your Business Dashboard behind the 'Pay' button.

Shield your business against foreign exchange risk
Foreign exchange rate or foreign exchange risk is the risk that you run as a business when trading with countries that have a different currency. The value of a sum in a foreign currency changes as the result of exchange rate fluctuations. As a result, until the amount is converted into euros, you cannot actually be sure of how much you'll end up with or who much you'll end up having to pay.
Example
A SME exports fruit to the UK. 30 days after delivery, it receives payment in sterling in its account. During that period, sterling can rise or fall in value. To avoid that risk, the SME enters into a foreign exchange contract. Under it, the foreign exchange rate is stipulated for converting the pounds to euros after 30 days. The SME now knows for sure what countervalue it'll receive in euros.
What are the benefits of Go&Deal Pro?
You have the most recent rates at all times
You can log in securely
You carry out transactions at the click of a mouse
You are free to decide when your account is credited/debited
You can use the application free of charge
You can carry out transactions five days a week from 7 am to 9.45 pm (on Friday until 8 pm)
The right place for any currency
Go&Deal Pro trades more than 20 foreign currencies and makes various kinds of transactions possible:
Cash transaction (Spot): buy or sell foreign currency with immediate settlement
Futures contracts (Outright): transactions in foreign currencies with future settlement
Exchange contract (Swap): with this, you can temporarily exchange one currency for another
Limit orders: place market orders for the purchase or sale of foreign currency

How can you log in?
If you are not a KBC client yet, please request Go&Deal Pro at a KBC branch in your neighbourhood. Make an appointment.
Do you have any questions about Go&Deal Pro?
Would you like to know more about Go&Deal Pro? Please call us at +32 (0)2 417 28 09.