Choose the invoice you would like to finance
Flexible solution of which you remain in charge
Receive the funds in your account in no time
We will ensure the funds are in your account within 24 hours
Manage everything online
Easily arrange your financing using your billing software application
What is On-demand Financing?
On-demand Financing is a flexible solution for pre-financing your customers' invoices. This gives you quick access to the working capital you need to pay your suppliers, without needing to wait for customers to pay you.
What are the benefits?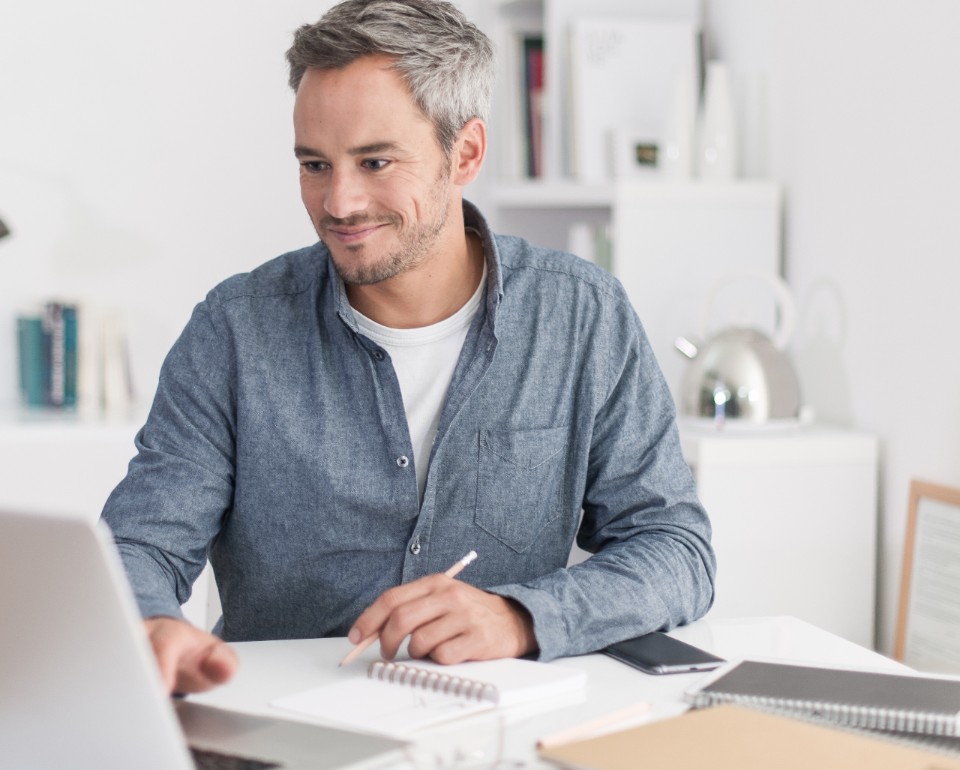 You often have to wait for customers' payments longer than you would like. You may be looking to purchase stocks or pay your staff, but you lack the requisite working capital.
On-demand Financing ensures the funds are in your account the next business day, so you don't need to wait to make payments.
You decide which invoices to finance, without being bound by a fixed contract. You can make all the necessary arrangements efficiently using your billing software application, all without ever having to leave your office.
How much does tailor-made factoring cost?
On-demand Financing lets you finance specific invoices. The fee you pay depends on a variety of factors, including your customer's credit rating and the payment term of the invoice. We clearly show you what it will cost you to finance each invoice before you do so.

How does it work?
Where can you find On-Demand Financing?
On-Demand Financing is currently only included in the invoicing tools from Teamleader and iController, but new partners are coming soon. In order to use On-Demand Financing, you must hold a current account with KBC.

Which invoices are eligible for financing?
The list of outgoing invoices tells you at a glance which invoices can be financed.
Invoices for amounts between 750 and 25 000 euros
Invoices with a due date ranging from 14 to 120 days
Invoices issued to companies or government authorities for services rendered or goods supplied
The total On-Demand Finance must not exceed 100 000 euros 
Only outgoing invoices in euros issued to your Belgian-based customers are accepted