What is directors' and officers' liability?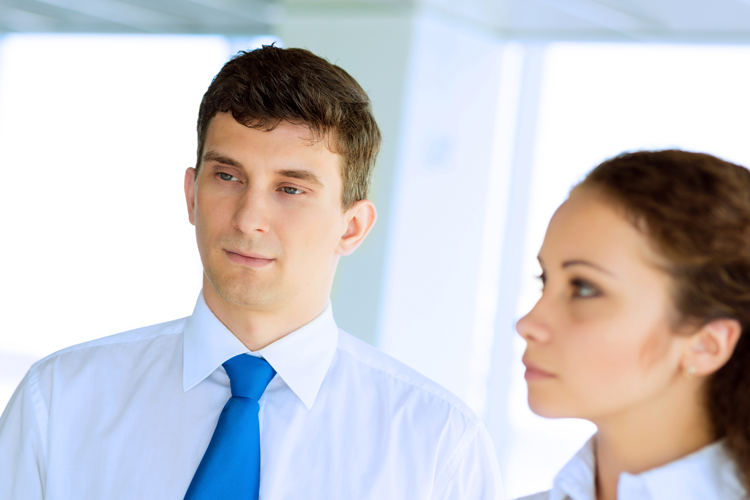 If you're a director of a company or non-profit organisation, errors or negligence committed by you in the execution of your duties can result in you being legally liable for losses incurred by other companies, NPOs and third parties.
If you (or a fellow director) commit an error you could be held liable (or jointly liable) and plaintiffs could enforce their claims against your personal assets. Director's liability insurance protects you against all financial damages claims by third parties suing you for errors committed as a director: we pay the damages claim and – if you want – the costs of your defence as well.
Who's covered?
Director's liability insurance let's you protect all directors of your company or NPO.
It's best to take the policy out to cover all previous, current and future directors. That way, you protect each director automatically and don't have to list them all separately in the policy.
You can include your undertaking or association as a third party in the policy. That protects all directors against errors committed against their own company or organisation.
If you want to protect yourself and your staff against damages claims resulting from professional errors, our KBC Professional Liability Insurance offers you extra protection.
Exclusions
deliberate loss or damage
misuse of corporate assets
fines and penalties
losses already covered by other insurance policies: property damage and bodily injury, professional liability, etc.
Your premium
The premium you pay for your company or association depends on a number of factors, including:
the financial situation
size
type of business
claims history
Full protection for your business operations
More things you need to know
Belgian law applies to this policy.
The insurance in this policy applies for a term of one year and is tacitly renewed unless you terminate it no later than three months before the principal renewal date.
Your intermediary is your first point of contact for any complaints you may have. If no agreement can be reached, you can contact KBC Complaints Management, Brusselsesteenweg 100, 3000 Leuven, complaints@kbc.be, tel. 016 43 25 94 (free number) or + 32 78 15 20 45 (pay number), fax + 32 16 86 30 38. If this does not result in an appropriate solution, you can contact the Insurance Ombudsman for the entire industry at de Meeûssquare 35, 1000 Brussels, info@ombudsman.as, www.ombudsman.as.
This does not affect your right to initiate court action.
This policy forms part of the KBC Commercial Policy Liability Insurance. KBC Commercial Policy Liability Insurance is a product of KBC Insurance NV, Professor Roger Van Overstraetenplein 2, 3000 Leuven, Belgium – VAT BE 0403.552.563 – RPR Leuven – IBAN BE43 7300 0420 0601 – BIC KREDBEBB. Company licensed by the National Bank of Belgium, de Berlaimontlaan 14, 1000 Brussels, Belgium, for all classes of insurance under code 0014 (Royal Decree of 4 July 1979, Belgian Official Gazette of 14 July 1979). Member of the KBC Group.
Please refer to the general conditions for a concise description of the cover and the most important exclusions, as well as other useful information.